Ulta Beauty accused of repackaging and reselling used makeup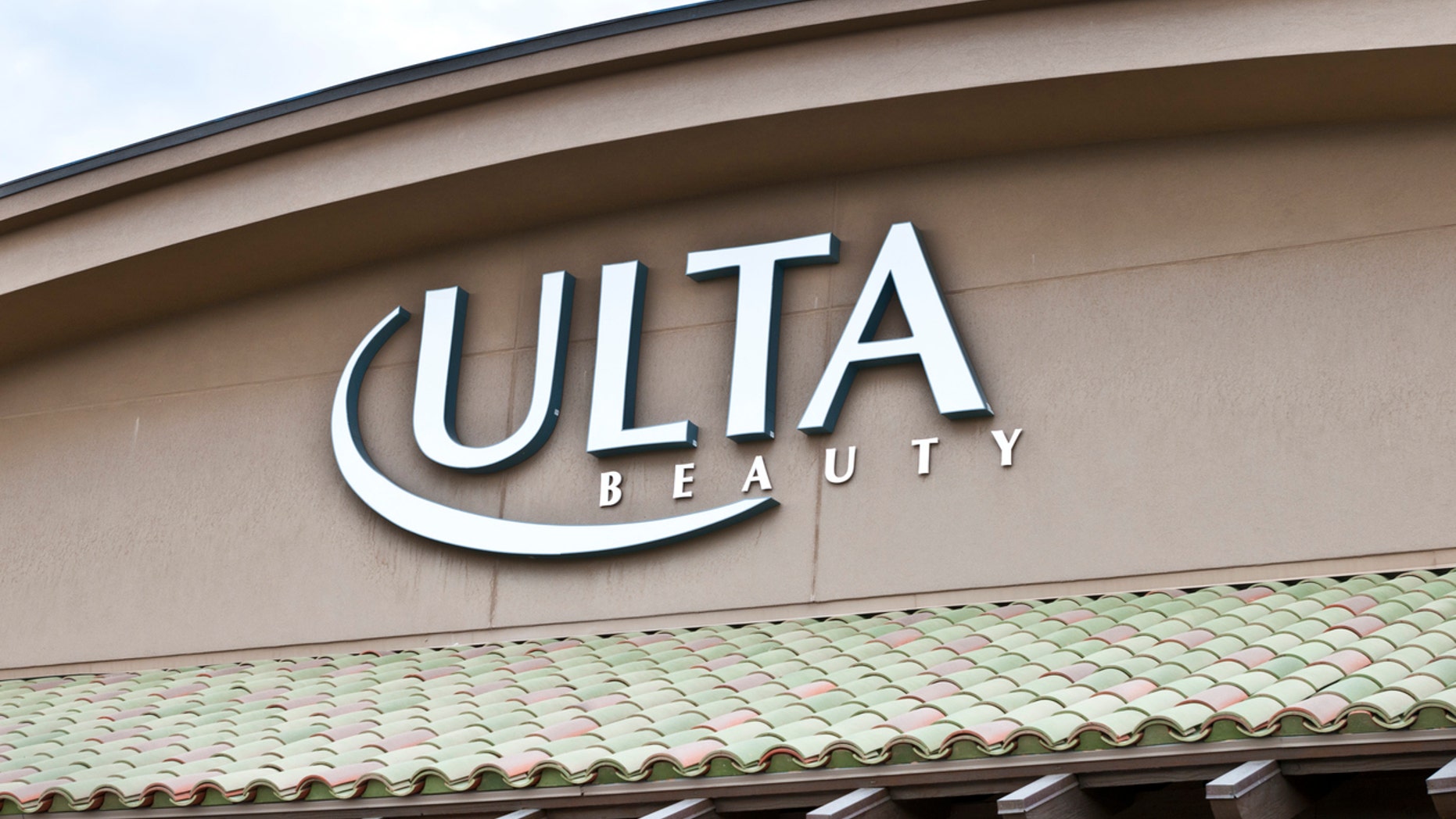 A woman who claims she used to work for Ulta Beauty is calling out the chain for unsanitary practices.
Twitter user @fatinamxo is using the platform to "warn" other beauty lovers about the safety of their makeup. In a series of tweets, the ex-employee alleged that her managers at the retailer would tell her to "clean" and repackage used items to be sold again.
"So I was a former employee at ULTA and whenever a customer would return a product, we were told by managers to repackage / reseal the item and put it back on the shelf," she wrote on Twitter.
"They would resell EVERYTHING. ( makeup , hair care , skincare, fragrance ,hair tools, etc. )," she said in a follow-up tweet.
She then posted images of new makeup and makeup she claimed was returned used, repackaged and resold.
MOTHER DEFENDS 3-YEAR-OLD DAUGHTER'S LOVE OF MAKEUP AFTER SOCIAL MEDIA OUTRAGE
"For example this foundation ( even sticks) they would clean it with a q-tip to make it look new. I'll attach a photo of a NEW foundation vs. the one they repackaged and put back on the shelf. ( NOT SANITIZED )," she captioned the photo.
The Twitter user said her managers would "clean [products] with alcohol" as a way to make them look new.
Her allegations have earned thousands of likes on Twitter, as well as several people coming forward with their own similar stories about Ulta Beauty's unhygienic practices.
"Can 100% confirm this is true. Shopping at any ULTA in Frisco, Mckinney, Denton, Sherman, Allen, basically the entire Dallas area and around they train every single employee to do this. All the stores in the area do this," one wrote.
One ex-employee offered a reason for the "disgusting" action, writing "I worked at ulta too…and they did that too. They wanted their shrinkage to be low sooo that's why but it was so disgusting lol."
Some Ulta Beauty employees have shared different accounts, stating that their stores never cleaned and resold used make-up.
"I've worked for Ulta for years and not once have we done this at my store," one wrote, TODAY reported.
The beauty store released a statement to TODAY regarding the allegations, saying that used products are supposed to be thrown out.
"We do not allow the resale of used or damaged products," an Ulta Beauty spokesperson told TODAY. "Our store associates are trained to catalog and then properly dispose of any used or damaged items. If associates have concerns that this or any Ulta Beauty policy is not being followed, they can anonymously report it through our third-party hotline. Our policies, training and procedures are aimed at ensuring that only the highest-quality products are sold in our stores and online.
"We take any concern of this nature very seriously and if we find that there is any deviation from our policies, we will take appropriate actions to ensure we continue providing a consistently high-quality product," the statement continued. "The health and safety of Ulta Beauty guests is a top priority and we strive to deliver an optimal experience every time they shop with us."
FOLLOW US ON FACEBOOK FOR MORE FOX LIFESTYLE NEWS
The woman said she took to Twitter not because she dislikes Ulta, but wanted to warn others against buying used make-up.
"This is an eye opener to check your MAKEUP at ANY makeup counter. I'm just warning y'all," she also tweeted later.
This isn't the first time makeup counters have come under investigation for being unsanitary. Last November, a California woman sued Sephora, claiming she contracted oral herpes from a makeup tester.
A Rossen Reports investigation uncovered that open makeup samples can contain harmful bacteria – including E. coli and staph.