U.S. Man Attempts First Stand-Up Paddleboard Crossing From Cuba To Florida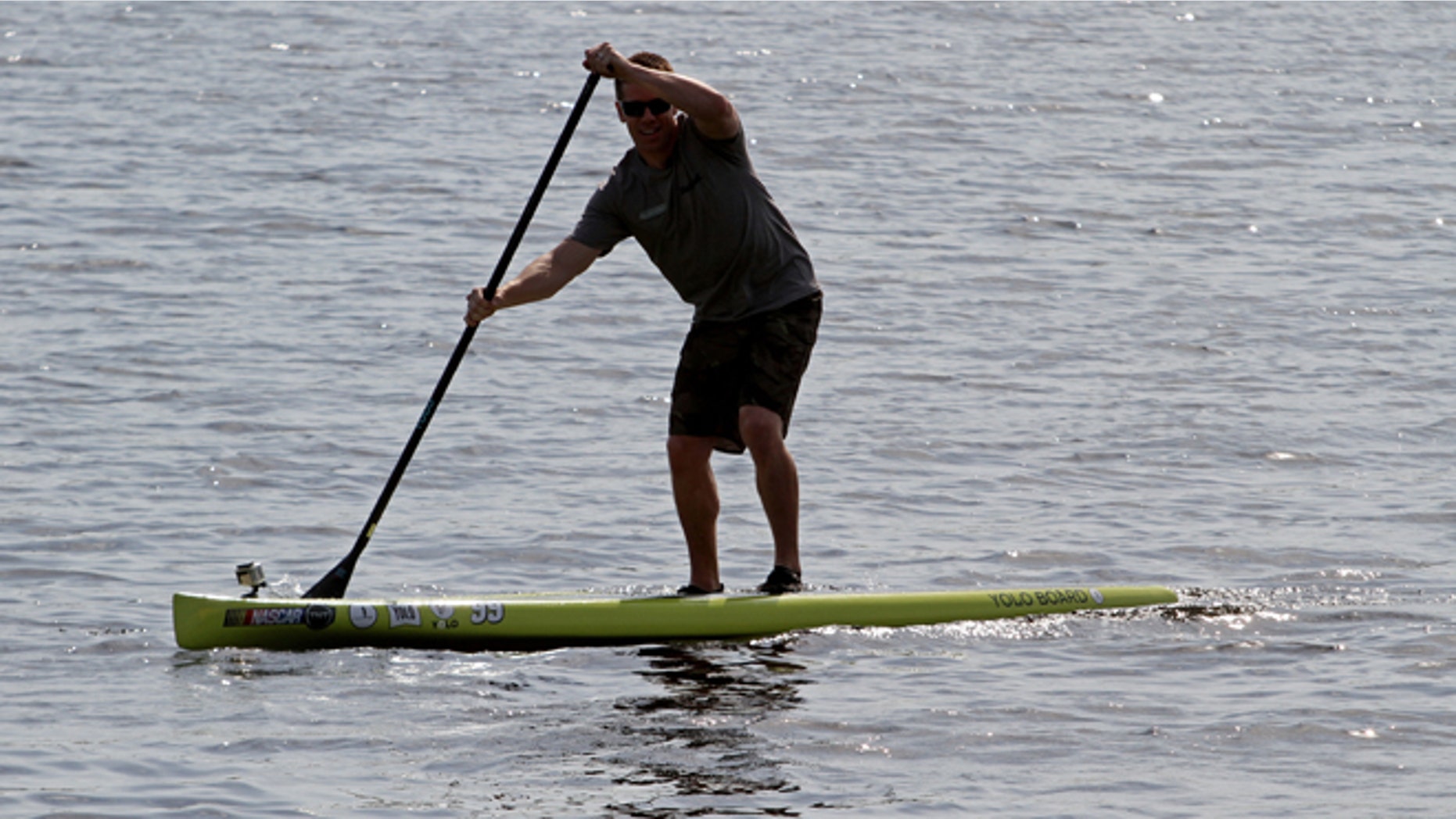 Attempts to swim the Florida Straits between Cuba and Key West have all failed because of fatigue, sharks or hundreds of jellyfish.
In a bid to complete the journey, one Tennessee man has decided that success in crossing the straits lies in a stand-up paddleboard (SUP).
U.S. paddleboarder Benjamin Friberg aims to jump on his SUP – basically a giant, thick surfboard that is stable enough to paddled like a kayak – for the journey he said he hoped would promote "peace and love" between Cuba and the United States, according to Business Insider.
"This trip is to promote peace and love and friendship between the people of Cuba and the United States, as well as a healthy lifestyle," Friberg said before leaving Havana's Marina Hemingway.
Friberg also added that he hopes to make the 105-mile crossing between the Cuban capital of Havana and Key West in about 20 hours.
"I'm not sure. It depends on the challenges I will face — waves, winds, current, all the variables," he said.
Three swimmers have tried – and failed – to make the hazardous crossing in the past two years, most recently U.S. endurance swimmer Diana Nyad gave her latest attempt to swim from Cuba to Florida without a shark cage.
The swimmer had completed more than half of the103-mile journey.
"Diana has been pulled from the water," her team said in a brief announcement around 8:00 a.m. EDT on the blog it has continually updated with news about Nyad's crossing.
If she had completed the feat, Nyad would have become the first person to swim across the Florida Strait without a shark cage.
Follow us on twitter.com/foxnewslatino
Like us at facebook.com/foxnewslatino