Twitter's 'Matilda Challenge' is much safer than 'Tide Pod Challenge'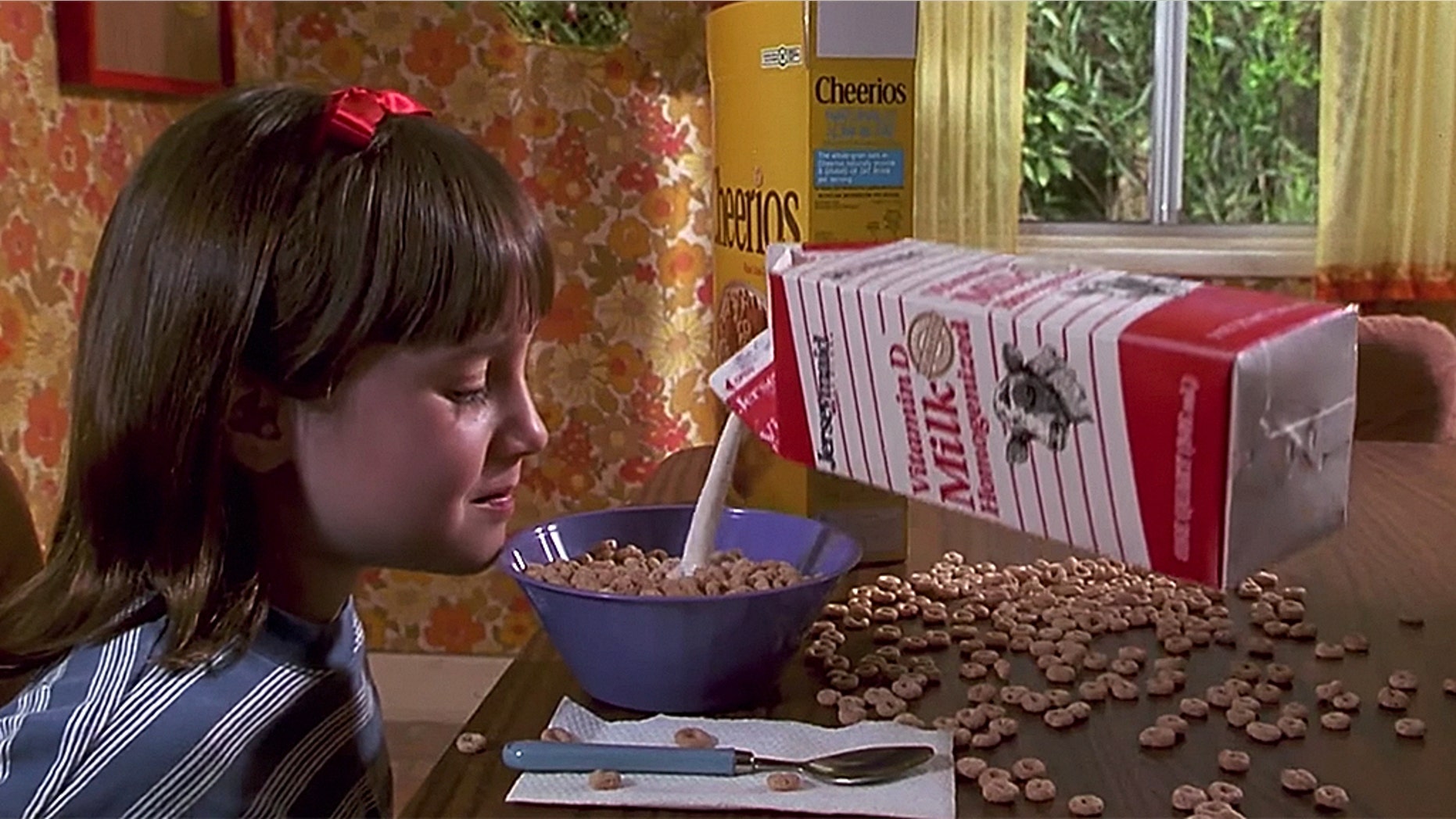 Believe it or not, the latest viral video challenge trending on social media does not endanger participants: The "Matilda Challenge" is evidently quite wholesome and safe, unlike the recently popular "Tide Pod Challenge" and "Hot Water Challenge."
In recent days, the #MatildaChallenge has been trending on Twitter, with jokesters from all over the world sharing videos to the platform of themselves "using" telekinesis in an ode to the hit 1996 children's fantasy flick "Matilda."
In the film, inspired by a Roald Dahl novel of the same name, a young, book-loving genius uses her incredible mental powers to escape her mean-spirited family and school principal.
KINDERGARTNER'S FRUSTRATION WITH FIRST DAY OF SCHOOL GOES VIRAL
Though the titular character, played on the silver screen by Mara Wilson, could use telekinesis to pull pranks and hijinks on those who wished her ill, real-life #MatildaChallenge jokesters rely on friends, hidden from the camera, to "magically" move around nearby objects.
It remains unclear at this time exactly why #MatildaChallenge videos began trending 22 years after the movie's release, but the funny fad is nevertheless gaining serious traction online, with hundreds of thousands of views pouring in on some of the most popular clips filmed everywhere from school classrooms to people's homes.
FOLLOW US ON FACEBOOK FOR MORE FOX LIFESTYLE NEWS
Wilson herself even chimed in.
"Hahahahaha I LOVE THESE," the 31-year-old former actress said.