Twitter users are sharing viral 'weight loss' transformation pics after dumping their exes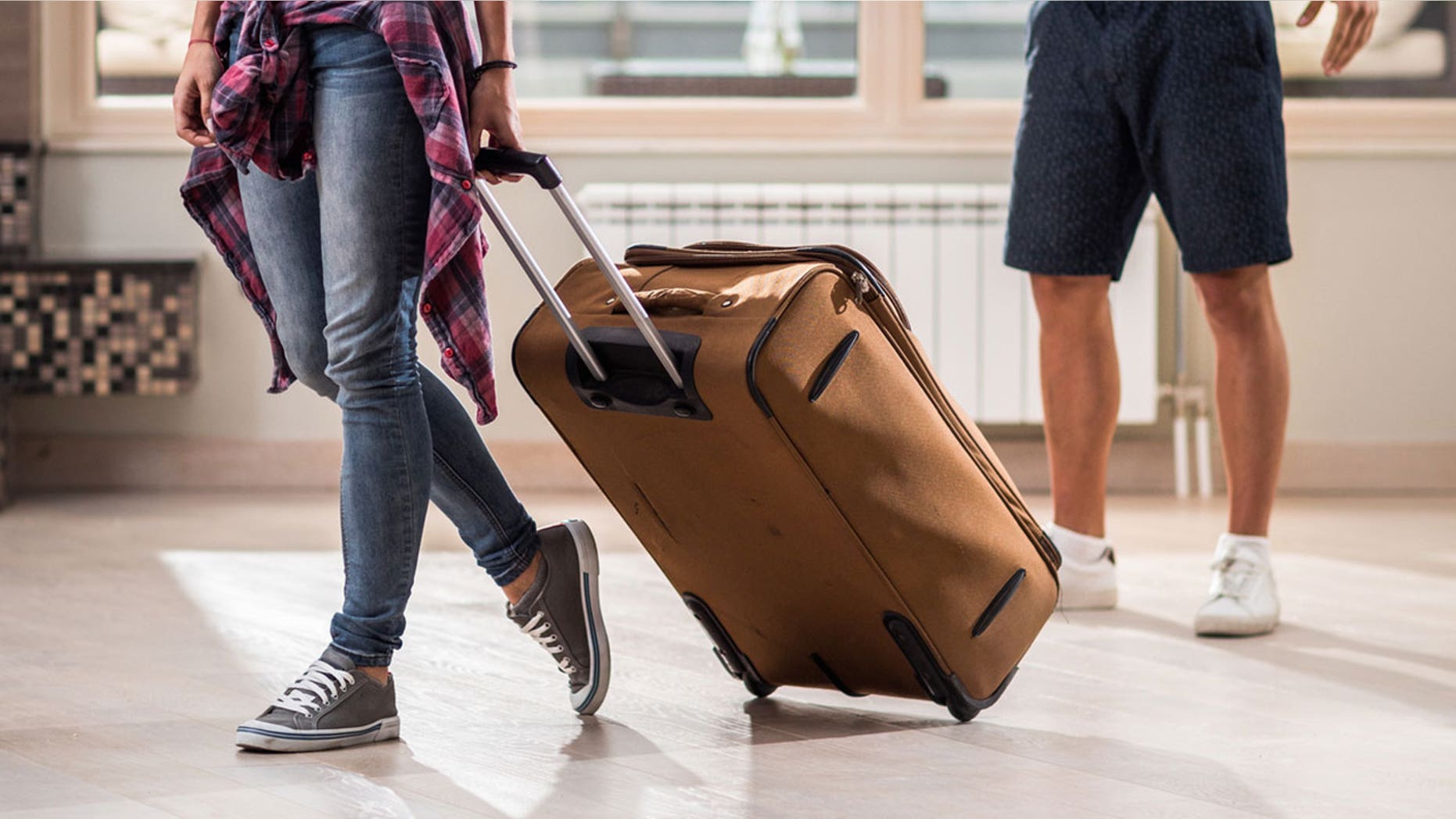 Listen up, dieters: A wild new trend promises to cut your current weight in half — or more — in an instant. And while you won't have to move a muscle in order to achieve results, you may have to break a heart.
On Oct. 3, twitter user @_NaiTai shared a side-by-side photo of herself: one shot with a faceless former flame, and the other solo.
VICTIM OF 'PULL A PIG' PRANK SPEAKS OUT ABOUT MAN'S CRUEL TRICK
"Wanted to share my amazing weight loss transformation with you all. It's been over a year since I lost 230 lbs and I've never felt better," she wrote.
Nia's tongue-in-cheek post went viral, with nearly 90,000 likes and 700 comments pouring in after the Twitterverse figured out exactly what she meant.
WOMAN TAKES SELFIES WITH CATCALLERS, TURNS THEM INTO VIRAL INSTAGRAM ACCOUNT
Soon after, @LeahMezano and @Alyssa_canon shared similarly spirited posts. It wasn't long before some recently-eligible gentlemen hopped on the train too.
Naturally, the Twitterverse applauded their proudly single spunk.
With the notion of the "revenge body" on the rise, this is certainly one of the funniest fitness "hacks" we've seen yet.