Trump International Resort applies to hire more foreign workers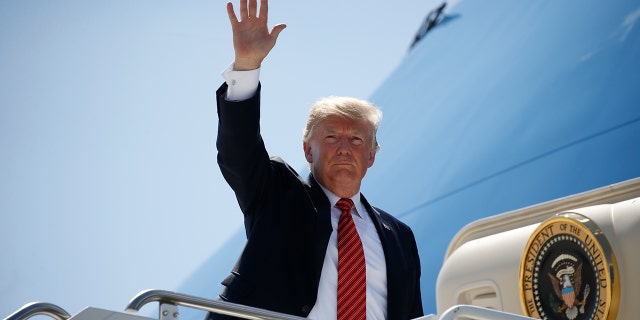 According to a report released by the Department of Labor on September 11, the Trump International Beach Resort has requested permission to hire ten temporary foreign workers as housekeepers.
Sponsored through the federal H-2 visa guest worker program, the job at POTUS' Sunny Isles Beach getaway pays $10.64 an hour for a ten-month contract.
At present, the resort is closed as the Sunshine State recovers from the destruction of Hurricane Irma.Trump International Beach Resort is licensed under President Donald Trump's name and owned by the International Resorts Management Group, reports Business Wire.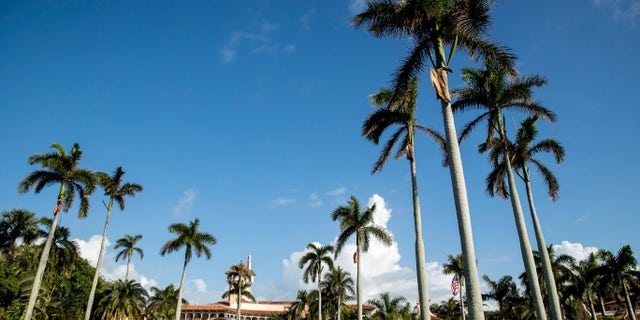 HURRICANE IRMA SLAMS INTO PRESIDENT TRUMP'S $17-MILLION CARIBBEAN VACATION HOME
This isn't the first time a resort associated with the POTUS has sought foreign aid to staff his properties. During "Made in America" week at in July, Trump came under fire for seeking permission to hire 70 temporary foreign workers to staff Mar-a-Lago. This announcement came days after the Department of Homeland Security announced that would issue up to 15,000 new H-2B visas for temporary seasonal workers this year.
TRUMP WINERY IN VIRGINIA SEEKS MORE FOREIGN WORKERS
Though POTUS has long championed job creation for Americans both through his campaign and time in office, he defends his justification to hire foreign aid at the "Winter White House."
"Getting help in Palm Beach during the season is almost impossible," he said on MSNBC's "Morning Joe" in September 2015.
FOLLOW US ON FACEBOOK FOR MORE FOX LIFESTYLE NEWS
The H-2B visa allows employers to bring foreign nationals to the U.S. to fill nonagricultural temporary jobs. Nevertheless, American workers are to be given hiring preference. Companies seeking these visas are also required by law to show that they already tried, but failed, to find Americans for the job.
From hotels to golf courses and a luxury real estate portfolio both foreign and domestic, Forbes estimates that $2.95 billion of POTUS' $3.5 billion net worth is driven by his property and entrepreneurial empire.