TravelNerd: Traveling To Latin America? Watch Out For Wild Airline Fees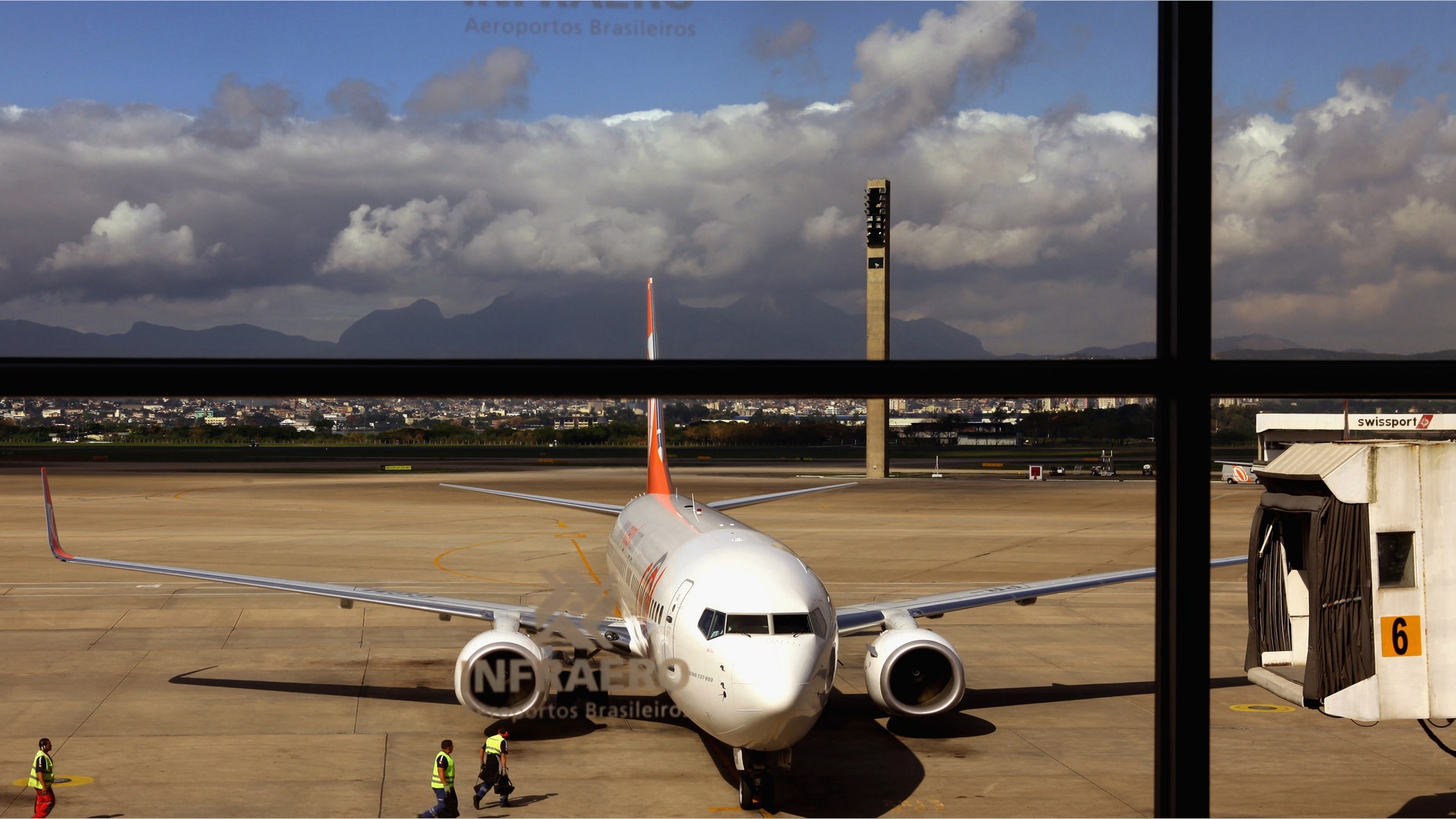 With summer travel season kicking in, plenty of travelers are looking forward to heading south – to South and Central America. With pristine beaches, wild nightlife and delicious food, South and Central America are hot destinations for the summer.
Be on the Lookout
Before you pack your swimsuit and book your tickets however, make sure you look at the fine print. Here are some of the craziest airline fees you should watch out for:
While United Airlines charges $200 for an overweight bag on domestic flights, it charges an astounding $400 per overweight bag (71 – 100 lb.) on flights to Central and South America.
The German carrier Lufthansa charges a pricey $800 for any bag over 72 lb. (33 kg.) and 62 in. (159 cm.) on all international flights.
United Airlines and US Airways recently announced increases to their ticket change fees. International change fees to Central and South America are now $200 - $300, up from $150. With prices like those, any savings you found are now wiped out.
While most domestic carriers offer free blankets and pillows on international flights, US Airway flyers should be aware that they charge $7 for a "power nap sack". Be thrifty by packing a scarf that can double as a blanket in your carry-on.
Tips to Save
With fees like those, travelers have to be cautious to not go over their vacation budget. Here are TravelNerd's top tips for saving on airfare:
Domestic carriers allow 1 free checked bag on most international flights: Be sure you check your carrier's checked baggage policies. Most airlines allow one free checked bag. However, the second checked bag can easily cost $100. So pack light!
South American carriers charge baggage by weight: TAM and LAN both allow 1 or 2 free bags as long as they are under 50 lb. (23 kg) total. Divide this weight up accordingly: maybe check-in your 10 lb. carry-on in addition to a 40 lb. rolling suitcase.
Weigh your options: if you must bring a lot of luggage, think about whether it's more expensive to check in an overweight bag or a third suitcase. A third suitcase can range from $100 to $300, but overweight fees can range up to $400 easily.
Stick to the dates: Change fees are sky-high, so make sure your dates of travel are set. Change fees are not outrageously high, and may even cost more than the ticket itself. Most airlines do allow a 24-hour grace period where ticket changes may be made within 24 hours of purchase. If you must change, change fast!
Annie Wang is a blogger for TravelNerd, a site devoted to helping travelers save money on all aspects of travel, from airport parking to finding healthy travel snacks.