'Thighlighting' is the painful new plastic surgery fad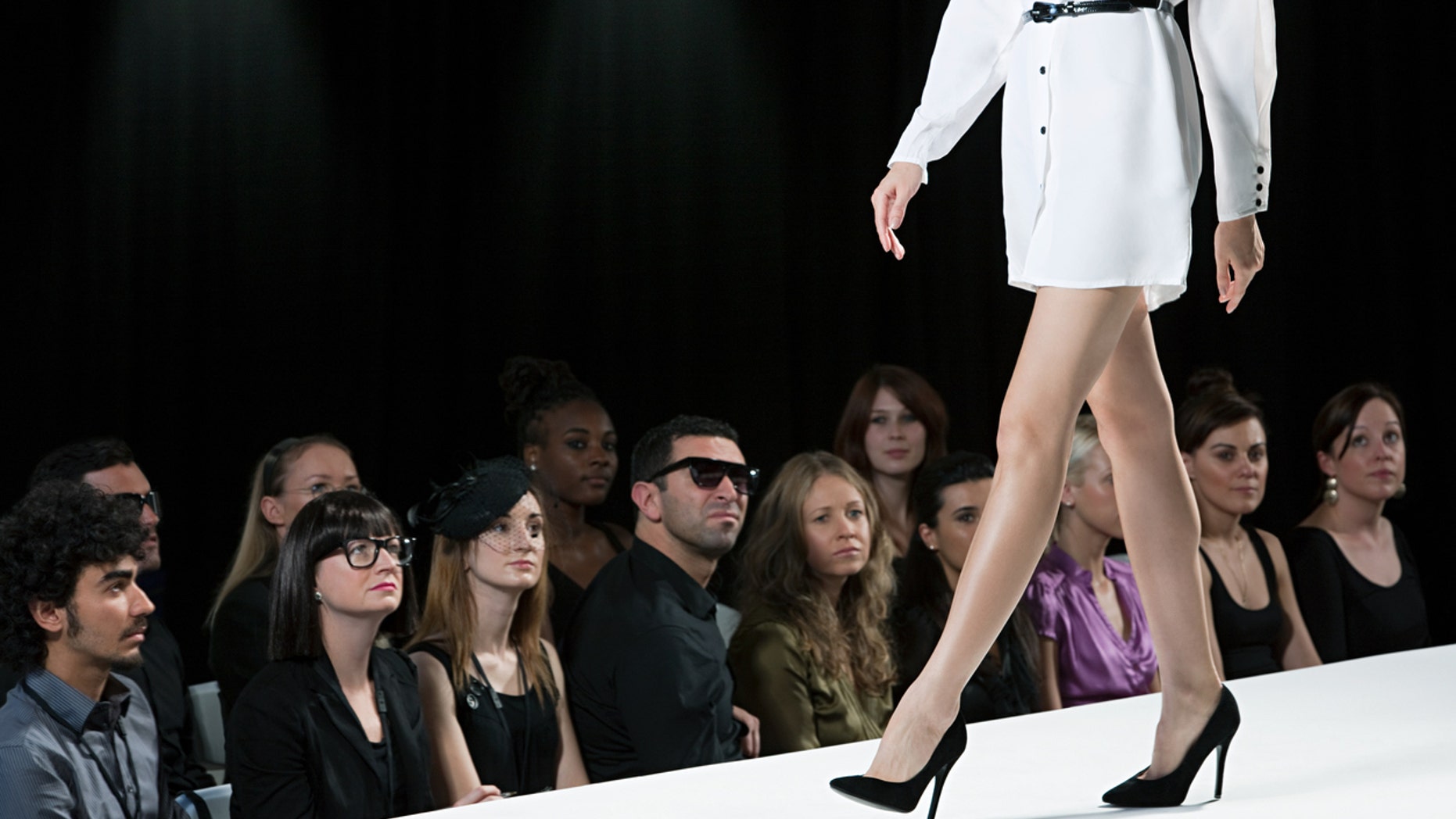 Desiring model legs no longer has to come down to how many squats you can do or barre classes you can make it through – just ask your plastic surgeon.
Leg-obsessed celebs and normal folks alike are throwing money at the new plastic surgery trend called "thighlighting," a group of procedures aimed at enhancing your gams.
The clever phrase is used as an umbrella term for many different leg-focused plastic surgeries including thigh lifts, liposuction, whittling down the thighs and even calf implants.
MOM BLAMES PLASTIC SURGERY ADDICTION ON 'SELFIE DYSMORPHIA'
The painful and invasive process is touted as a full leg makeover aimed at giving you legs worthy of the red-carpet, and has been picking up steam because of A-list models like Kendall Jenner and Bella Hadid, and superstars like Cameron Diaz.
Plastic surgeon Rian Maercks of the Maercks Institute in Miami told Yahoo Style the celebs whose thighs patients are asking for theirs to look like the most are Taylor Swift, Jennifer Lopez, Cameron Diaz, Karlie Kloss, Bella Hadid and Kendall Jenner.
Cosmetic doctor Dr. Esho of The ESHO Clinic in London told the Independent that women have become more focused on the appearance of their thighs. Which is not a surprise, as there are dozens of workouts solely dedicated to achieving slimmer thighs and more sculpted quads.
"When contoured correctly, the shape of the thighs helps to elongate the legs, creating a desirable silhouette," he told The Independent. "The legs look longer and the body as a whole looks leaner."
FOLLOW US ON FACEBOOK FOR MORE FOX LIFESTYLE NEWS
However, women aren't looking for just skinnier versions of what is already there – they want to look sculpted and toned, and quickly.
The entire thighlighting experience isn't cheap, clocking in at more than $9,000 for a complete leg makeover.