The Vast Majority of Us Are Sexting, But That's a Good Thing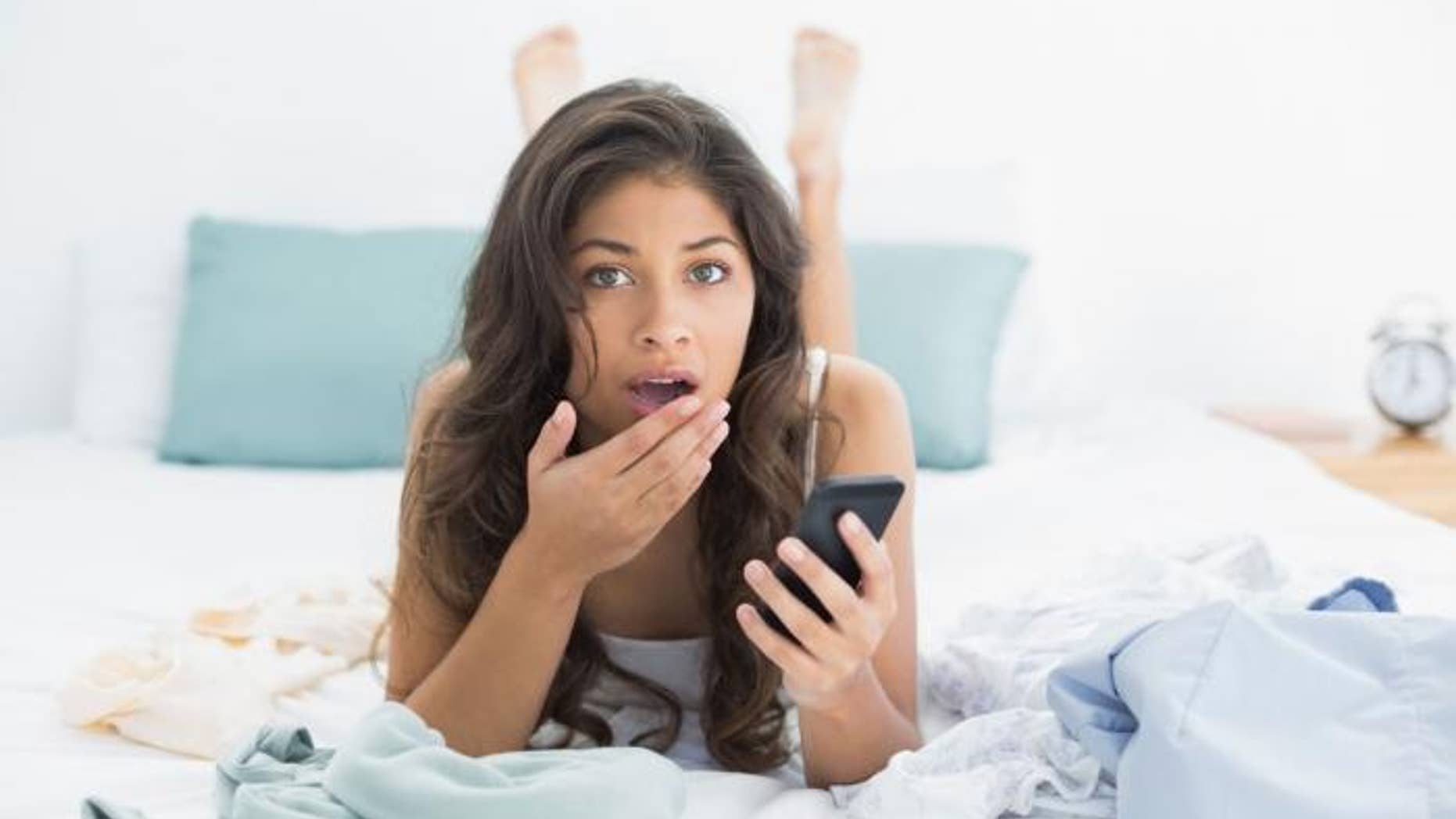 Sexting gets a bad rap. A quick survey on the subject turns up political scandals, creepy cops, teen sex rings, and horny FBI agents. But, a new study shows sexting can be a part of a healthy, satisfying sex life and is far more common than you might think.
In a survey of 870 adults between the ages of 18 and 82, a whopping 88 percent of respondents reported that they've engaged in sexting — for purposes of the study defined as sending or receiving sexually explicit material via text — while 82 percent said they had sexted in the past year. Nearly 75 percent of people reported sexting within the bounds of a committed relationship, and NPR reports there were similar levels of sexting between men and women. The research was released at the American Psychological Association's annual convention this week.
"Given the possible implications, both positive and negative, for sexual health, it is important to continue investigating the role sexting plays in current romantic and sexual relationships," says a co-author, per a press release. For example, the study shows greater levels of sexting corresponded with greater overall sexual satisfaction and greater relationship satisfaction for couples.
While researchers aren't sure whether more sexting results in better sex lives or better sex lives result in more sexting, they are hopeful sexting — with further research — could become a part of helping couples in therapy, NPR notes. So, if your relationship needs a little sexual boost — and your partner is receptive — go ahead and whip it out. (Your phone, that is.)