Team USA's Olympic uniforms will have built-in 'heating systems'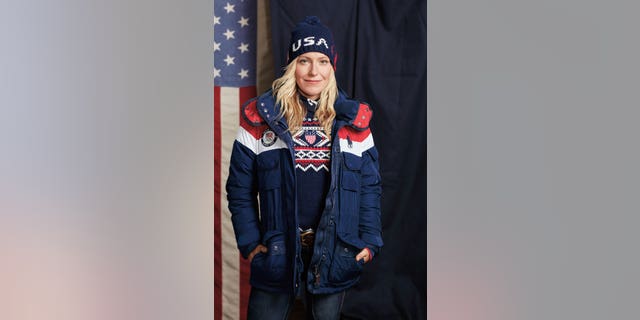 When the U.S. Olympic team marches through the opening ceremony in Pyeongchang next month, they might be a few degrees warmer than the competition.
Ralph Lauren, the official outfitter of the U.S. Olympic team at the 2018 Games, has reportedly designed the athletes' opening and closing ceremony attire with a built-in "heating system" that the athletes themselves can activate at the push of a button — and that's good news for Team USA, as Pyeongchang's temperatures could easily hover in the single digits, the Weather Channel reports.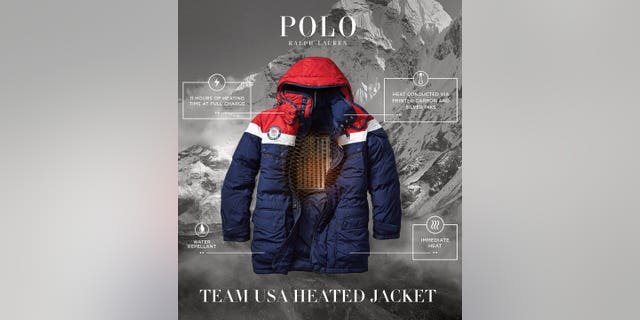 "Ralph Lauren is excited by the convergence of fashion and function, and we are committed to supporting Team USA athletes by outfitting them with the latest innovative technology," said David Lauren, the son of Ralph Lauren and the company's chief innovation officer, in a press release.
TICKET SALES FOR OLYMPICS IN SOUTH KOREA ARE SLUGGISH
According to Ralph Lauren, the heating element is "made from electronic printed conductive inks, printed into the shape of an American flag in carbon and silver ink," and bonded to the inside of the team's opening ceremony parkas and closing ceremony bomber jackets. This specific process is also said to be "exclusively" designed for Ralph Lauren.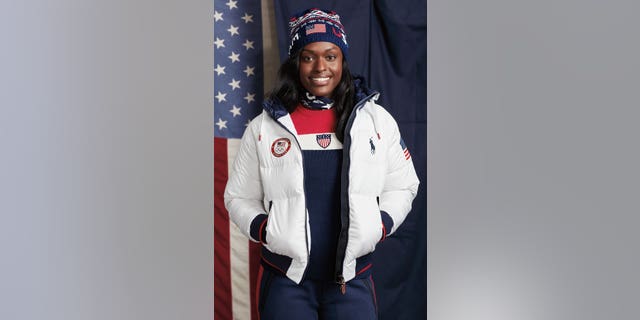 "There have been heatable blankets for kids before but they have wires. This is a fabric with ink that heats up — it's weightless, it's conductive and it's immediate." David Lauren told USA Today.
Athletes need merely to push a button on an accompanying electronic device to experience either high or low heating, which Ralph Lauren describes as "immediate." Heat can last for up to 11 hours on a single charge of a battery element.
"[Heat] can be felt as soon as the button is pressed," according to the company's press release.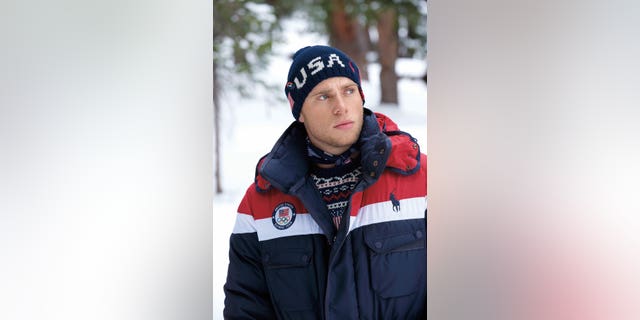 WOMAN SUED BY SALON AFTER POSTING PHOTOS OF PAINFUL REACTION TO EYEBROW TATTOO
"This revolutionary design will keep American athletes warm as they proudly walk through the Pyeongchang Olympic Stadium," added Lisa Baird, the chief marketing officer of the United States Olympic Committee.
Along with news of the warmer uniforms, Ralph Lauren is launching a social media campaign called "Heat the Way for Team USA" and promising to donate $1 for every post "liked" on social media that contains the hashtage #HeatTheWayForTeamUSA" (up to $100,000).
FOLLOW US ON FACEBOOK FOR MORE FOX LIFESTYLE NEWS
The press release also makes a point to note that Team USA's clothing was designed and produced in America — unlike the company's Team USA uniforms for the 2012 Summer Olympics, which were discovered to have been made in China.