Taco Bell drive-thru employee raises money for critically injured local cop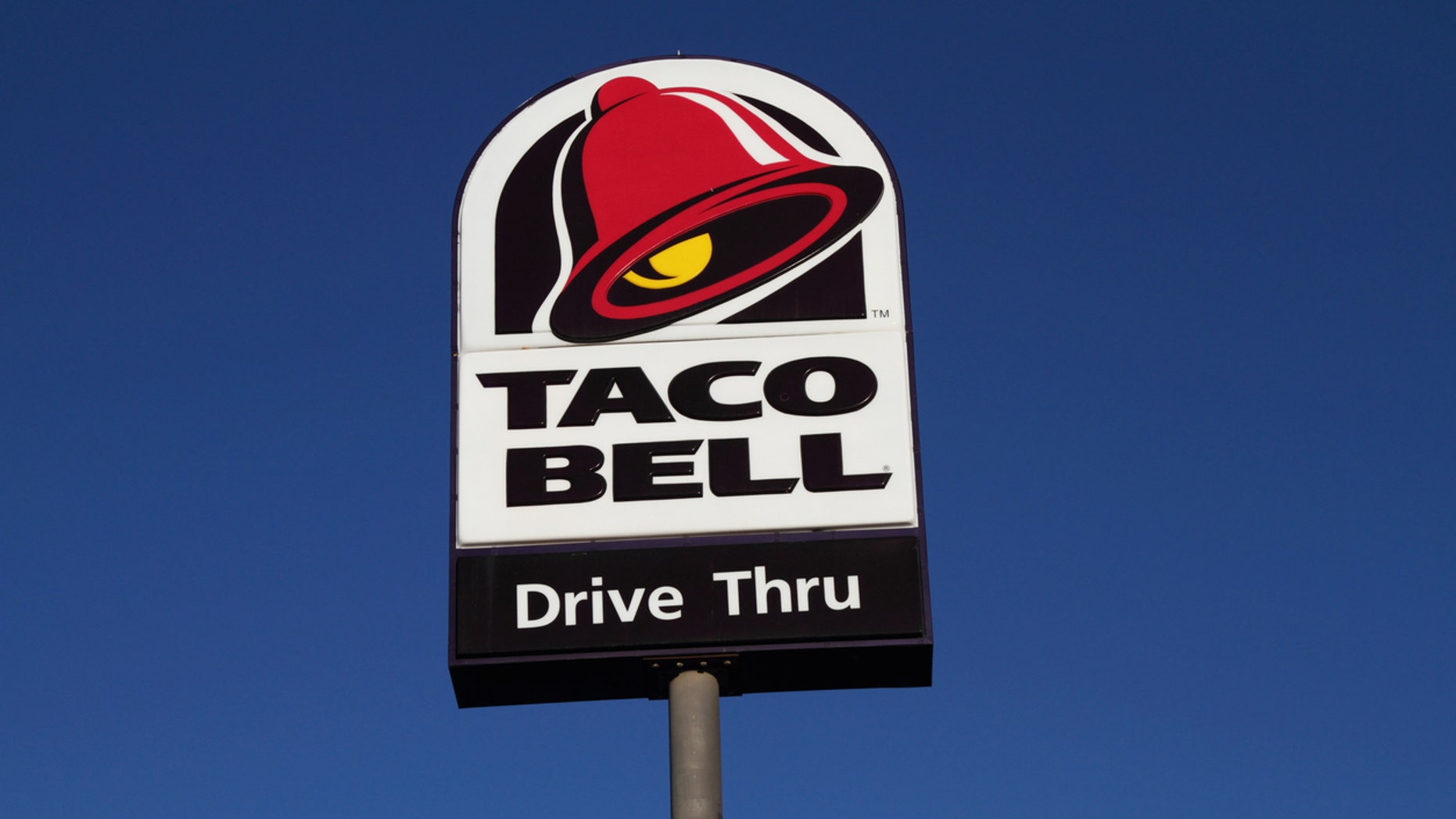 One Taco Bell staffer in Missouri is asking more of customers than just their orders.
Drive-thru operator Bill Grimm is collecting spare change from his Taco Bell customers for Officer Ryan O'Connor, who was shot in the head on Dec. 5 while transporting a suspect, KMOV reports.
LONELY WIDOWER ASKS FOR A PLACE TO SPEND CHRISTMAS, GETS A THOUSAND RESPONSES
"I figured an officer in my community, who comes into my restaurant and eats all the time, I have to help them and give support," said Grimm of O'Connor, who has served the greater St. Louis area for nearly 20 years and remains hospitalized in critical condition.
Soon after learning that O'Connor had been shot, Grimm began asking his drive-thru customers for pennies while he was preparing their orders at the Tex-Mex franchise's Arnold location. But patrons were much more generous — and Grimm soon had a piggy bank overflowing with donations.
AN ENTIRE COUNTRY IS HOSTING A HOLIDAY GIFT EXCHANGE
"I got a lot of ashtray change. I got dollars, five dollars and other bills given to me. It was just a remarkable thing to see people give in a time of need," Grimm said of his collection.
Describing O'Connor as "very mellow, nice and considerate," Grimm feels he's simply doing his part to give back to the law enforcement official who has given so much, sharing that O'Connor once helped him search for a felon who chased him in a car and threw a bottle at his mother's window.
FOLLOW US ON FACEBOOK FOR MORE FOX LIFESTYLE NEWS
O'Connor is also accepting donations through a GoFundMe account, where almost $23,000 of a $50,000 fundraising goal has been raised for O'Connor, his wife and his four young children.