Spain's lone wolf: Madrid parents not allowed to name newborn son 'Lobo'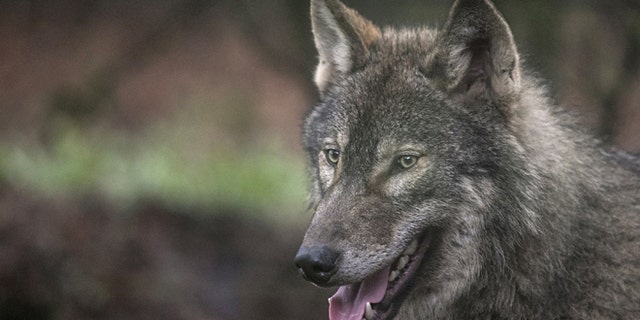 NEWYou can now listen to Fox News articles!
Spain doesn't want any more wolves, apparently.
A couple from a suburb of Madrid has started an online petition asking for people to show their support to let them name their two-week-old son, Lobo, the Spanish word for "wolf."
The petition, written by Ignacio Javierre – who goes by the nickname Ñako – claims that he and his wife, María, "decided months ago to give him that name, possibly because of our love of that animal ... or just because it struck us as a singular name full of character."
Possibly too singular, the way the Civil Registry Office of the municipality of Fuenlabrada saw it.
Earlier this month, Javierre wrote, the couple was alerted that the name wasn't accepted because it could be "offensive" to their son later in life. The father tried in vain for 10 days to reach the official who made the decision, so he went to the municipality to make his case.
"Now the reason they won't accept the name has changed," Javierre claimed. "They told me that the reason is because 'Lobo' is a surname in Spain, so they can't accept it as a first name."
The parents say it would be onerous to have to change the boy's name, as they registered him as "Lobo" at the hospital and with the social security system.
The parents noted that "wolf" in other languages and countries is acceptable as a name, as are other animal names in Spanish. Their next step is to go court and have a judge decide the matter. They hope to use the petition to back their arguments. The petition had more than 2,300 signatories as of Thursday afternoon.
"Everybody who know our son and his name tells us how original it is," the father wrote. "Nobody thinks it's offensive or that it could traumatize him. It's impossible for us to call him something else. Lobo is unique, just like his name."
There was no immediate comment to the Associated Press from municipal officials.