Sexy goldish costume goes viral, confuses Twitter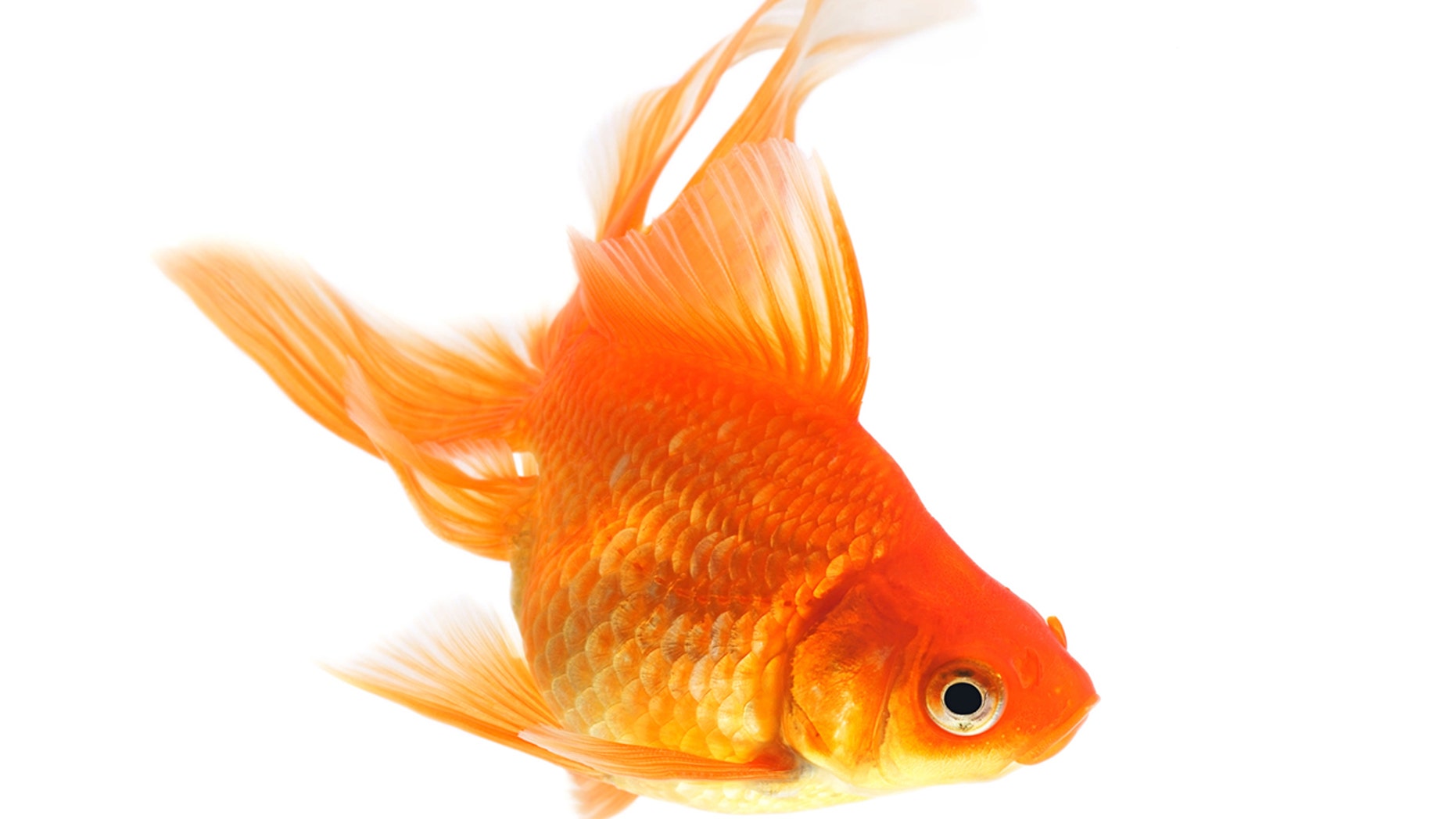 This year's Halloween season kicked off with some pretty strange get-ups – from sexy fake news to sexy pregnant Kylie Jenner, there are racy costumes to fit any need.
The latest in that trend is a sexy goldfish, and Twitter is in a tizzy over it.
MOMS WORRY TRICK-OR-TREATING AS 'MOANA' IS 'CULTURAL APPROPRIATION'
The costume – which actually has several iterations available for purchase on line – typically involves some kind of skimpy golden dress or bodysuit. Most of them come with a hood or headpiece of some sort with a fin and two large goldfish eyes. One costume is particular looks more like a golden mermaid than aquarium dweller, Daily Mail shows.
Since the photos of the costumes available started making the rounds on social media, Twitter users have been pretty split about whether or not the costume should exist.
Several are saying there doesn't need to be a "sexy anything/everything (for women) costumes!"
One Twitter user called it, "This year's worst costume."
While another said, "The sexy goldfish gets me every time. The costume no one ever wanted or needed."
Whereas some seem to be solidly team goldfish.
One user claimed, "It doesn't need to be Halloween for me to wear a sexy goldfish costume."
FOLLOW US ON FACEBOOK FOR MORE FOX LIFESTYLE NEWS
There also some that are on the fence about the suggestive freshwater fish.
Though strange, it's not quite as divisive a costume as others like sexy Melania Trump or Eleven from "Stranger Things."
One thing is for sure, this is the perfect costume for those who want an especially carp-y Halloween.