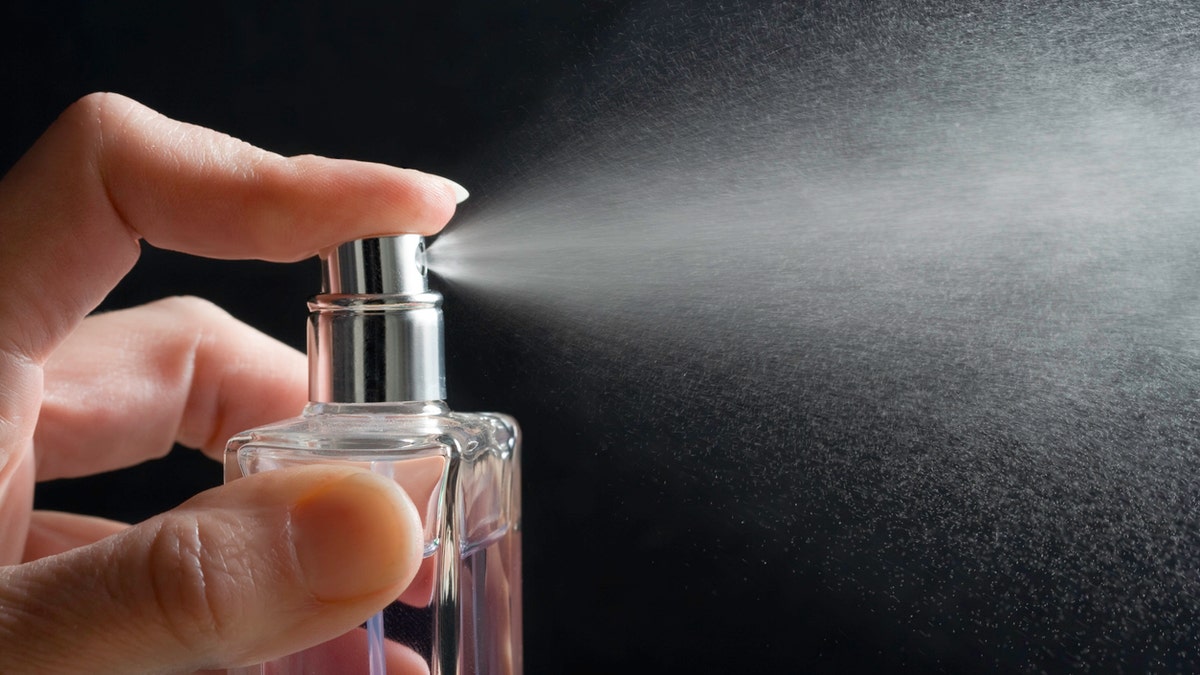 The owner of a Russian perfume company has apologized and pulled a fragrance from its shelves after coming under fire for its offensive name: "Sexual Harassment."
Nikolay Eremin, who runs Nimere Parfums, the small firm which named and sold the scent, called the naming decision "not thought out" in an apology he penned on Instagram.
CALIFORNIA BILL WOULD BAN SALE OF MAKEUP CONTAINING CANCER-CAUSING CHEMICALS, TOXINS
In the apology – translated from Russian – Eremin claims that he made a mistake and did not at first understand the "depth of the tragedy and its scope" in reference to sexual assault.
"My mistake was that at that moment I did not think about the real victims, about the people who really faced this tragedy," the translation read, noting that he was only thinking about his "ego" and "creative freedoms."
CLICK HERE TO GET THE FOX NEWS APP
"I could quietly — silently remove this fragrance from sales and not report it to anyone. But I do not want that. If I loudly announced his release, I want to loudly and apologize for it. It's my fault. I was wrong. Forgive whom I hurt by this," the apology continued.
Eremin reportedly made the decision after many victims reached out to him to share their stores of sexual assault, prompting him to research the statistics of how many people experience sexual harassment and/or abuse.
FOLLOW US ON FACEBOOK FOR MORE FOX LIFESTYLE NEWS
Eremin declared in his apology that he would be removing the scent from sales. However, the Independent reported that the company would be reselling the fragrance under a different name.
The Sexual Harassment fragrance was released last year and joined the perfume company's collection of other provocative named scents like "Gypsy Blood" and "Courtesan Intrigues."