Ring in 2013 With Prosperity Themed Party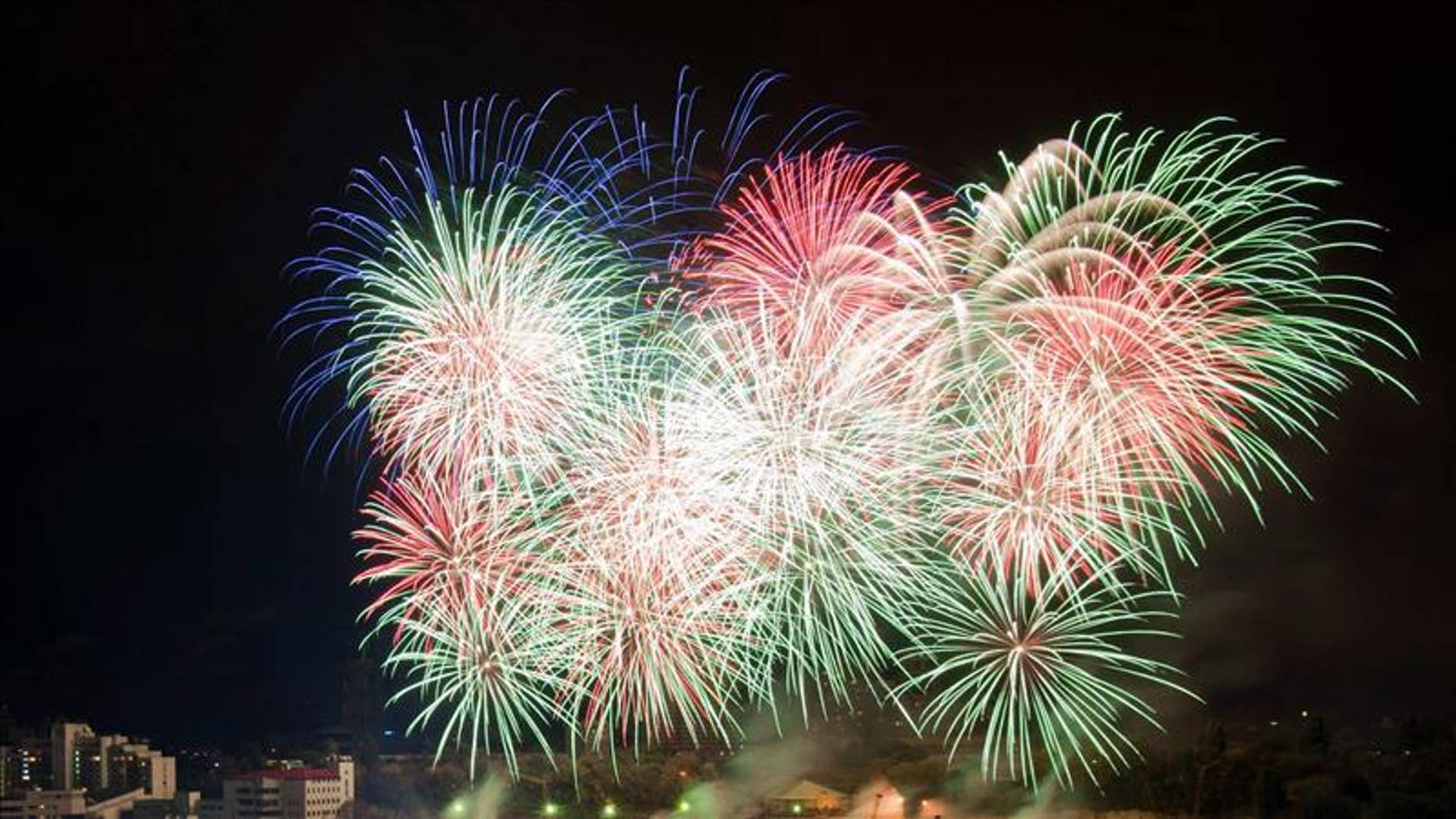 The number 13 is often associated with bad luck, so if you are superstitious you may fear ringing in 2013. However instead of fearing it, why not do something different to make this the best year ever?
Many Latinos already have old traditions we believe help us usher in prosperity and luck for the New Year. Some of us thoroughly sweep out our homes and replace the old broom with a new one for the start of the year.  Some of us have buckets filled with water that we throw out our windows and doors at the stroke of midnight.  Many of us eat 12 grapes at midnight while others buy new underwear depending on what they want in the New Year. For example red underwear is worn for love and yellow is worn for luck.
This year why not add some new traditions to your old ones by having a Prosperity themed New Year's Eve party?  Creating a Prosperity themed party is easy to do and does not have to cost much. I guarantee that your guest will enjoy it. Here are some simple tips to make your Prosperity themed party a big hit!
Start by placing two statues of Asian dragons – framed prints work too - on either side of your front door to ward off evil.
Red is the color of prosperity so ask your guest to dress in red.  A red tie or scarf will do for guests that don't like the color. However EVERY person should have wear something red even if it is only a hair ribbon.
Use red and gold paper plates, decorations and balloons to enhance the prosperity theme. Complement it with flowers that come in a rainbow of shades: Fill your vases with peach blossoms, kumquat plants and chrysanthemums which symbolizing luck, prosperity and longevity, respectively.
Lend a vibrant splash of color to your prosperity décor by having platters of oranges and tangerines – which symbolize happiness - around the house,
Ask each guest to write down a saying or thought of prosperity and place in a 'prosperity' jar. Decorate the jar with red ribbons or glitter and read the sayings at midnight.
Ask your guest to bring some coins and have them place them in different parts of the home.
Serve some foods that are traditionally associated with prosperity such as pork, beans and greens.
Don't forget to take a moment to appreciate what you already do have.  We all have much to be grateful for and gratitude is an important element of bringing new prosperity into your life. 
Now you know how-to through a Prosperity themed New Year's Eve party! We at Casa Latina wish you and your family all the best life has to offer in the coming year.