Priyanka Chopra regrets endorsing skin-lightening cream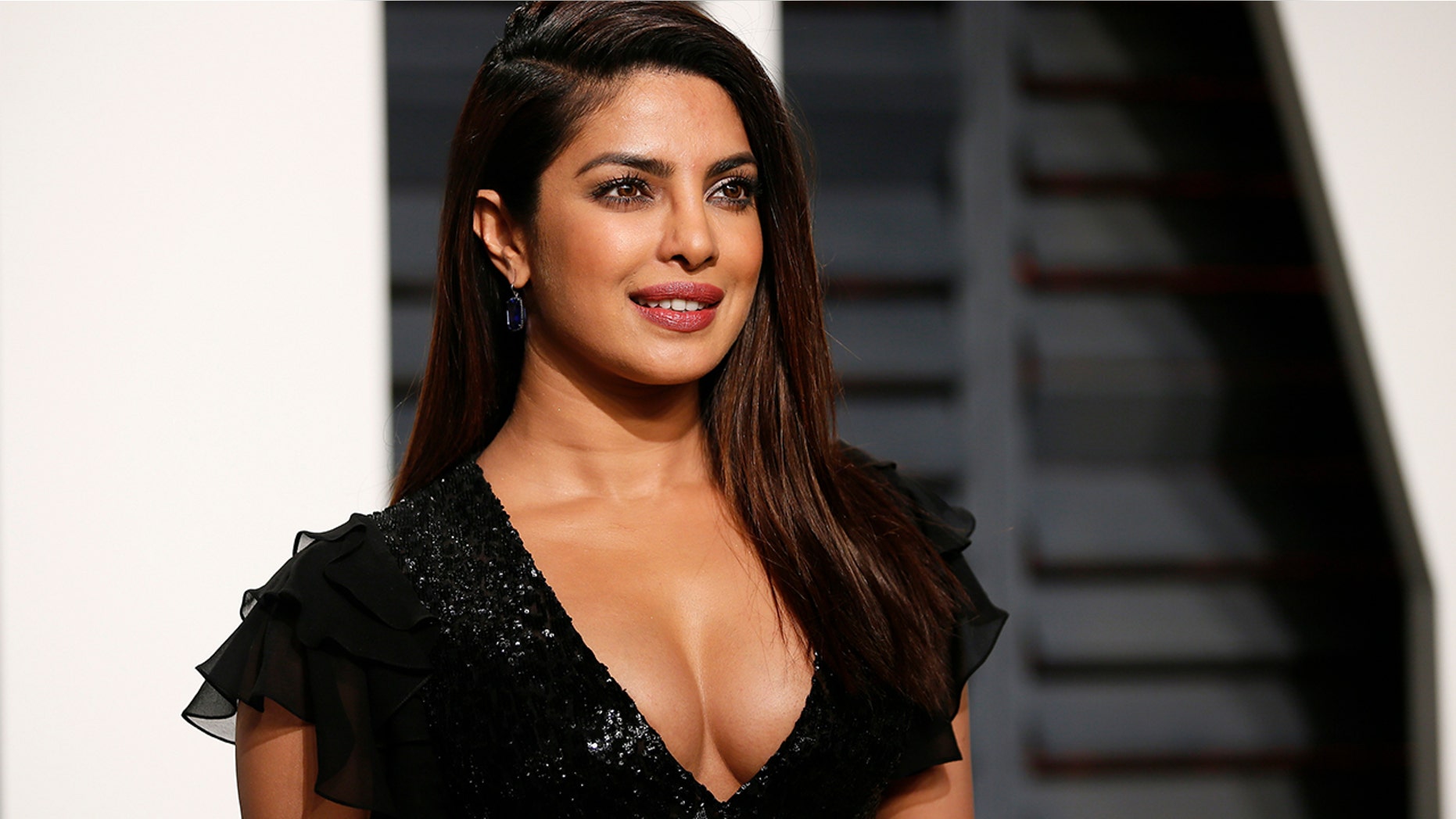 You might know Priyanka Chopra best for her leading role in "Quantico," but before she became a household name, the actress admits she took an acting gig early in her career she isn't proud of.
In a recent interview with Vogue India, the cover star said she once did a commercial for a skin whitening product.
MELANIA TRUMP WEARS ITALIAN-MADE DRESS IN TWEET PROMOTING 'AMERICAN LABOR'
"In India they advertise skin-lightening creams: 'Your skin's gonna get lighter in a week.' I used it [when I was very young]. Then when I was an actor, around my early twenties, I did a commercial for a skin-lightening cream. I was playing that girl with insecurities," she told the magazine.
The actress confessed she used to be insecure about her "dusky" skin-tone. "I was very conscious of the color of my skin…Because there [in India] you're prettier if you're fairer. A lot of girls with a darker skin hear things like, 'Oh, poor thing, she's dark,'" she said.
FOLLOW US ON FACEBOOK FOR MORE FOX LIFESTYLE NEWS
Chopra admits after seeing the commercial, she regretted endorsing the skin-lightening cream — but she eventually learned to love her skin color. "And when I saw it, I was like, 'Oh s--t. What did I do?' I started talking about being proud of the way I looked. I actually like my skin tone."