Politician Calls New Mexico Governor Susana Martinez 'The Mexican'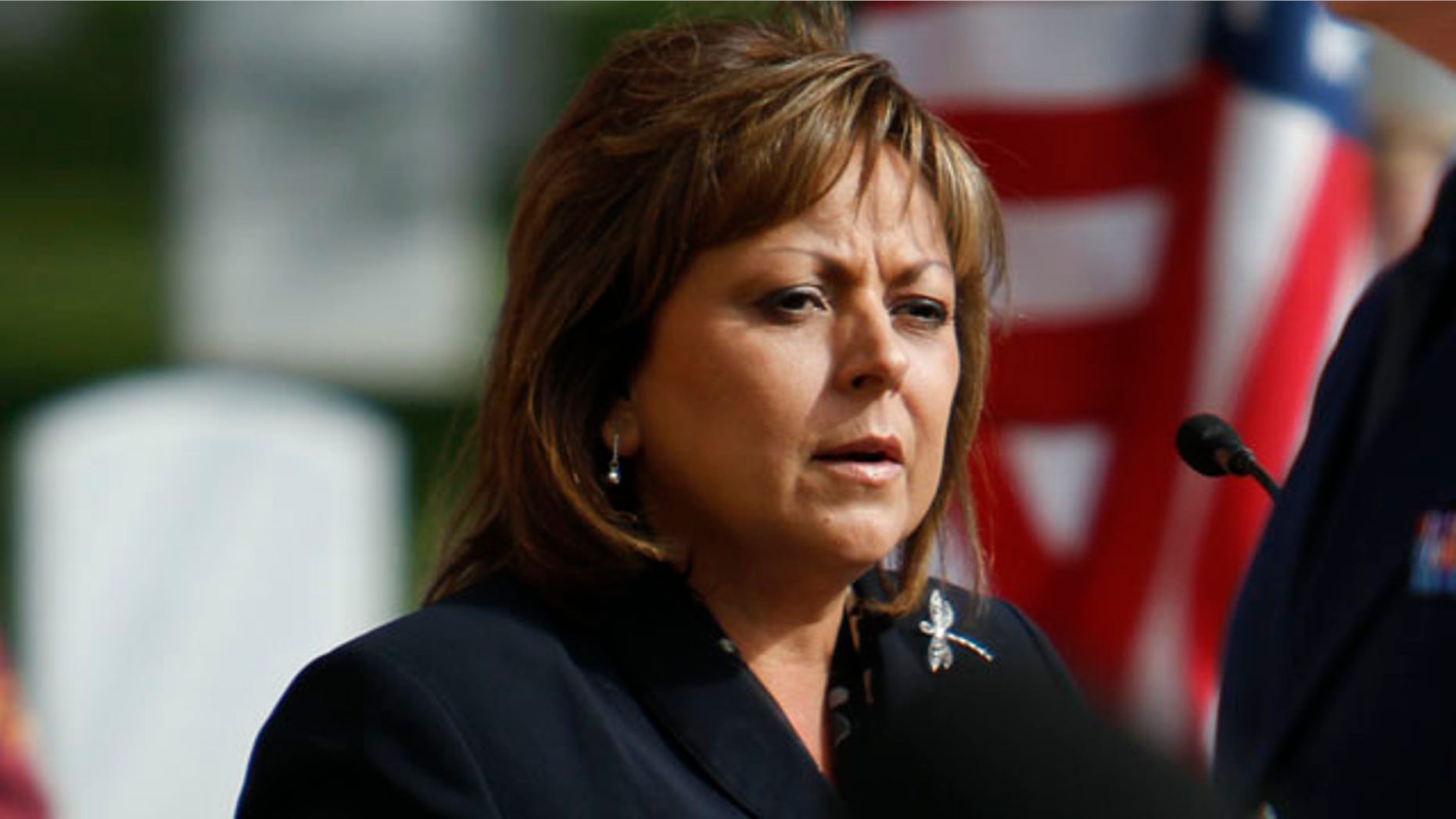 How dare she?
A politician in New Mexico has come under fire for making a tongue-and-cheek reference to the state's governor during a heated exchange in the State Capitol.
She called Susana Martinez, a Republican who is the country's first Latina-elected governor, "the Mexican."
New Mexico Rep. Sheryl Williams Stapleton, who is a Democrat, made the comment Wednesday during a State Capitol committee meeting break. She accused Rep. Nora Espinoza of "carrying the Mexican's water on the fourth floor."
"She said it three times right there" during a lunch break, Espinoza told the Albuquerque Journal.
New Mexico has a high percentage of Latinos – they are about 46 percent of the total population.
Espinoza previously had criticized Stapleton for collecting an Albuquerque school district salary while also serving in the Legislature. But Stapleton said that argument was set up by the governor's office since she opposed Martinez's education reform bills.
Stapleton later apologized for her remarks, saying she didn't mean to offend anyone.
But she told the El Paso Times that she did not regret her remark. She told the paper she meant nothing by it.
"I am half-black and half-Spanish," she told El Paso Times "I didn't mean for it to be inflammatory."
Martinez's office called Stapleton's comments "sad and disappointing."
Martinez was born in El Paso, Texas. Her grandparents are from Mexico.
Based on reporting from The Associated Press.
Follow us on twitter.com/foxnewslatino
Like us at facebook.com/foxnewslatino