Plus-size model reveals secrets behind Instagram photos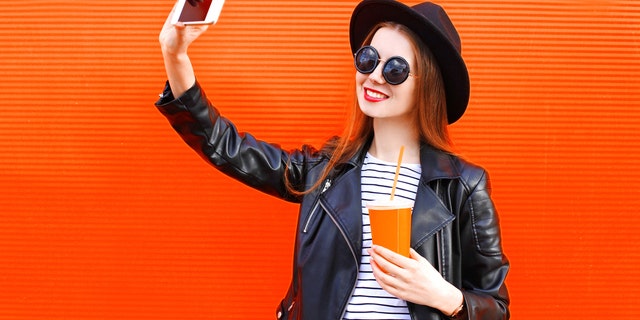 Iskra Lawrence is just the latest in a long line of models and influencers calling out the practices people use to enhance their Instagram photos.
FITNESS BLOGGER RESPONDS TO HATERS WHO SAY LIFTING WEIGHTS MAKE WOMEN LOOK 'MANLY'
The AerieReal model is using her social media platform to post a series of before and after shots to encourage body positivity in her followers – and expose the lengths people go to in order to look flawless in pictures, like "good lighting, high quality cameras and photoshop" she says.
While Lawrence acknowledges there's "nothing wrong with moving your body in ways your feel most comfortable or confidence," the self-confessed poser wants people to be more honest about the manipulation that goes into these "perfect" social media pictures.
"I wanted to get super real and show u(sic) how drastically and instantly ppl(sic) can change how they look simply by posing," she captioned her photoshoot.
FOLLOW US ON FACEBOOK FOR MORE FOX LIFESTYLE NEWS
Lawrence, who has been modeling for 14 years, is no stranger to insecurity. The 27-year-old suffered from an eating disorder earlier in her career. She has since become a National Eating Disorders Association ambassador and frequently uses her social media to promote body positivity.
"Because life's not perfect, social media lives aren't Perfect and neither are us or our bodies," she says. "And that's exactly how it's meant to be! Because we are all imperfectly perfect and 100% unique."