Plus-size blogger slams TV producers for assuming she wants to lose weight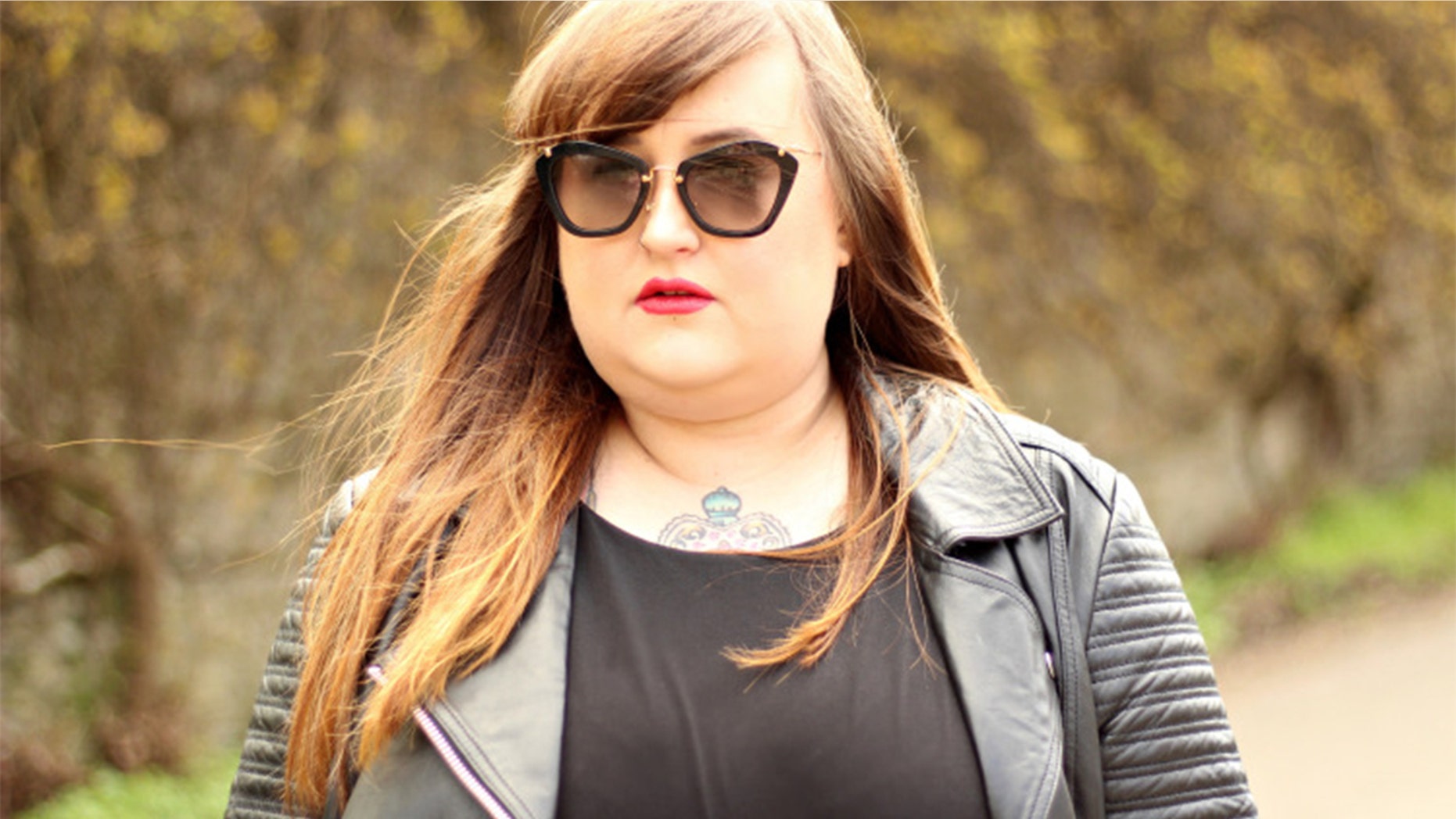 A plus-size blogger in the U.K. is calling out TV producers who contacted her, assuming she wants to lose weight.
Lottie L'Amour received an email from the production company Twofour asking if she wanted to participate in a new series, "Save Money: Good Health."
In the email, the producer wrote that the company was seeking volunteers who are "looking to lose weight" and are interested in trying out new diets.
L'Amour, who promotes body-positivity, was outraged by the assumption that she would be a good candidate for a weight-loss program. She shared the email on Twitter, writing "F--k the furthest of offs you could possibly go," along with her response to the producer.
BODY-POSITIVE BLOGGER PROVES HOW EASY IT IS TO MANIPULATE PHOTOS ON SOCIAL MEDIA
"First of all, my name is Lottie, not Gloria — excellent attention to detail," she starts out.
"Second of all, clearly you haven't read my blog — I don't want to go on a faddy show about diet culture. I believe that women can feel good in whatever skin they are in and that diet culture is a money-making scheme that hinges on making people feel terrible about who they are."
The email goes on to say that she's "disgusted" by the fact that this company targeted plus-size bloggers in their research, hoping to find "fat women" who were "easy prey for diet culture."
Bloggers replied to L'Amour's Tweet, saying that they received the same email, while others on Twitter praised her response.
L'Amour posted a follow-up on Instagram, writing that "not all fat women want to lose weight just as not all fat women want to stay the weight they are."
FOLLOW US ON FACEBOOK FOR MORE FOX LIFESTYLE NEWS
She goes on to remind people not to make assumptions about others' bodies. "We don't have to be a before photo all the time - our bodies deserve to be visible without assumption that we are working to get thinner."
The blogger notes in a later Twitter reply that the production company did respond to her email with an apology.