Nude blogger's Instagram account reactivated after her story went viral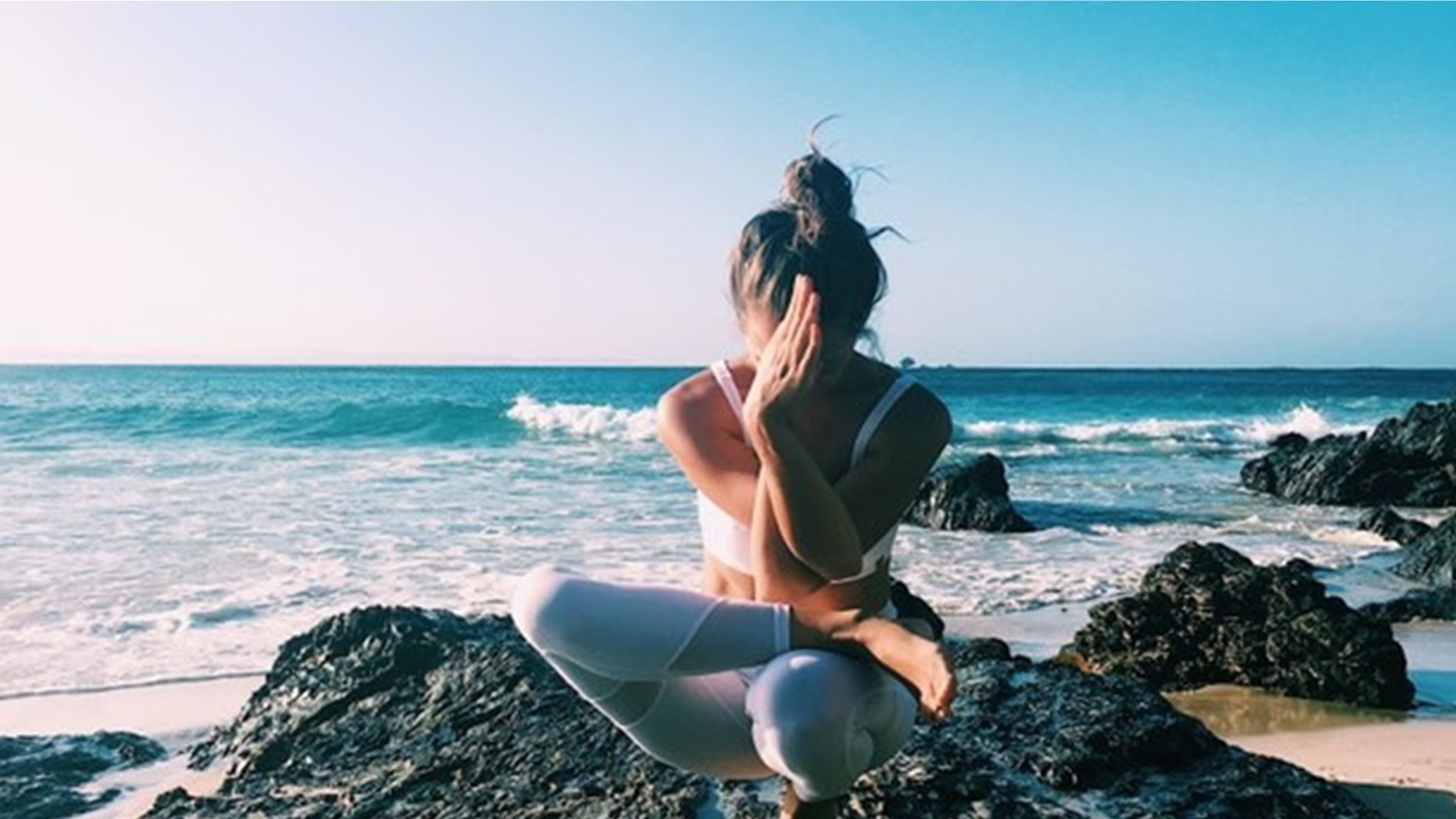 Australian blogger Jessa O'Brien has had her Instagram account reinstated after it was shut down earlier this month.
Known as The Nude Blogger, the 28-year-old says regaining control of her account is a "huge win for body positivity."
The Geelong woman frequently posts nude photos of herself on social media and says she encounters "lots of ill-informed judgments and criticism" about her lifestyle.
She started her account in October last year and has since amassed more than 50,000 followers.
But earlier this month, she woke up to find her Instagram page had been deactivated.
"My Instagram account ... was abruptly, and without any warning whatsoever, deactivated over three weeks ago now," she wrote on her blog.
"Not even a heads up. Not so much as a peep from the Instagram 'support' team within that time, even after countless attempts at making contact and reaching out."
"When my account was deactivated, of course I was upset and disappointed."
Instagram has since reactivated her account after the story was reported around the world.
"I believe the story has spread like it has because body image is a matter that strongly resonates with most humans…as we ALL have a naked body beneath the layers," O'Brien said.
"It is a topic that is relevant to each and every one of us (plus, nudity is still so taboo and scandalous when it really shouldn't be)."
"The deactivation of my account proved to be one of the best things to happen for my message."
"This is a HUGE win for body positivity, and most definitely a step in the right direction for Instagram, social media and society!"