Mom claims she was kicked out of Valentine's Day father-daughter dance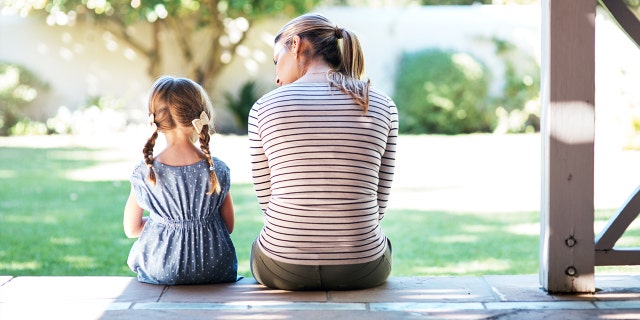 One New Hampshire mom is speaking out on the exclusionary nature of father-daughter dances for non-traditional families; the woman claims she was recently kicked out of a local dad and daughter Valentine's Day dance for attending with her young son, daughter and boyfriend.
On Feb. 9, Jennifer Meade and her family paid a $30 ticket fee and walked into the Carter Community Building (CCBA) in Lebanon with no issue, though their time at the soiree was abruptly cut short.
According to Meade, organizers asked her and her 5-year-old son to leave the event after just 20 minutes, as per the Valley News.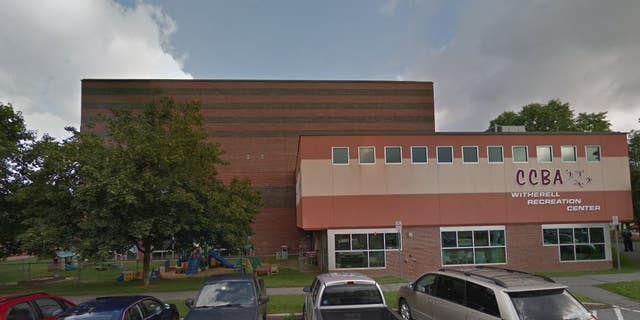 NEW DAD TRICKS FAMILY WITH GENDER REVEAL PRANK
"It's not like anyone was uncomfortable that I was there," Meade said of the unhappy ending to the evening. "I wasn't taking away from anyone's experience being there."
"I don't understand why I have to be a dad to celebrate Valentine's Day with my kids. In this day and age, it's not like your gender should define what type of parent you really are," she added.
Instead of splitting up, Meade and her family chose to leave the dance altogether.
Meanwhile, CCBA Executive Director Shelby Day claims that Meade was not booted from the venue on grounds of her gender, but asked to move to different part of the community center.
FOLLOW US ON FACEBOOK FOR MORE FOX LIFESTYLE NEWS
"[Meade] was not kicked out. She was encouraged to remain in the building and to hang out in our game room downstairs," Day told the Valley News. "It's a father-daughter dance. That is what this [event] is about."
Day defended the dance as a tradition allowing fathers, uncles and grandfathers bonding time they might not normally get. She said mothers are usually invited in to take pictures, but can then go down to the recreation center's game room.
Day said that CCBA has hosted a father-daughter dance for about 20 years, adding that the organization plans to throw a mother-daughter dance in the spring, and a family dance in the fall, according to the outlet.
CLICK HERE TO GET THE FOX NEWS APP
"We've always been about community. We've never been about disregarding anyone's feelings about anything," Day said.
According to the Valley News, the CCBA is slated to host another father-daughter dance next year.
The Associated Press contributed to this report.