Nasty Gal ads banned for featuring 'unhealthily underweight' model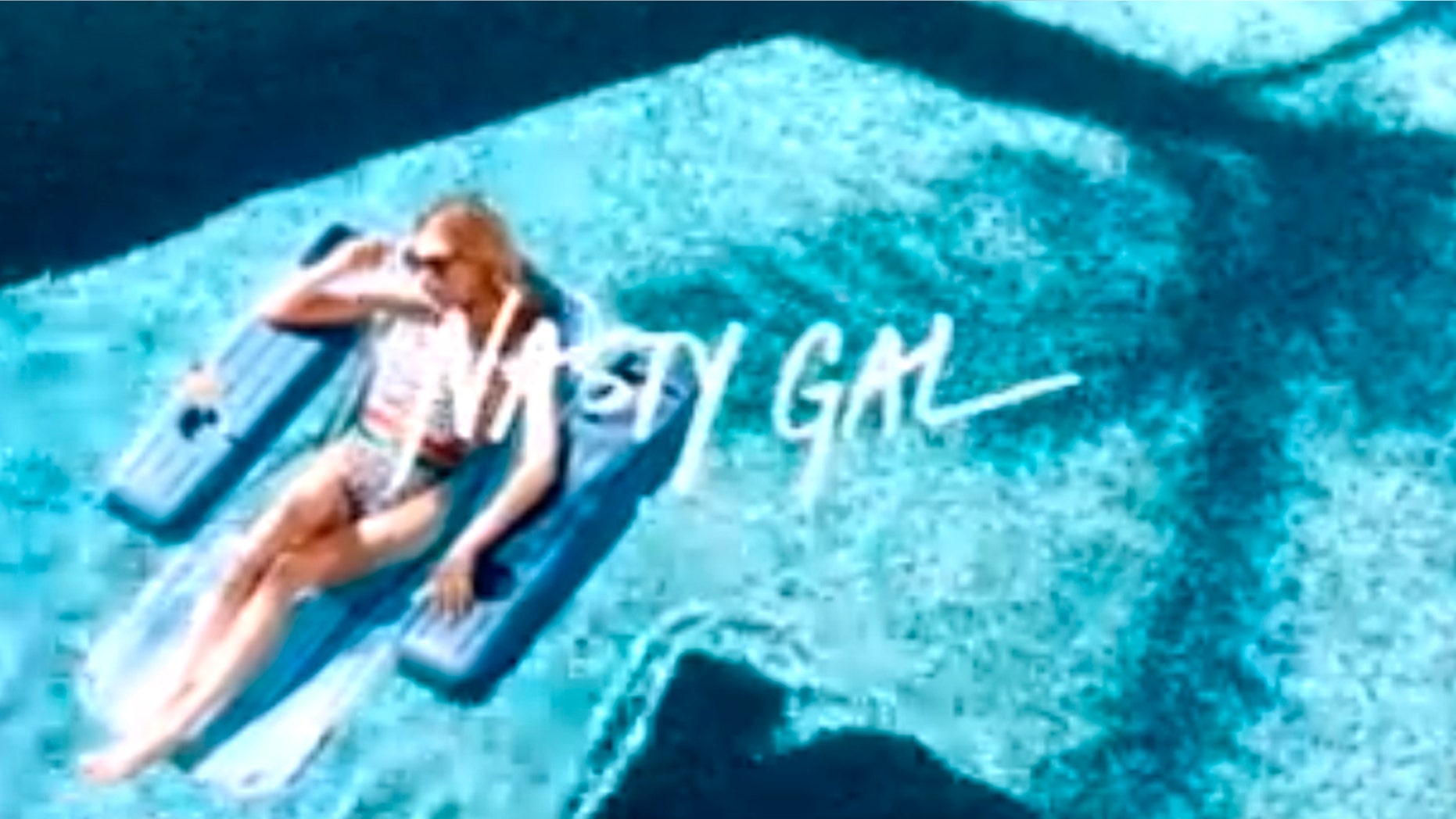 Fashion company Nasty Gal has sparked backlash over an advertisement that features a model people consider to be too thin, violating the U.K.'s Advertising Standards Authority (ASA) rule that has barred commercials from using "unhealthily underweight" women.
FRENCH FASHION GIANT TO STOP WORKING WITH 'UNHEALTHILY' THIN MODELS
"While the female model in the ads generally appeared to be in proportion, there were specific scenes which, because of her poses, drew attention to her slimness," the ASA said of their decision, noting that the commercial "placed focus on her chest where her rib cage was visible and appeared prominent."
The 30-second ad features a woman wearing a variety of ab-bearing styles that had viewers concerned. At the end of the commercial, the woman is standing in a bikini that shows her abdomen and rib cage.
COSTA COFFEE COMMERCIAL BANNED FOR BASHING AVOCADOS
Since the commercial aired, the ASA reportedly received 22 complaints from viewers, prompting them to ban the "irresponsible" ad.
Though the American company has abided by the ruling, Nasty Gal has defended its advertisement, claiming the model has a healthy body mass index at 5 feet 8 inches and 134 pounds.
FOLLOW US ON FACEBOOK FOR MORE FOX LIFESTYLE NEWS
"At Nasty Gal we want to do all we can to use our voice to promote body positivity and diversity. We have worked with the model in this ad many times and she is represented by one of the world's leading agencies, whose key priority is the health of their models. Her athletic build is in accordance with the NHS guidelines for a healthy adult woman," Nasty Gal wrote in a statement, Yahoo reports.