Millennials pay $1,000 for Gucci fanny pack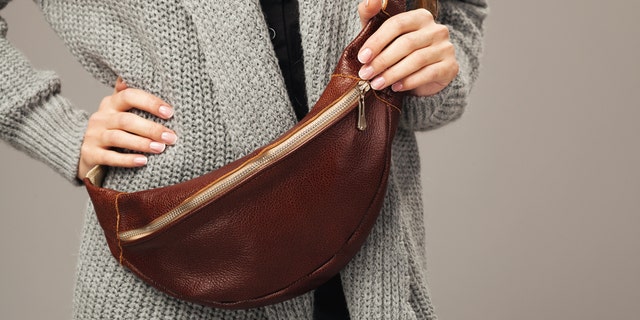 Fanny packs have gone high-fashion, and millennials are loving it.
The once-maligned throwback bag has been trending both on and off the runways — and on and off Kendall Jenner — for months.
But the look is really coming into its own with this pricey Gucci pouch.
Style stars are going nuts for this "belt bag," which comes in leather ($1,050) and velvet ($980).
Ready to unleash your inner Midwestern tourist?
This article originally appeared on the New York Post.