Mentioning these foods on dating profiles can get you more matches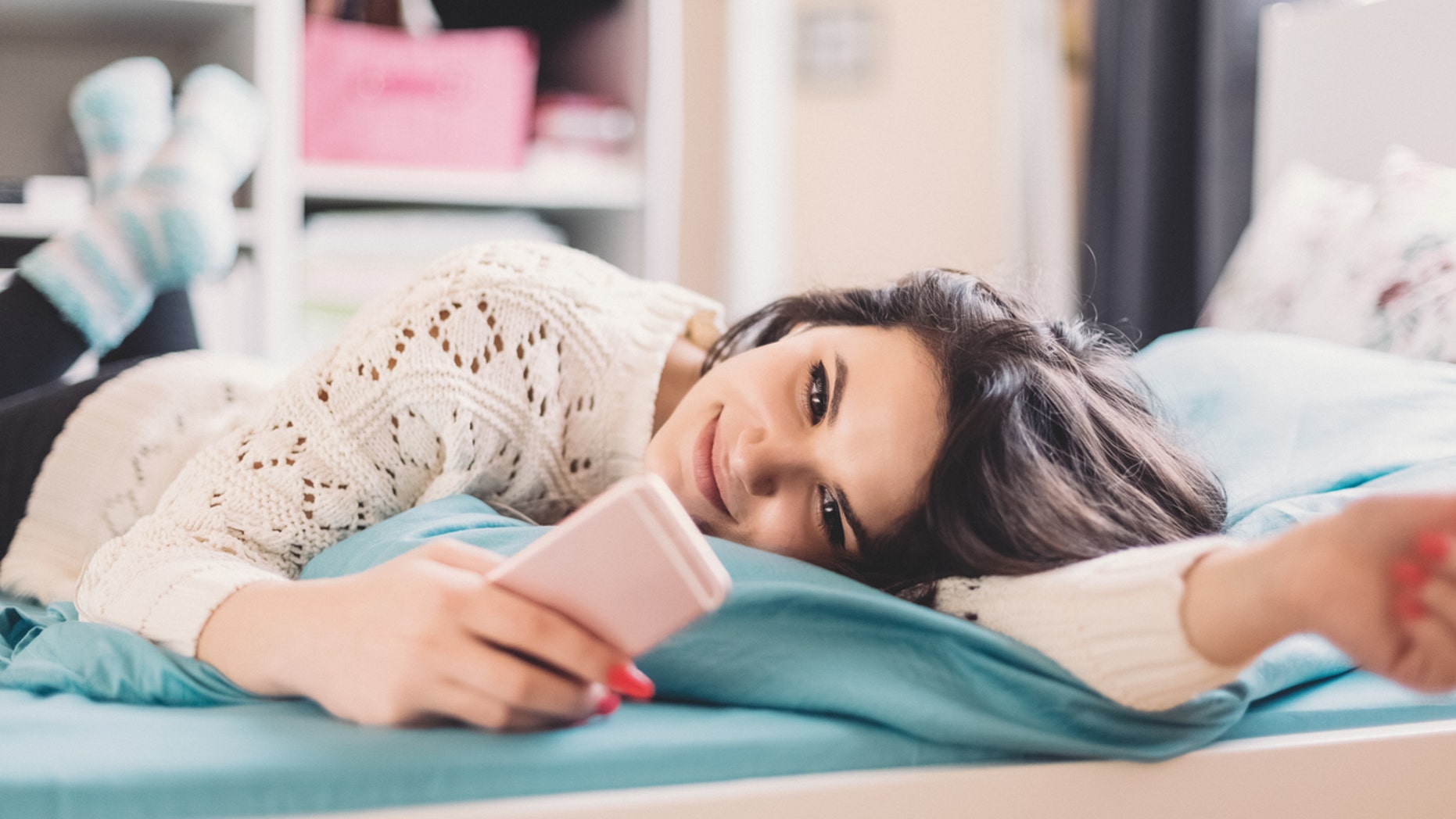 That old adage "the way to a man's heart is through his stomach" may be true after all for both men and women.
A recent study conducted by Zoosk, an online dating service, found that mentioning food in your dating profile boosted popularity with potential partners by as much as 144 percent.
'SUBMARINING' IS LATEST DATING WOE TO BAFFLE ROMANTICS
However, if you're trying to pad your profile to impress fellow foodies, you have to be careful about which foods you mention.
From the 3.7 million dating profiles and over 364 million first messages analyzed, three foods stood out as exponentially increasing the likelihood of getting matches or messages — guacamole, potatoes and chocolate.
While a weird combo all together, mentioning any one of these three foods skyrocketed a profile's popularity. Guacamole was highest, driving a whopping 144 percent increase in incoming messages, while potatoes brought in a 101 percent increase and chocolate, which has been labeled an aphrodisiac, saw a 100 percent increase in messages received.
FOLLOW US ON FACEBOOK FOR MORE FOX LIFESTYLE NEWS
Surprisingly, while guacamole saw large returns, mentioning avocado in your profile only increased responses by 91 percent compared to average. And steer clear of mentioning fried chicken or yams – the two bombed in wooing possible mates, seeing a decrease in incoming messages by 15 and 70 percent, respectively.