Melania Trump wears Italian-made dress in tweet promoting 'American labor'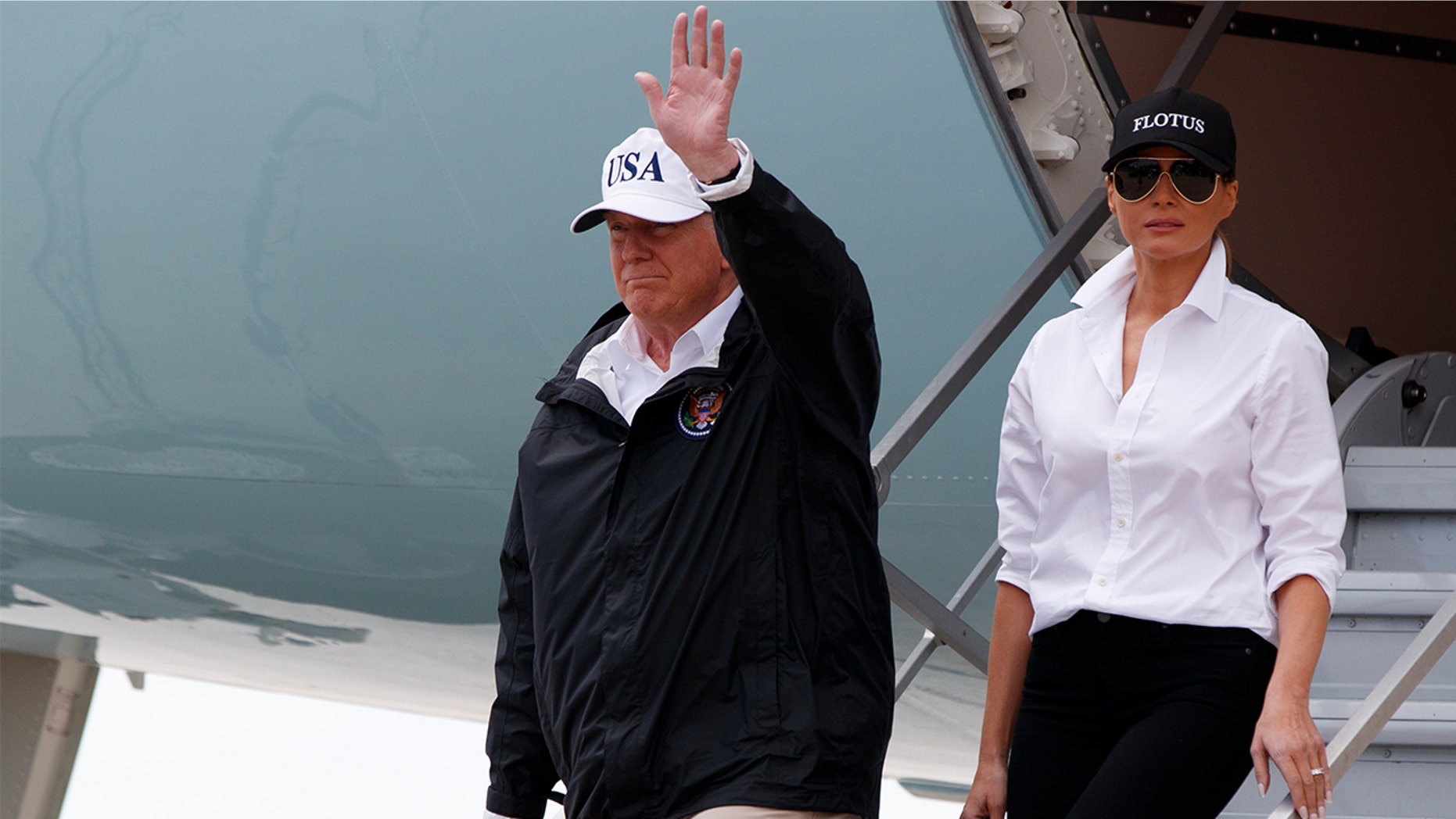 First Lady Melania Trump said "ciao" to American designers, sporting an Italian-made dress in the president's tweet celebrating "American labor."
"We are building our future with American hands, American labor, American iron, aluminum and steel. Happy #LaborDay!" President Trump tweeted Monday, along with an image of himself holding hands with his wife at the congressional picnic in June.
While Trump's tweet seems to be reiterating his campaign promise to bring back American jobs, the first lady committed a messaging faux pas — donning a dress manufactured in Italy, the Daily Mail reported.
The vibrant striped frock is by Greek designer Mary Katrantzou and its listing on the Saks Fifth Avenue website says it is made in Italy.
It originally sold for $2,255 and is now sold out.