Maybe Instagram isn't a total disaster for teens' well-being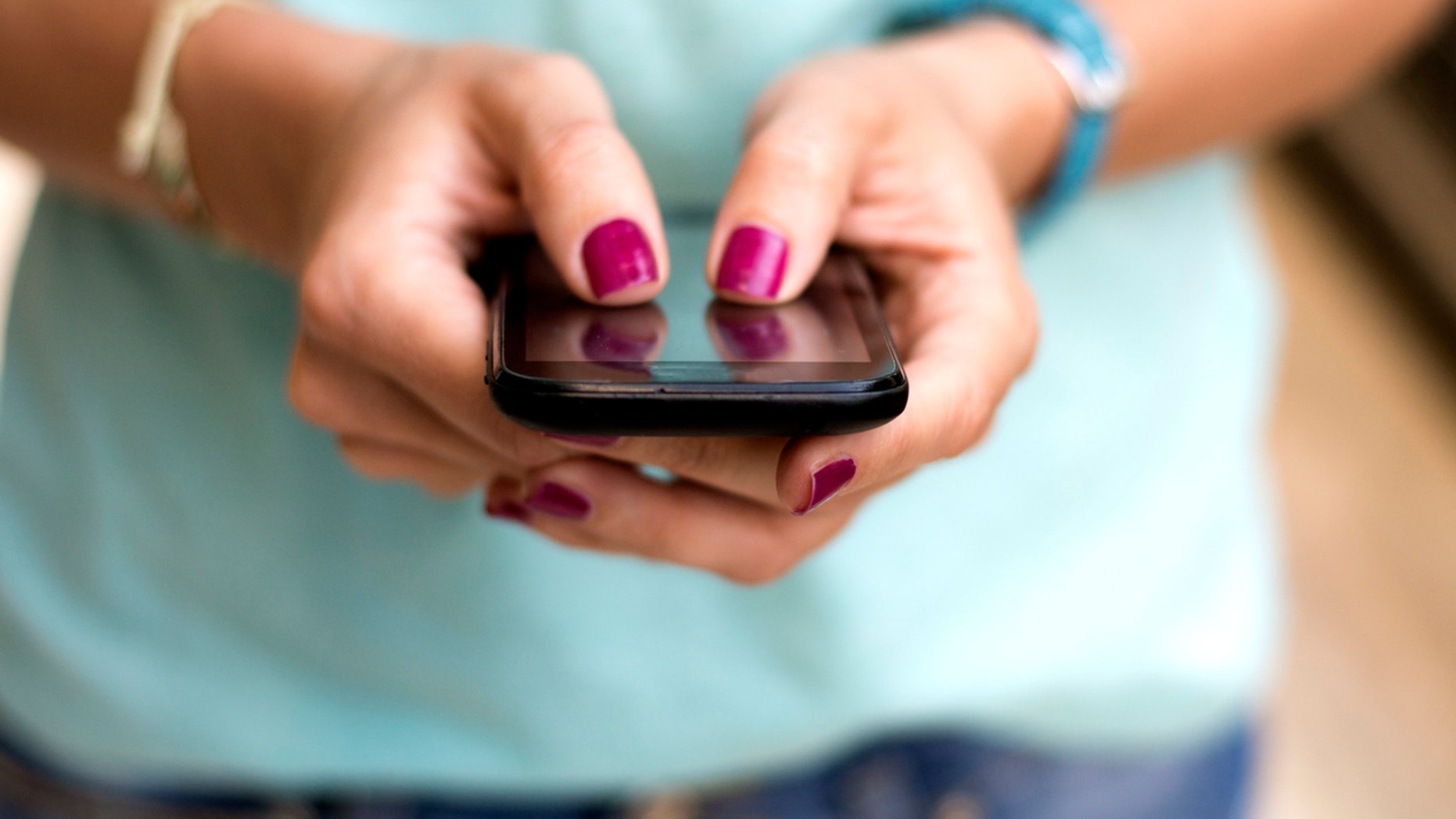 Instagram gets a bad rap when it comes to teens' mental health, and for good reason: Thirsting for "likes" can turn anyone into a monster. Add hormones and low self-confidence to the mix, and you're looking at disaster.
But new research shows there may be an upside to Instagram — and one that helps balance out the app's negative effects. A small study out of the University of Leuven looked at a group of Flemish adolescents' mental health as they used Instagram. The participants filled out surveys on their social-media habits and their mental state over a six month period.
YES, FACEBOOK MAY BE MAKING YOU MORE LONELY
The findings were twofold: The data showed that frequent use of Instagram was tied to increased depression six months later. But subjects who used Instagram were also likelier to report increased closeness to their friends six months later — which is tied to lower levels of depression.
"This age group may be particularly at risk for the impact of Instagram, given the increasing popularity of Instagram in adolescence and given the increase of depressive symptoms during this stage of life," study author Eline Frison said in a press release.
WWE STAR REVEALS PERSONAL SECRET IN NEW MEMOIR
But she says her study points out the dichotomy at play: Instagram may hurt adolescents' mental health, but it can combat depression if using the app helps a subject feel closer to his or her friends.
Researchers are just beginning to understand how social-media use impacts teens, but the outlook isn't great. One 2016 study out of the University of Pittsburgh found that the more time young adults, aged 19 to 32, spent on social media, the more likely they were to be depressed.
FOLLOW US ON FACEBOOK FOR MORE FOX LIFESTYLE NEWS
Another 2016 study found that getting "likes" on posts activates the same parts of the brain as seeing pictures of loved ones or winning money. And as The Post reported in November, many young New Yorkers feel like social media is making them into terrible friends.
So the news that Instagram can strengthen friendships is a bright spot in the murky area where social media meets mental health — even if it comes with a catch.