LuLaRoe faces lawsuit over 'buttery soft' leggings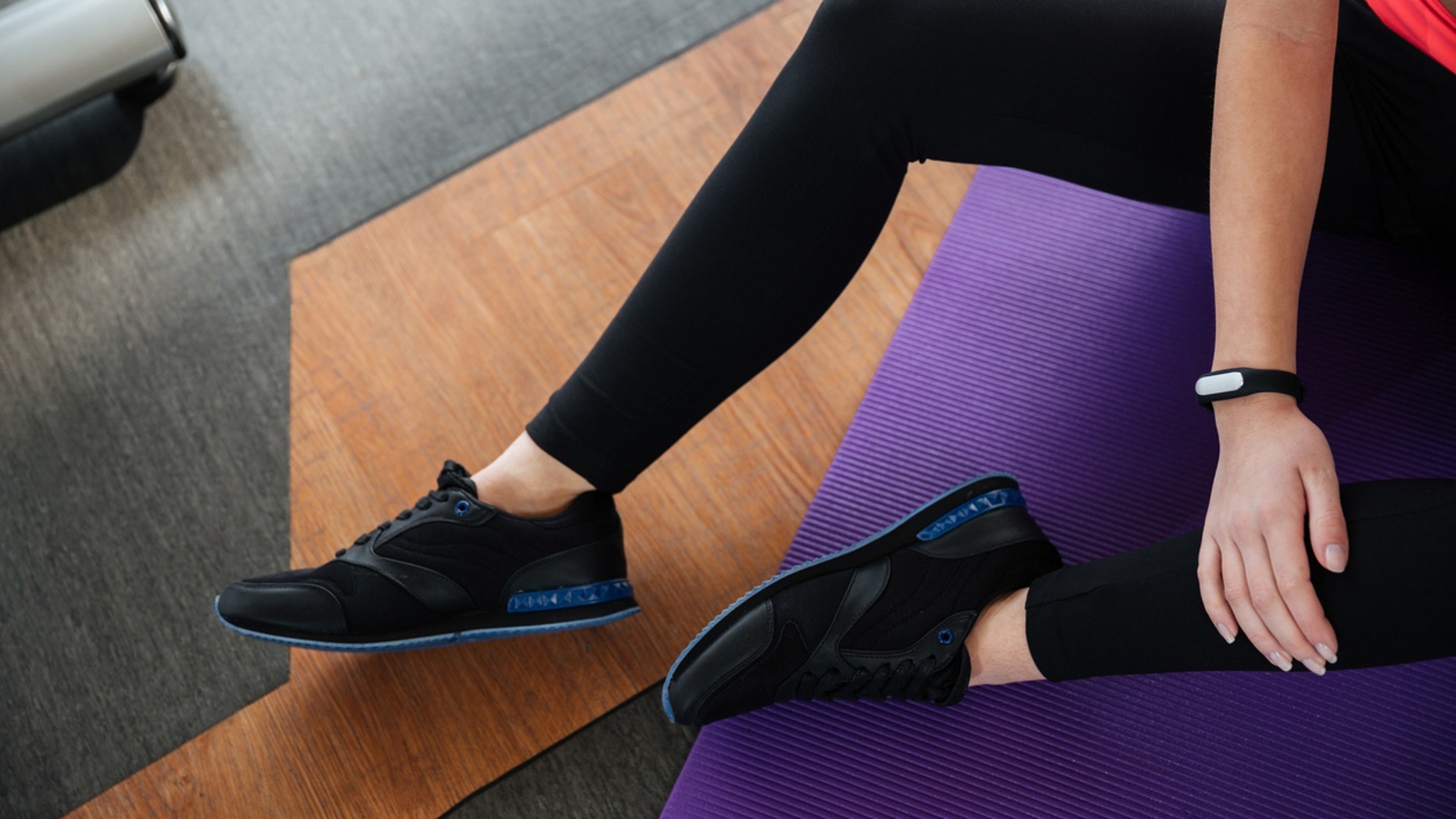 What's not to love about buttery soft leggings? When they tear as easily as "wet toilet paper," which a class action lawsuit alleges about the famously soft leggings put out by LuLaRoe.
A pair of customers filed the lawsuit in California, reports Consumerist, accusing the company, which was started by a then-single mother of seven children, of eight counts related to unfair, illegal, and fraudulent business practices as well as violating laws intended to shield customers and vendors from these practices.
Specifically, the customers claim their new leggings tore or developed holes after the very first wear; the lawsuit claims thousands of customers have complained about the problem on social media and that it's difficult or impossible to get refunds for defective leggings.
The company apparently admitted in an email that "the leggings may get holes, because we weaken the fibers to make them buttery soft. We have done all we can to fix them." What's more, the Better Business Bureau has given LuLaRoe an F rating.
The lawsuit suggests that thousands of consumers across the US could benefit from the lawsuit if they bought leggings after March 31, 2016. Meanwhile, another lawsuit accuses LuLaRoe—which has grown six-fold in two years with sales reaching $1 billion in 2016—of charging customers the wrong sales tax, reports Business Insider.
(LuLaRoe products aren't sold in stores but instead by independent "consultants," and they have their own problems with the direct sales company, claiming LuLaRoe misleads consultants about how profitable they can be, among other things, CBS News reports.) But not all is doom and gloom; a recent Buzzfeed review of the leggings is largely glowing about the softness and quality of the leggings, though the limited sizing options (just two sizes for adults) drew complaints.
(United is dealing with its own leggings crisis.)
This article originally appeared on Newser: Lawsuits Filed Over 'Buttery Soft' Leggings