LIBRE Institute will help Latino high school dropouts earn a GED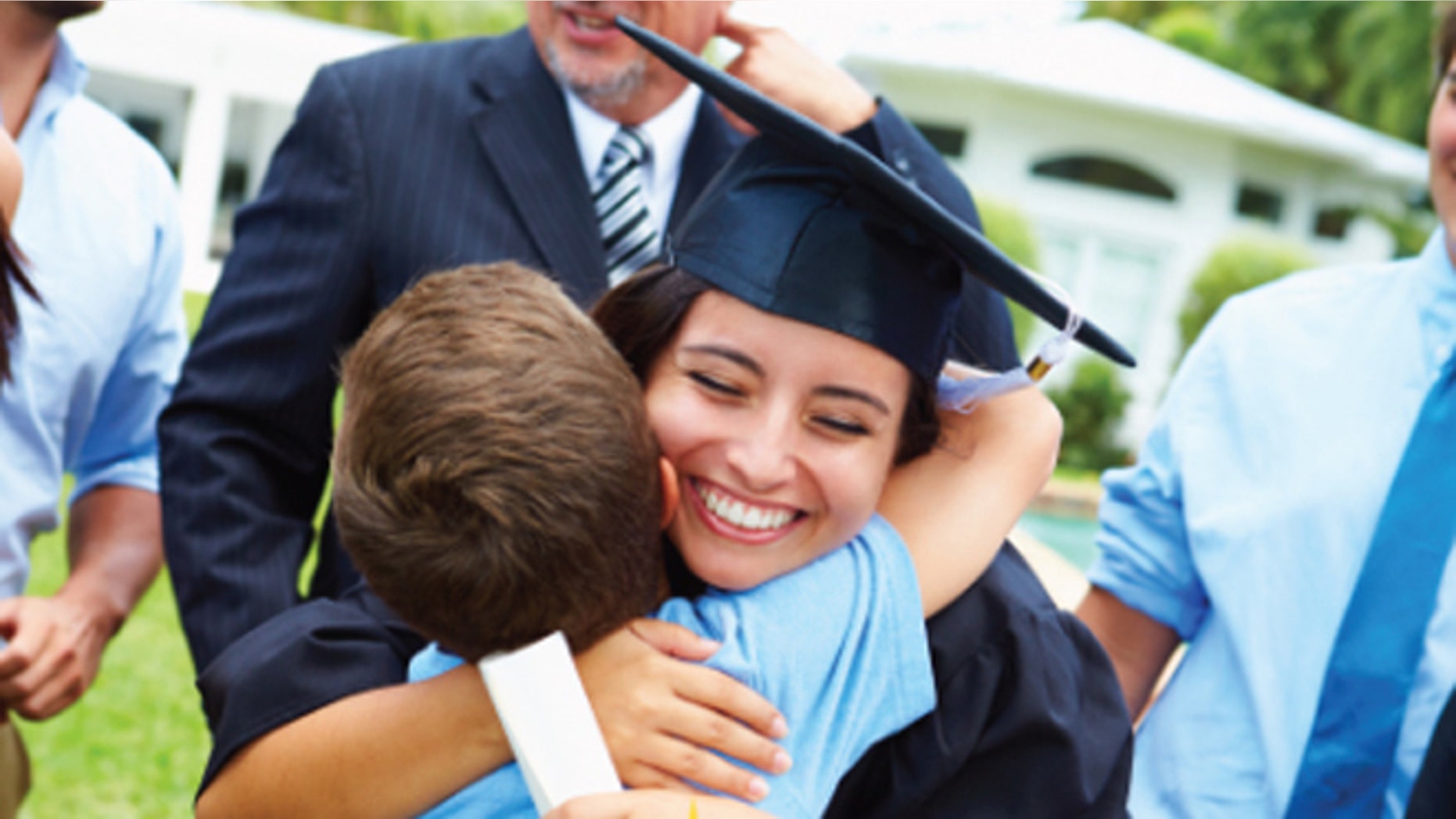 Recognizing the high number of Latinos who lack a high school diploma and the pitfalls that has on the job market, a leading Latino non-profit organization has introduced a new initiative to help Hispanics dropouts earn their GED.
The LIBRE Institute introduced last week its High School Diploma Initiative (HSDI), which will help select applicants prepare for and take their GED tests at no cost to them.
"We believe that everything in life stems from a good education," Ivette Fernandez, the LIBRE Institute's national director told Fox News Latino. "With a high school diploma, people are more prepared to transition into a better job with better pay and ultimately a better life."
Of all the demographics in the United States, Latinos account for the highest number of adults without a high school education in the country: 31 percent of Hispanics 18 years and older lack a high school diploma. Statistics compiled by the U.S. Bureau of Labor found that Latino workers age 25 and older with a high school diploma earn 28 percent more per week than those without one.
Part of the LIBRE Institute's drive to get people a high school diploma stems from the story of their own chairman, Daniel Garza, who was for a time a high school dropout working as a field hand.
"When my family and I could finally leave the fields, I always knew that if it was not possible for me to earn a high school diploma, earning an equivalent would be the only way I was going to be able to go to college," Garza said in a press release. "It was not lost on me that at 17 years of age I was a high school dropout, working for little pay in the fields, with no prospects for a meaningful profession or career, yet 17 years later I was working as a White House staffer for the most powerful leader in the world."
To apply for the LIBRE Institute's HSDI, applicants must fill out an online form that includes a questionnaire and an essay section.
Currently the LIBRE Institute is in the first phase of the HSDI program and is only accepting 100 applicants in Florida and Texas, but future phases will be open to more students, from additional states.