Lacoste swaps crocodile logo with 10 endangered species to help preservation efforts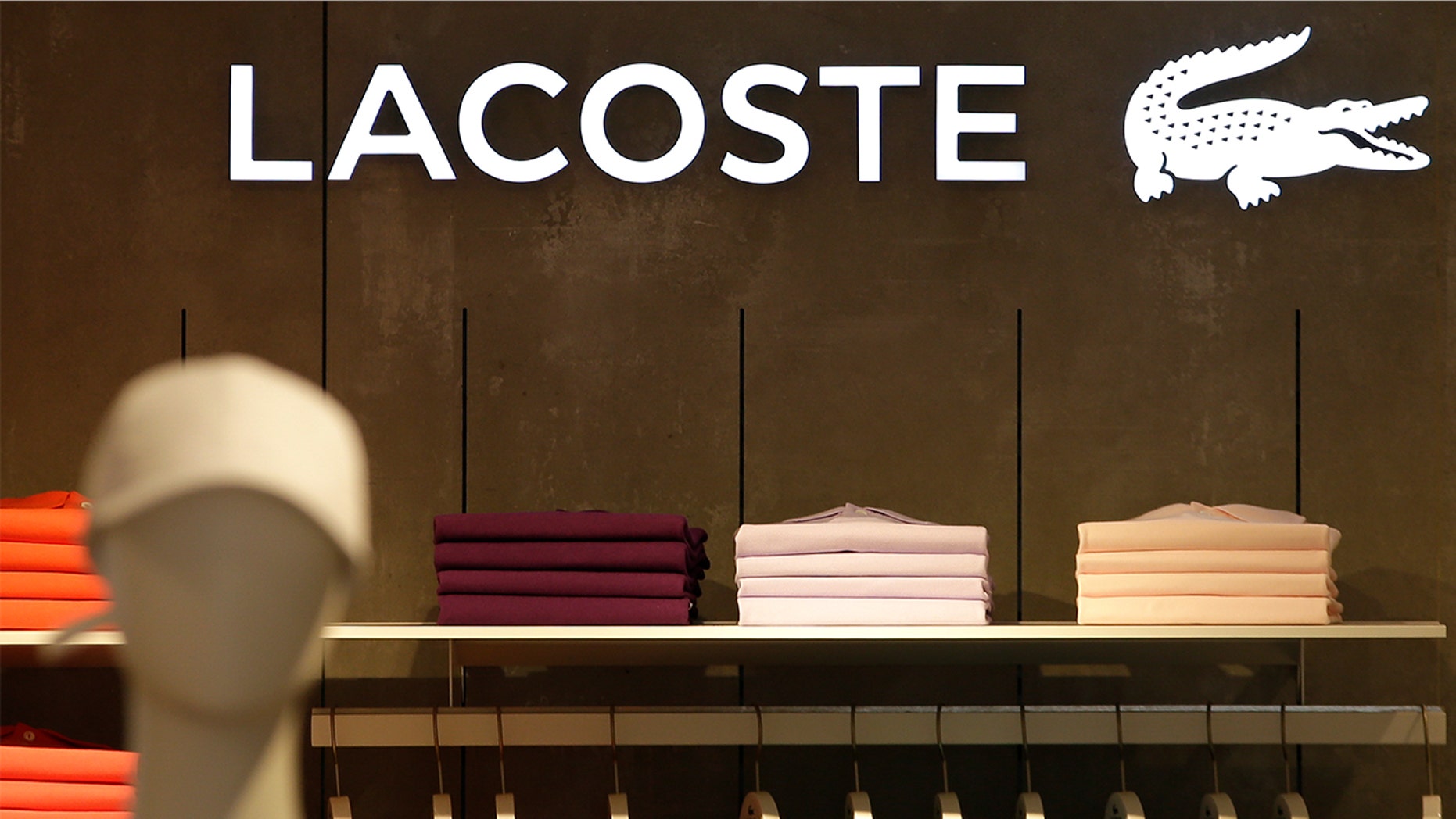 Lacoste is swapping out its signature crocodile logo with 10 other animals, all on the endangered species list, for a limited time.
The "Save Our Species" collection, in partnership with the International Union for Conservation of Nature, features white polos with one of 10 different animals in green on the top left of the shirt, where the usual logo appears.
SKYY VODKA LAUNCHES CAN WITH ENGAGEMENT RING ON TOP IN SUPPORT OF MARRIAGE EQUALITY
The tops are available for purchase online, but as of Thursday afternoon, only five different styles were left. That's partially due to the fact that there's a different number of polos available for each animal, which corresponds with the number of that species remaining in the wild.
For example, there were 30 versions with the Vaquitas (a type of porpoise) and 450 with the Anegada Rock Iguana. Lacoste is selling 1,775 shirts in total, according to AdWeek.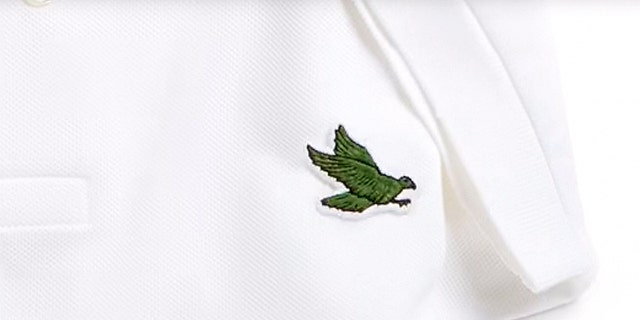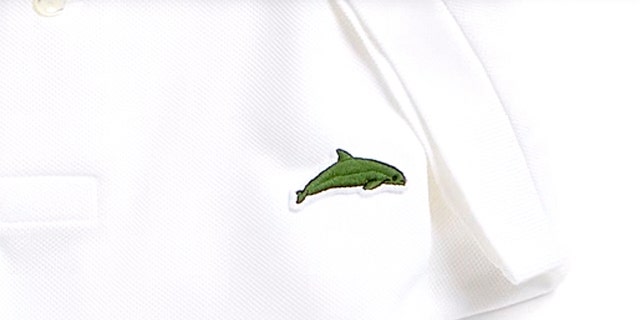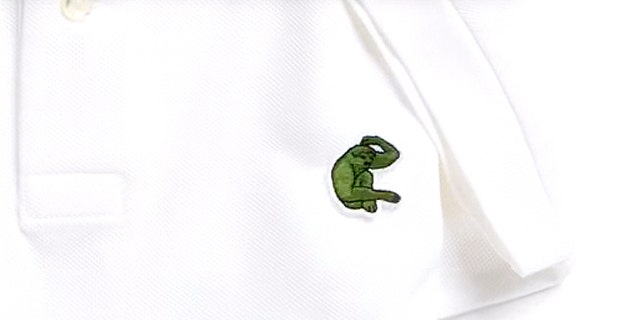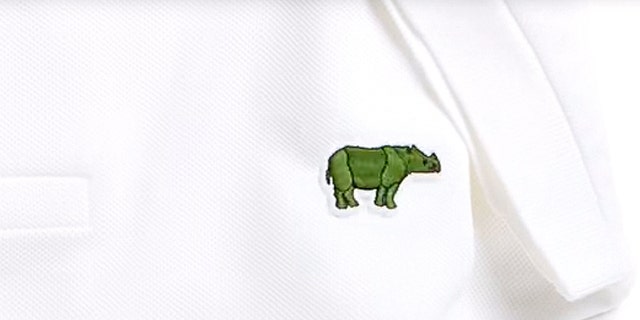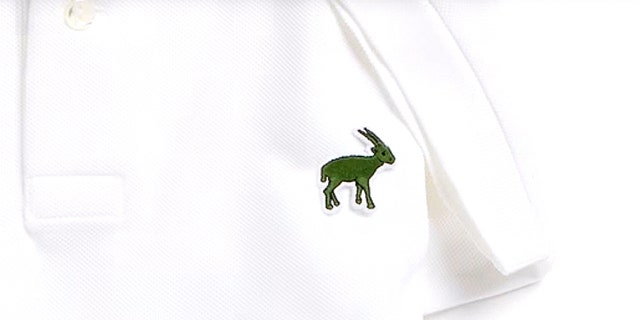 Other species include the Sumatran Tiger, Anegada Ground Iguana, Saola, California Condor and Kakapo Parrot.
The Lacoste crocodile, which was chosen as an homage to founder René Lacoste's nickname, has appeared on the company's products for 85 years, according to AdWeek. The new logo designs made their debut at the brand's runway show at Paris Fashion Week Wednesday.
FOLLOW US ON FACEBOOK FOR MORE FOX LIFESTYLE NEWS
The "Save Our Species" polos are selling for $185, with each purchase going toward preservation of the individual species.