Instagrammer has powerful message for women struggling with body confidence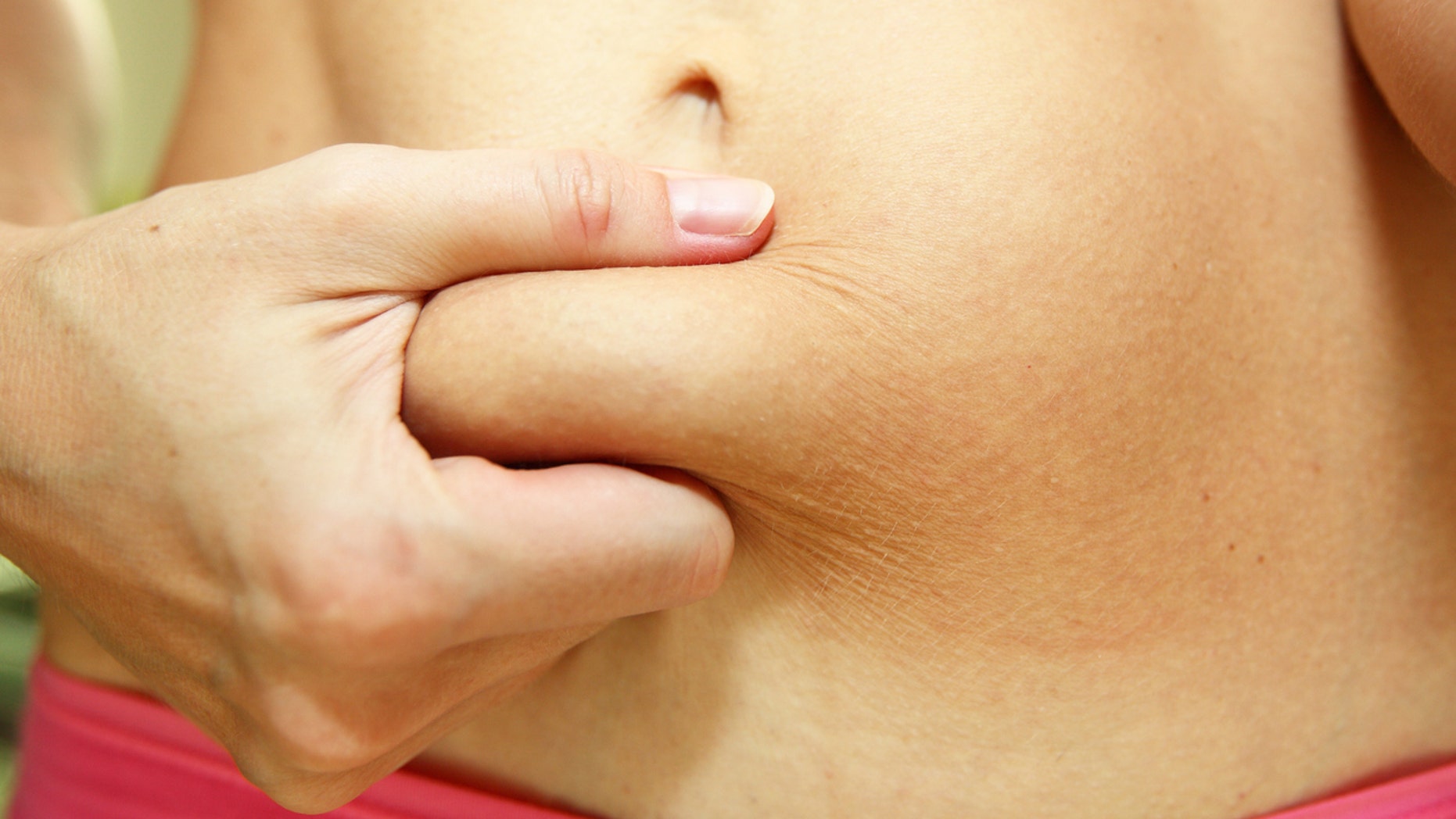 Whether it's love handles or a muffin top, having extra weight often compels many of us to grab or pinch the parts of our midsection we think don't belong.
But Instagram user bopo.love, who goes by Natalie, wants to put that self-shaming to an end.
FITNESS BLOGGER SHARES PIC OF ARM CELLULITE TO PROMOTE BODY CONFIDENCE
She explains in a recent Instagram post that a tweet by @bodyposipanda has inspired her to rethink how she interacts with the parts of her body she's self-conscious about.
"Only touch your body with kindness today!" the tweet reads, in part. "No pulling/poking/grabbing, just soft strokes & nice words. You're doing great!"
WOMAN WITH ALOPECIA INSPIRES WITH BALD WEDDING PHOTO
In an Instagram post, Natalie quotes the tweet and writes that she's now striving to build a healthier relationship with her body.
"Upon finding this tweet, I have been trying really, really hard to make sure I am kinder to my body," she writes in her Instagram post. " Instead of pinching and grabbing, I'm patting. 'Hi, squish. You're here. And that's okay.'
"My wonderful boyfriend, upon seeing how much this tweet has changed my point of view, has adopted a new saying: 'pats and rubs only'," she continues. "Whenever I feel self-conscious about my belly, he gets me to repeat it and give my extra squish a lil pat."
FOLLOW US ON FACEBOOK FOR MORE FOX LIFESTYLE NEWS
Next, she urges her followers to do the same as an act of self-appreciation.
"No more grabbing. Pats and rubs ONLY. Try it," she writes. "Instead of wishing it wasn't there, give it a lil pat and acknowledge it. It's a part of you. Your body has gotten you through everything up until this point and it deserves to be loved. There's no time like the present to start trying to rebuild your relationship with your body."