Instagram model Avital Cohen reveals eating disorder made her 'afraid to eat'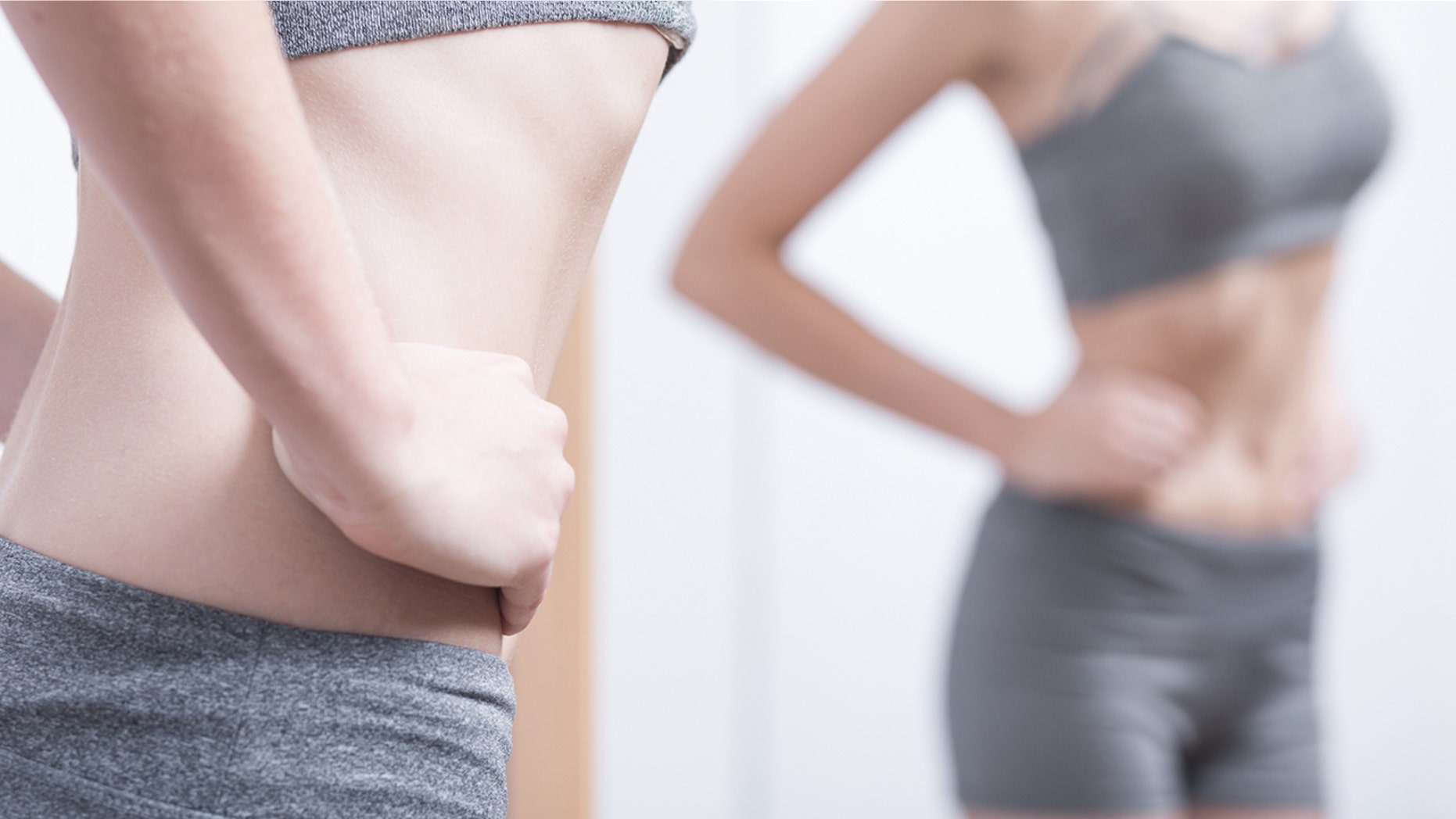 Instagram model Avital Cohen's life may look picture perfect online, but offline, she struggled with how she saw her body.
The 23-year-old Israel-based influencer opened up about struggling with a "severe eating disorder" in a recent Instagram post.
VISUALIZING GOAL WEIGHT CAN HELP BOOST WEIGHT LOSS, STUDY FINDS
She posted a 2014 photo, where she weighed 92 pounds, next to a recent picture, where she weighs 116 pounds.
"I was afraid to eat because in my mind I was fat," she wrote in the caption. "I struggled a lot since food was my enemy."
But she said she turned things around by "dealing with my mental health," and began to see food as a means to live. She now eats six small meals a day and works out regularly.
"Since then I'm a much happier person, positive, healthier and treat my body with the love it deserves," she told her 1.2 million Instagram followers.
GWYNETH PALTROW CREDITS EXERCISE, THERAPY WITH BEATING POST-PARTUM DEPRESSION
Her post has gone viral online and now has more than 92,000 likes. The Instagram model said she hopes her story will inspire others who are going through similar struggles.
"Use the struggles as a drive to work harder on your mind and body," she said. "Not just in being fit but in everything you do."
Eating disorders affect people of all ages. In March, The Post reported on Diane Butrym, a 57-year-old microbiologist who developed anorexia after an injury in 2002 and is still recovering today.
FOLLOW US ON FACEBOOK FOR MORE FOX LIFESTYLE NEWS
This article originally appeared in The New York Post. Read more from The New York Post here.