If you don't like your partner's friends, here's how to deal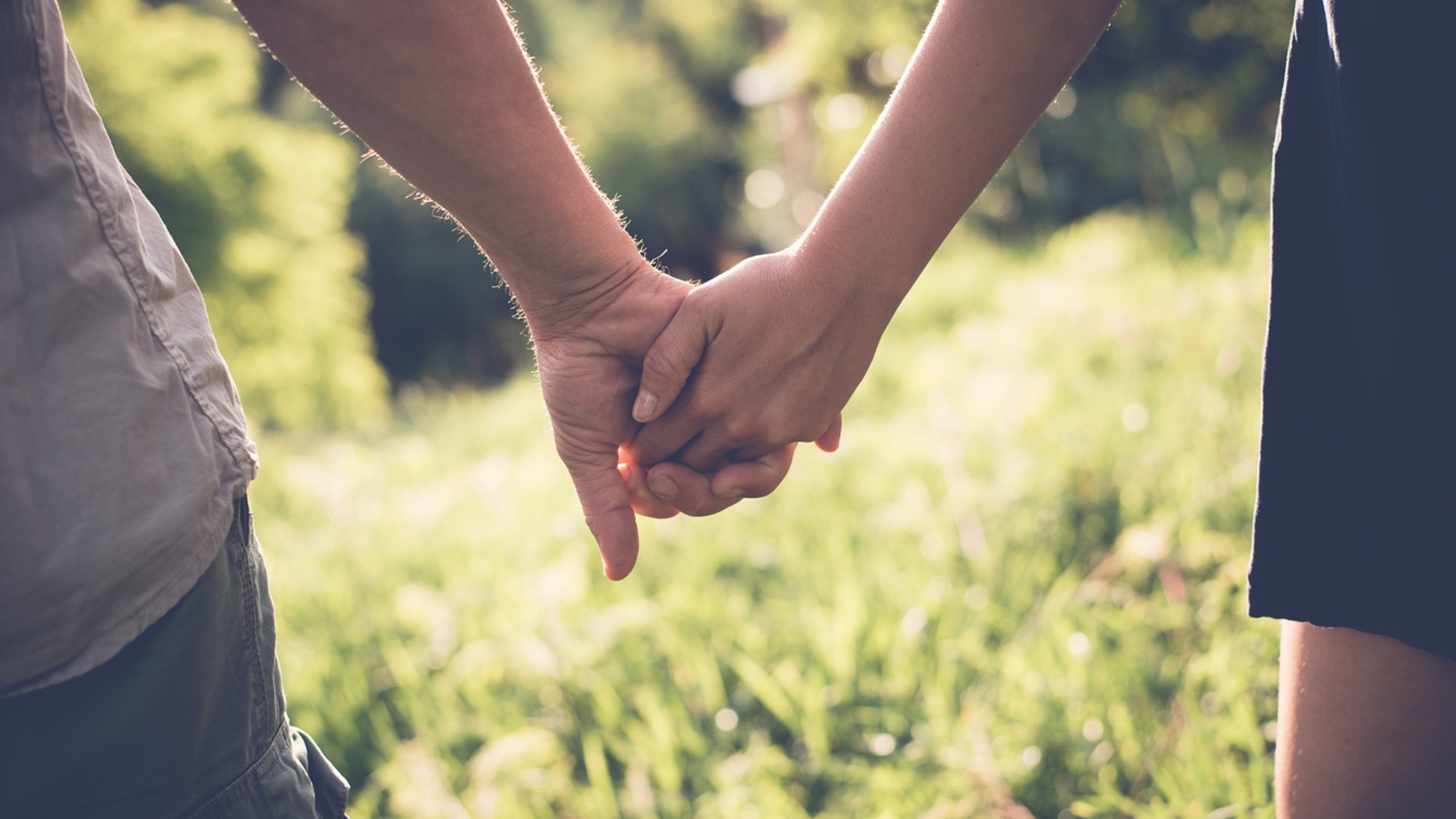 What happens when you meet that perfect person, but you don't like his or her friends?
It's a pretty common situation, Debra Macleod, relationship coach and author of books including "Marriage SOS: 30 Lifelines to Rescue Your Relationship in One Month," told Fox News. And generally, the root of the issue is either fear-based (such as a man fearing his wife's friends might affect their relationship) or control-based (such as a woman trying to alienate her husband from his friends).
HOW NOT TO HATE YOUR HUSBAND AFTER KIDS
If you're in the second type of relationship, either get out or seek professional help, Macleod recommended. But for the first, there are some smart ways you can handle the situation:
1. Know that diplomacy is always best.
It's important to understand who these people are in your significant other's life, Rachel DeAlto, a relationship expert who has appeared on A&E/FYI's show "Married at First Sight," told Fox News. These could be important relationships to your partner — try to work to understand them.
2. Observe.
Consider that you just might not understand your partner's friends yet, and so try not to get in the middle of them, DeAlto said. However, she added, if you do have a problem, you shouldn't stay silent forever.
5 SIGNS YOUR SEX LIFE NEEDS A MAKEOVER
3. Speak up — sometimes.
Don't be afraid to tell your partner how you're feeling — but make sure you approach it in the right way, Macleod said. For instance, a wife could tell her husband that she's afraid one of his friends is going through something in his life, such as an affair, and that situation may affect their own marriage. That way, you're not attacking your spouse, but instead talking about the health of your own relationship, Macleod explained.
"Communication is key, even when the conversations are awkward," DeAlto added. She noted that you should not be afraid to tell your partner why you're concerned that this person could have a lot of influence and thus change the dynamic of the relationship.
WHY CHEATING ISN'T ONLY SEXUAL
4. Remember that the friendship could be good for you.
"Misery has a way of triggering gratitude," Macleod said. For example, a wife may be worried her husband will be influenced by one of his single friends that just got out of a bad relationship. However, she should realize that the opposite of what she fears will happen may occur: He may come home and feel lucky to have her.
5. Be compassionate.
Overall, just remember to have compassion and sympathy for the person you've chosen to be with, DeAlto said. "Understand these people are people your partner has chosen to have in their life," she said. "There's a reason for that."