How the Victoria's Secret models prepared for the runway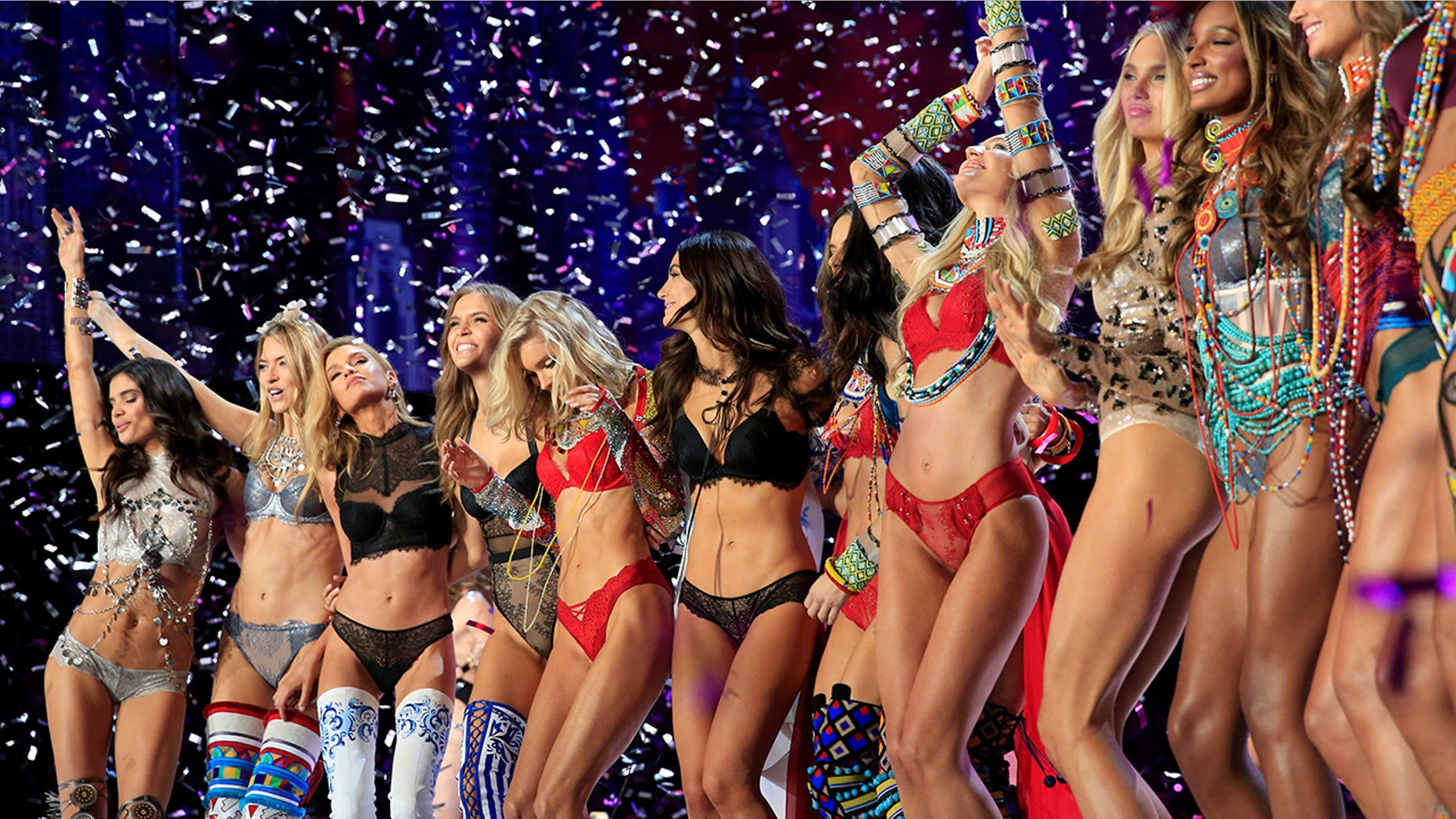 Trotting the globe and walking the runway in elaborate attire may be all in a day's work for a Victoria's Secret model, but life in the glamorous lane is serious business. Touching down in China ahead of the Nov. 20 show, many of this year's 55 models took to Instagram to share glimpses of their health and wellness rituals before the big day.
Whether they recharged with a snack or last-minute sweat session, the models relished the opportunity to rest up and prep while they still could.
VICTORIA'S SECRET MODELS REPORTEDLY DENIED ENTRY TO CHINA AHEAD OF FASHION SHOW
Over 800 million people tune in annually to "the most watched fashion event of the year," which costs over $12 million to throw, according to Harper's Bazaar UK. Taking the show to the glittering city of Shanghai for the first time ever, too, only raised the stakes.
"This will, without question, be the biggest fashion event in history and our most ambitious show by far," Ed Razek, executive producer of the Victoria's Secret Fashion Show and chief creative officer at Victoria's Secret, told People.
SILICONE BUTT INJECTIONS COULD BE DEADLY, FDA WARNS
After months of rigorous workouts and disciplined diets, a little R&R was most certainly well-deserved for this year's stars.
The Victoria's Secret Fashion Show will air in the U.S. on Nov. 28.