Hispanic Heritage Month: How Latinos Have Shaped Music in US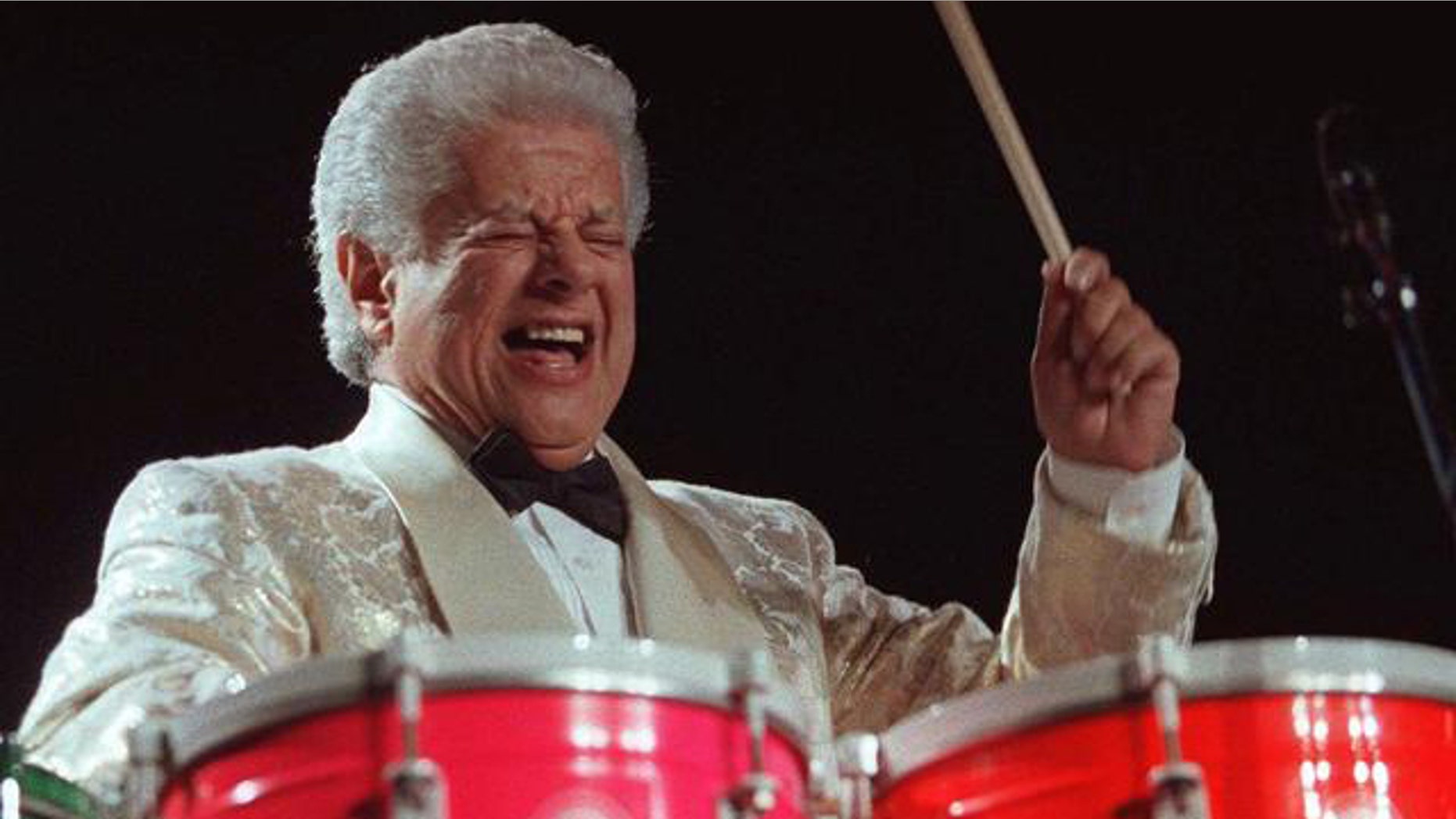 A handsome, tuxedoed Desi Arnaz hits a conga drum to the beat, moving his feet, at one with the music, as he sings Babalú.
It didn't matter that "I Love Lucy" was in black-and-white, and I, a child of the 80s, had grown up on a steady diet of color television. Ricky Ricardo entranced me as I stood next to my mother, folding clean towels still warm from the dryer. That is my first memory of Latin music.
For others, it may be the records their parents played, or José Feliciano's Feliz Navidad at Christmas time. Maybe it was Ritchie Valen's rock-and-roll adaptation of La Bamba, a song that, before reaching the Top 40 on American charts in 1958, was actually a traditional Mexican wedding song from Veracruz, complete with a folkloric dance that involves the bride and groom working together to tie a red ribbon into a bow using only their feet.
Those born into the MTV generation may remember watching Gerardo's Rico Suave video in confusion, or learning to dance The Macarena with their friends.
More obscure influences on American music by Latin music go much further back and include "The Habanera" beat or "Spanish Tinge" – a term made popular by New Orleans musician Jelly Roll Morton in the early 1900's. "Spanish Tinge" refers to the method of spicing up the conventional 4/4 rhythm most commonly used in jazz.
"If you can't manage to put tinges of Spanish in your tunes, you will never be able to get the right seasoning," Morton is quoted as saying.
Celia Cruz, Selena, Tito Puente, Gloria Estefan, Carlos Santana, Jenni Rivera, Enrique Iglesias, Cypress Hill, Ricky Martin, Los Tigres del Norte, Kat DeLuna, Kid Frost, Marc Anthony, Tito El Bambino, Jennifer Lopez, Calle 13, Los Lonely Boys, La Mafia, Daddy Yankee – all have made their mark, and there are hundreds of other Latinos who aren't quite as famous.
Those born in the United States, as well as those who immigrated here, those in the spotlight and those working behind the scenes – they have all contributed to the music we listen to each day.
Very few American music genres can claim to be free of Latin influence, and Latinos in the U.S. continue to shape the landscape. From the bawdy Spanglish lyrics of performers like Pitbull to the sweet bachata ballads of Prince Royce, Latinos in the U.S. and from all over Latin America give us plenty of reason to literally sing and dance in celebration during Hispanic Heritage Month and all year long.
Want to learn more about Latin Music? Check out these links: Latin Music USA from PBS and AmericanSabor.org.
Tracy López is a bilingual writer living outside the Washington DC metro area. She is the founder of Latinaish.com.
Follow us on twitter.com/foxnewslatino
Like us at facebook.com/foxnewslatino