Have insomnia? Being a night owl may be genetic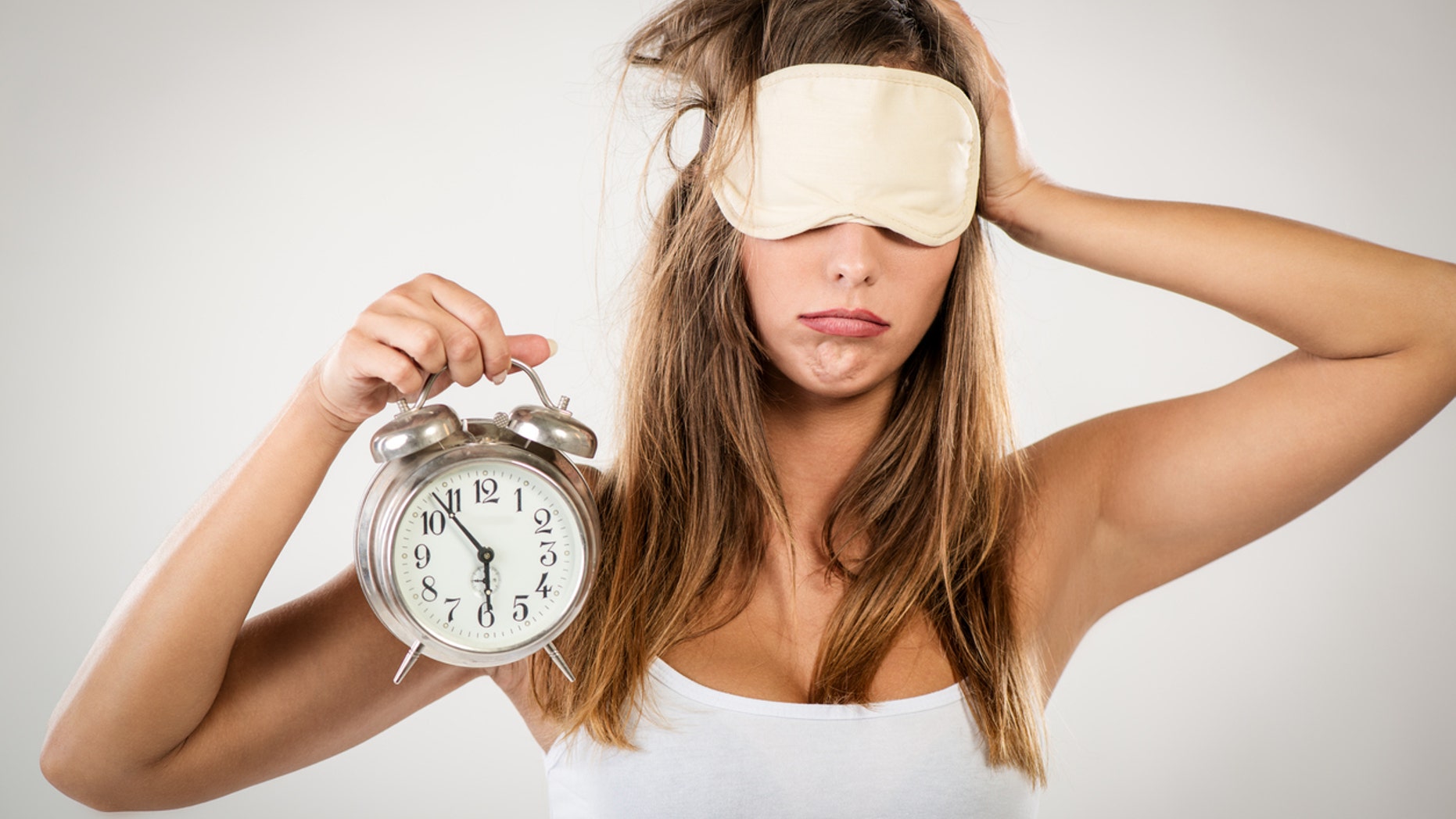 If you have trouble getting to bed at a reasonable hour, your parents may be to blame.
Researchers at the Rockefeller University and Weill Cornell Medical College have identified a gene associated with night owls and write in a new paper that these individuals tend to have a longer sleep-wake, or circadian, cycle. The condition, called delayed sleep phase disorder (DSPD), is linked not only with insomnia and daytime fatigue, but also with an increased risk of obesity, depression and diabetes.
About 50 to 70 million American adults struggle with a sleep or wakefulness disorder, according to the Centers for Disease Control and Prevention (CDC).
AGING ISN'T KILLING US, LACK OF SLEEP IS
In the study, researchers observed that an individual with DSPD saw levels of their sleep-inducing hormone melatonin rise later than in participants with a 24-hour sleep-wake cycle. That led the person with DSPD to be energetic long after the other participants had gone to bed.
"Melatonin levels start to rise around 9 or 10 at night in most people," senior author Michael W. Young, a genetics professor at Rockefeller, said in a release. "In this DSPD patient that doesn't happen until 2 or 3 in the morning."
That might not pose an issue on the weekend, but those with a 9-to-5 weekday work schedule may suffer the consequences of being wired to stay up late. As researchers explained, circadian cycles regulate more than just sleep — they monitor hunger, as well as hormones and metabolites, which can impact our physical and mental health.
WHY WE HAVE TROUBLE SLEEPING IN HOTEL ROOMS
For the current research, study participants spent two weeks in a laboratory apartment isolated from normal eating and sleeping cues, and ate and slept whenever they wanted. Researchers studied their behavior and collected their skin cells for genetic material.
In the DSPD patient, researchers noted a genetic mutation in the gene CRY1, which regulates other genetic activity related to sleep. They contacted the patient's relatives, and found five shared the same mutation and had signs of DSPD, while those that didn't have the mutation did not have sleeping issues — suggesting the mutation had a strong link to DSPD.
Researchers cross-checked genetic databases around the world and identified similar patterns. Ultimately, they determined that people of non-Finnish European descent have at least one copy of the DSPD mutation, which is dominant, meaning that possessing only one copy can cause a sleep disorder.
FOLLOW US ON FACEBOOK FOR MORE FOX LIFESTYLE NEWS
In the future, these findings may help scientists develop drugs for people with DSPD, but in the meantime, the researchers advised maintaining a regular sleep schedule and getting strong light exposure during the day to reduce the effects of the disorder.