Gucci going fur-free in 2018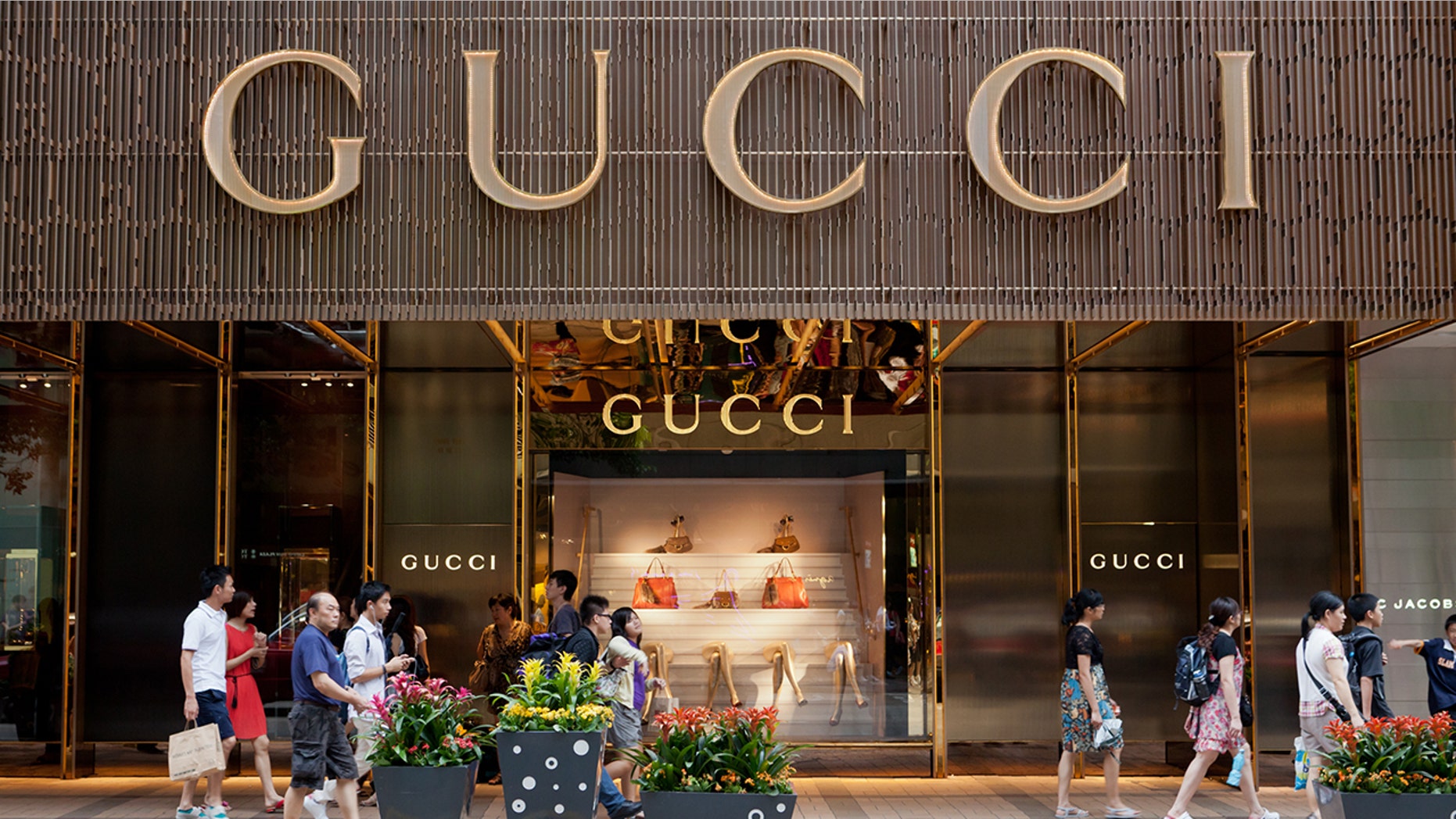 From the runway to the red carpet, animal fur products from Gucci are set to be a thing of the past.
The storied Italian fashion house announced on Oct. 11 that it will no longer "use, promote, or publicize animal fur" in its collections beginning with its Spring 2018 line, CEO Marco Bizzarri said.
Gucci further confirmed it will be joining the Fur Free Alliance in addition, and was supported by the Humane Society of the United States (HSUS) in the decision.
DONNA KARAN, MARCHESA FACE BACKLASH AMID HARVEY WEINSTEIN SCANDAL
"Being socially responsible is one of Gucci's core values, and we will continue to strive to do better for the environment and animals," Bizarri said at the London College of Fashion. "With the help of HSUS and LAV, Gucci is excited to take this next step and hopes it will help inspire innovation and raise awareness, changing the luxury fashion industry for the better."
"Technology is now available that means you don't need to use fur. The alternatives are luxurious. There is just no need," the CEO divulged to Vogue UK.
The luxury brand, valued at $12.7 billion by Forbes, is banning the use of mink, coyote, raccoon dog, fox, rabbit, and karakul, as well as all others species "specially bred or caught for fur," according to a press release.
DONALD TRUMP DEFENDS MELANIA'S CHOICE TO WEAR STILETTOS TO HOUSTON AFTER HURRICANE HARVEY
Nevertheless, the Humane Society called Gucci's pledge a "huge game-changer" for the fashion world. The fashion house is in good company, joining leading brands Calvin Klein, Giorgio Armani, Ralph Lauren, Yoox Net-a-Porter and Stella McCartney in the crusade.
FOLLOW US ON FACEBOOK FOR MORE FOX LIFESTYLE NEWS
Naturally, PETA lauded the news, with a congratulatory message on Twitter.
Moving forward, the brand will waste no time capitalizing on old fur items in its inventory. Gucci is set to auction off any remaining fur items with proceeds to benefit the Humane Society and the Italy-based animal-rights organization LAV.