Google 'Project Glass' Unveiled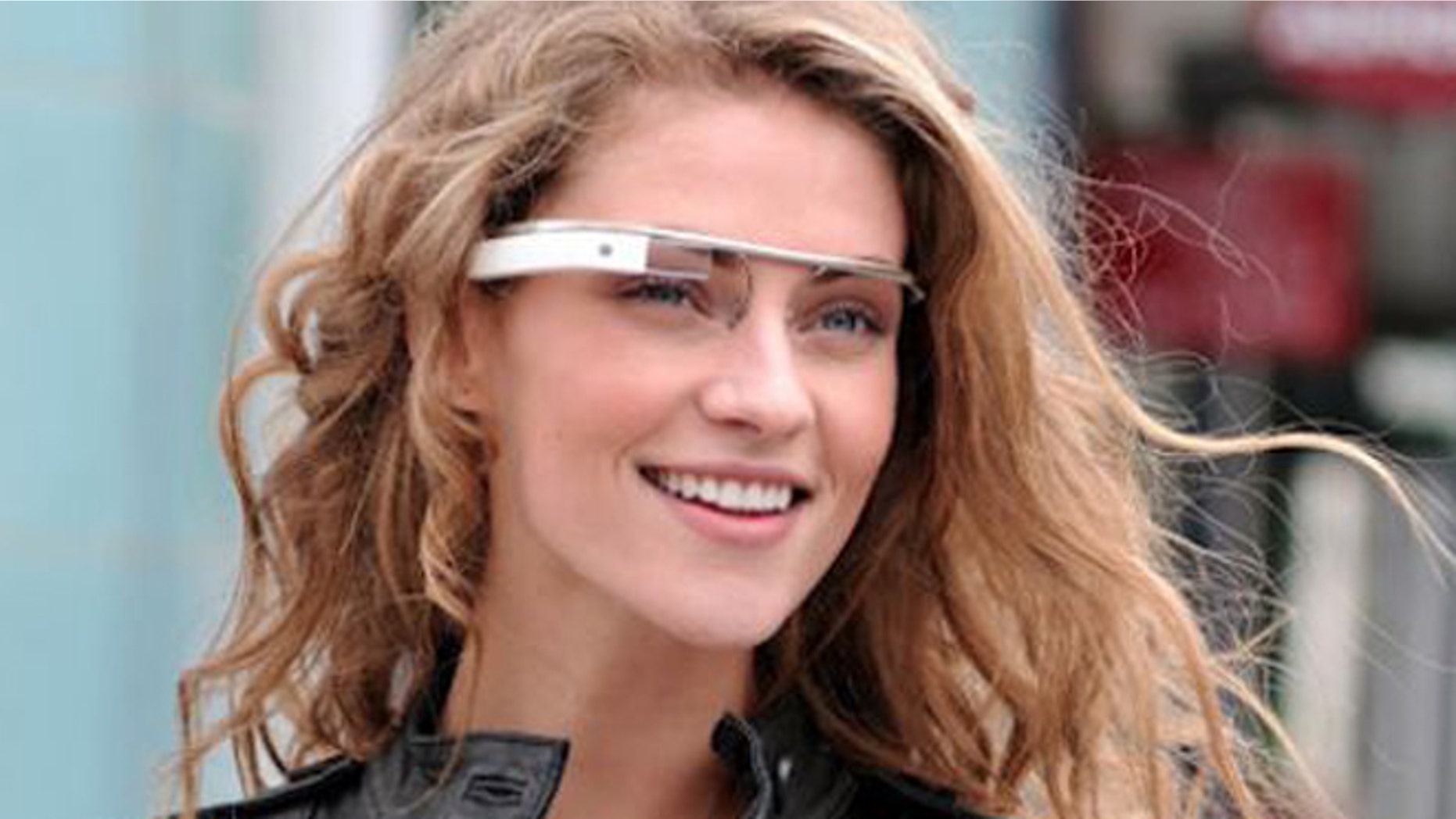 Thursday Google went public with its plans to offer augmented reality glasses that the company is calling "Project Glass."
As currently designed, the glasses have a horizontal frame that rests on a wearer's nose, with a wider strip of computer and a little clear display on the right side.
From a video Google put out of how the prototype works, an augmented reality glasses wearer can control music, get directions, take pictures, give voice commands and conduct video chats. The glasses don't cover the whole eye; it seems like the wearer has to look up to engage with the display.
Project Glass is part of the "Google X" special projects division that also reportedly includes the development of self-driving cars.
The New York Times reported in February that the glasses were expected to go on sale later this year.
For more go to myfoxphoenix.com
Follow us on twitter.com/foxnewslatino
Like us at facebook.com/foxnewslatino