Get brighter, glowing skin with these tips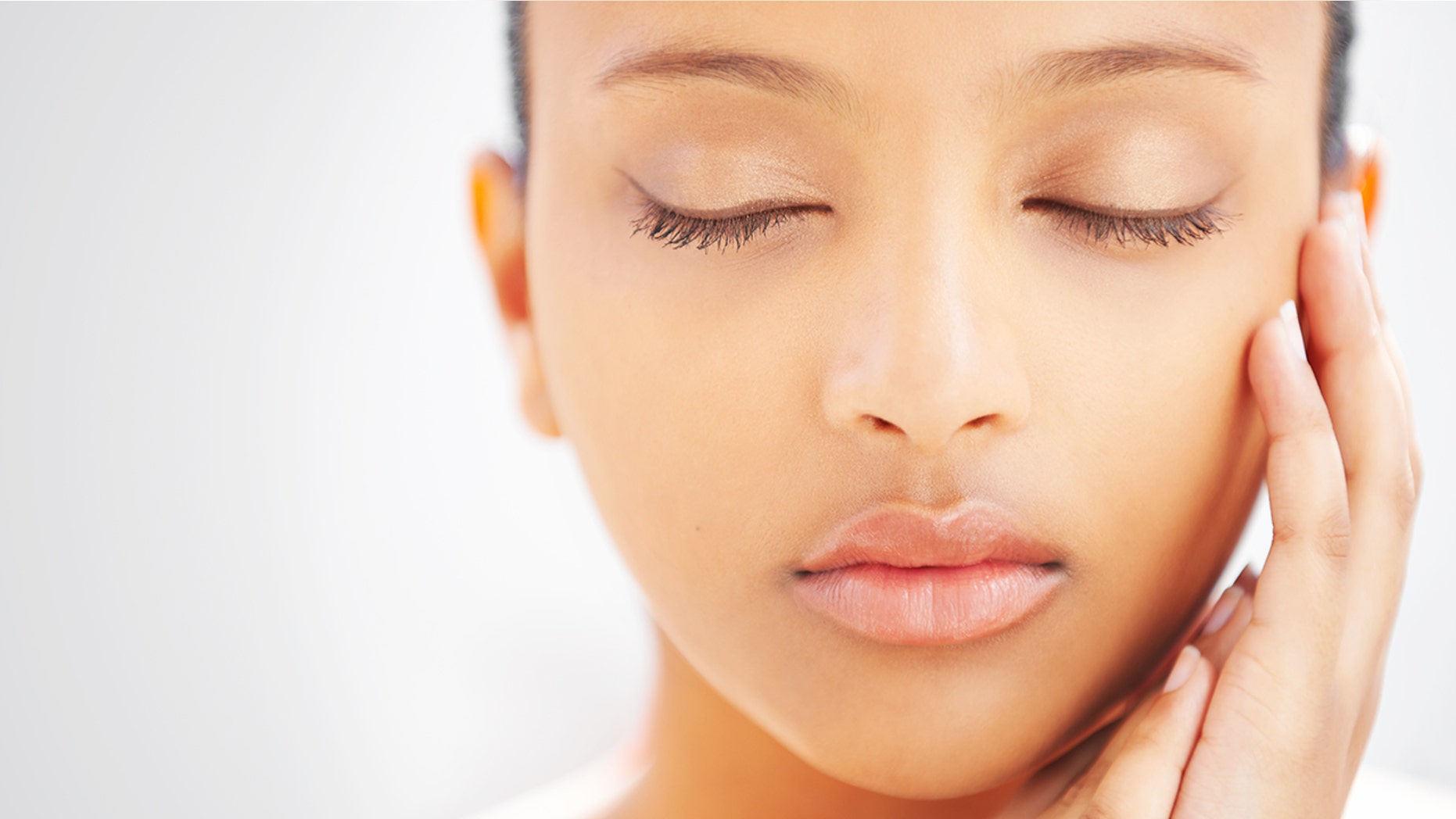 While most of us strive to achieve a picture-perfect complexion, annoying factors like acne, hormones, sun exposure and pollutants can wreak havoc, leaving behind spotty, scarred or dull skin. Luckily there are a number of products and treatments designed to help you achieve brighter, more radiant skin.
Start at home by reaching for products that help promote cell turnover. For anyone with melasma or mild hyperpigmentation, powerful ingredients like retinol, vitamin C, vitamin E, kojic acid, hydroquinone or licorice root are the perfect choice for their brightening capabilities.
Applying products with these ingredients as part of your daily skincare routine can also help prevent further damage from occurring. A study in the Journal of Investigative Dermatology discovered that when skin was pre-treated with topical vitamin C, pollution-induced skin problems were reduced by about 60 percent. So do your skin a favor and try one of our favorites, below.
CANADA BRIDE'S HAIR DYED BLUE AFTER PEN EXPLODES DAYS BEFORE WEDDING
Farmacy Bright On Massage-Activated Vitamin C Mask, $38; at Sephora
LaserAway Beauty Lighten Up Dark Spot Corrector, $40; at LaserAway
Ole Henrickson Truth Serum, $48; at Ole Henrickson
Renée Rouleau Vitamin C & E Treatment, $65.50; at Renée Rouleau
Drunk Elephant C-Firma Day Serum, $80; at Drunk Elephant
Allies of Skin Bright Future Overnight Facial, $120; at Barneys New York
SkinCeuticals Vitamin C E Ferulic Serum, $165; at SkinCeuticals
Uma Ultimate Brightening Face Mask, $70; at Uma Oils
If you're looking for more immediate results, turn to the professionals. "Chemical peels remove damaged outer layers of facial skin in order to smooth texture, improve skin clarity and color, lessen fine lines, and reduce age spots, sun damage and hyperpigmentation. The peels lead to brighter and more refreshed skin with little or no downtime," says Dr. Melissa Doft of Doft Plastic Surgery in New York City.
FOLLOW US ON FACEBOOK FOR MORE FOX LIFESTYLE NEWS

For maximum benefits, Dr. Doft recommends getting three peels about a month apart. But if you've still got stubborn dark spots that just won't seem to fade, it might be time to try a laser treatment.
Dr. Doft suggests tackling those pesky imperfections with a fraxel laser treatment, which is designed to improve skin texture and pigmentation, erasing brown spots and smoothing acne scars and fine wrinkles.