Former Miss Russia contestant mocked on Instagram over size of her feet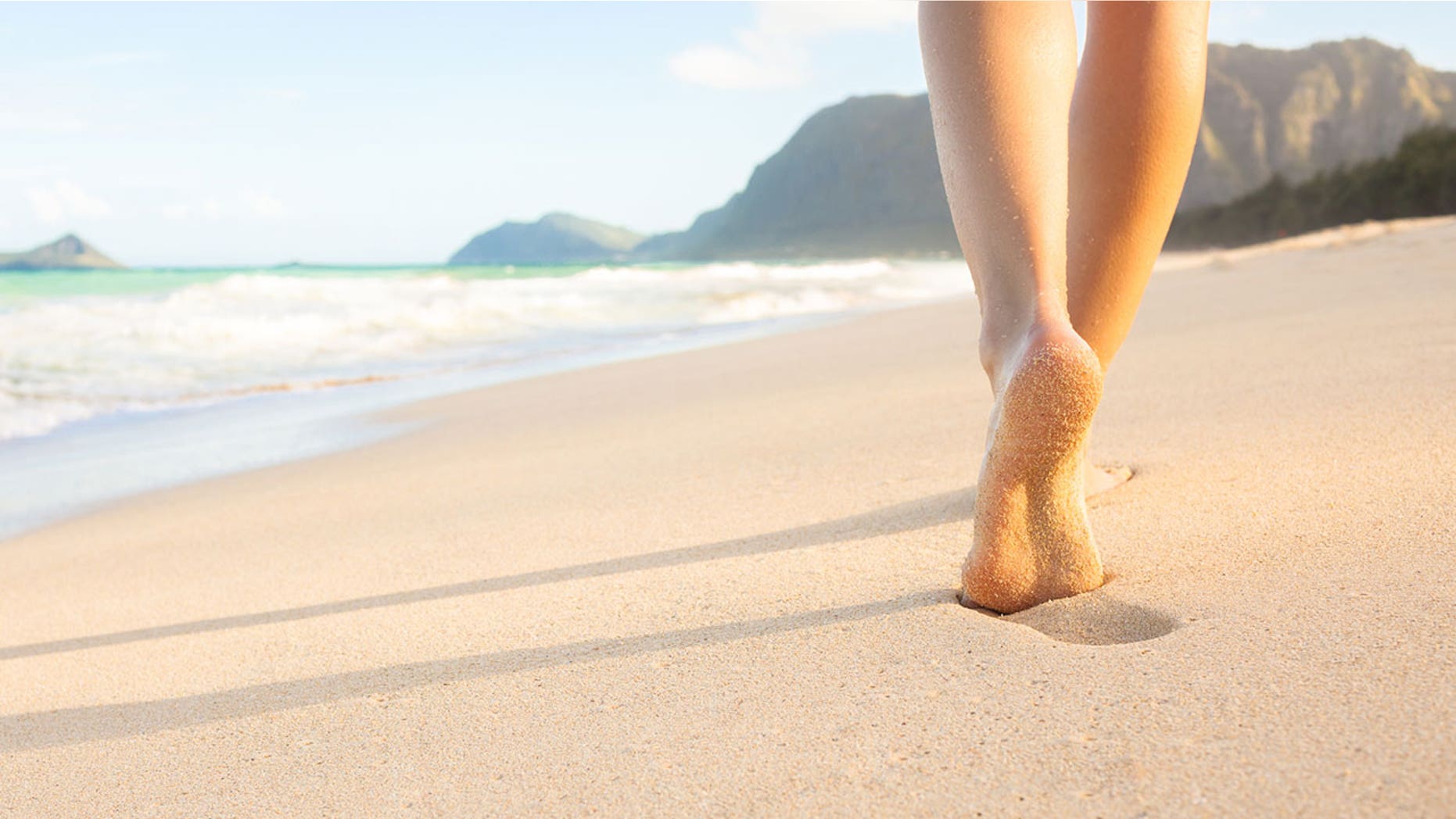 Anastasia Reshetova, a former Miss Russia contestant, probably wasn't expecting anyone to pay attention to her feet in a recent bikini photo, but that's exactly what a few of her less-than-friendly Instagram followers decided to focus on.
WOMAN'S 'ELF ON THE SHELF' MAKEUP SHOCKS INSTAGRAM
The trolling began after Reshetova, the first runner-up in the 2014 Miss Russia pageant, posted a photo of herself in an orange bikini a few months back. A couple of mean-spirited commenters were quick to criticize Reshetova's feet, calling them "flippers," and even joking about her shoe-shopping habits, according to The Independent.
On the flip side, several of Reshetova's followers defended the statuesque model, describing her feet as "beautiful" and reasoning that, as a tall model, Reshetova would likely have larger than average feet.
Reshetova, 21, has reportedly been subjected to similar comments in subsequent photos, although it appears that the haters have not deterred her from showing off her feet, sharing beachy pics, posting a pedicure video, or even boasting about her 180-centimeter (nearly 6-foot) frame.
"You can have size 41 feet, but do not be proud of it," wrote one commenter, per a translation, about the Nov. 23 post above.
"Infinite feet," wrote another.
Like in her previous post, however, Reshetova had far more defenders than critics. In fact, one said to her she'd gladly take Reshetova's figure if it came with size 43 (approximately 11.5 in U.S. size) feet.
FOLLOW US ON FACEBOOK FOR MORE FOX LIFESTYLE NEWS
The Independent notes that Reshetova further answered her detractors by posting an underwater photo in which she's literally seen with flippers at the end of her legs.
"This world is mine," she captioned the photo, along with an emoji of a dolphin.