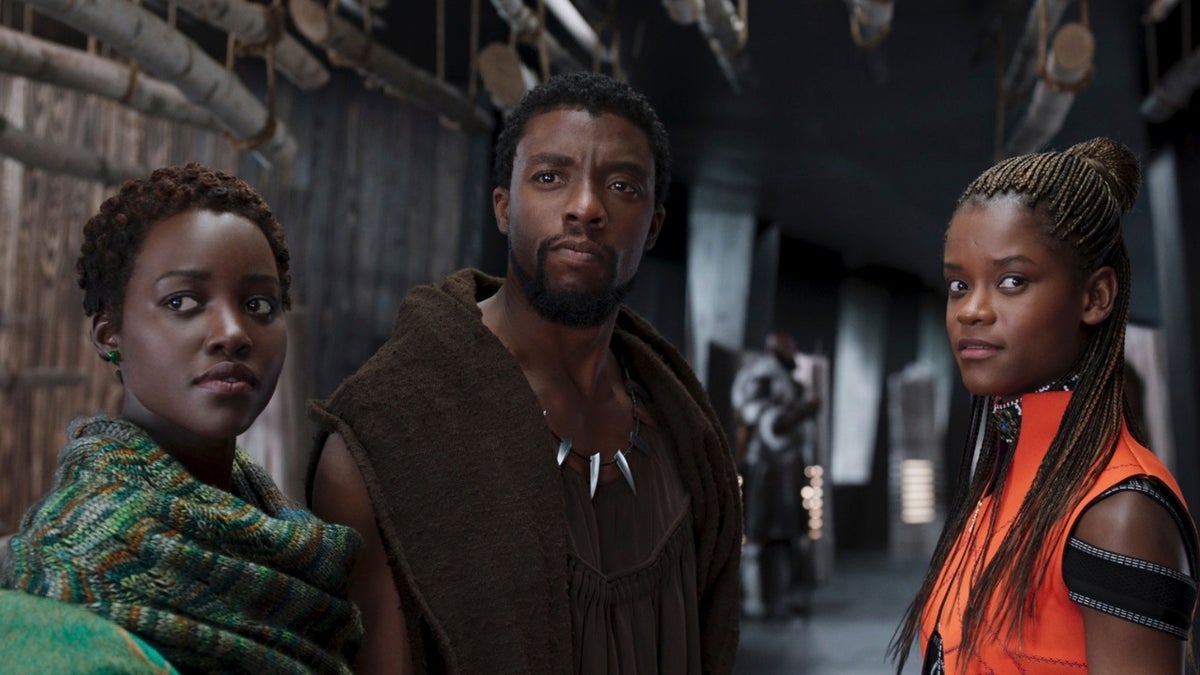 Forever 21 apologized after it was criticized on social media for using a white male model to sell a sweater inspired by the 2018 hit film "Black Panther."
The store's website showed pictures of a sweater that read "Wakanda Forever" being worn by a white male. The phrase was made popular by the Marvel film that chronicled the story of Black Panther, a superhero from the fictional African nation of Wakanda.
Social media users criticized the store for using a white model instead of a person of color.
"Hey Forever 21, in what universe did you think it was OK to feature a white model in Wakanda gear? Granted, chances are you knew it wasn't OK, but still as a former #21Men brand specialist for the company. I'm highly offended," a social media user wrote.
Forever 21 apologized if consumers were offended by the photo of the sweater. The store also deleted a tweet with the sweater and deleted pictures of the model wearing the clothing item on its website, E! News reported.
"Forever 21 takes feedback on our products and marketing extremely seriously," the store told E! News in a statement. "We celebrate all superheroes with many different models of various ethnicities and apologize if the photo in question was offensive in any way."