Find the Right Hair Part for Your Face Shape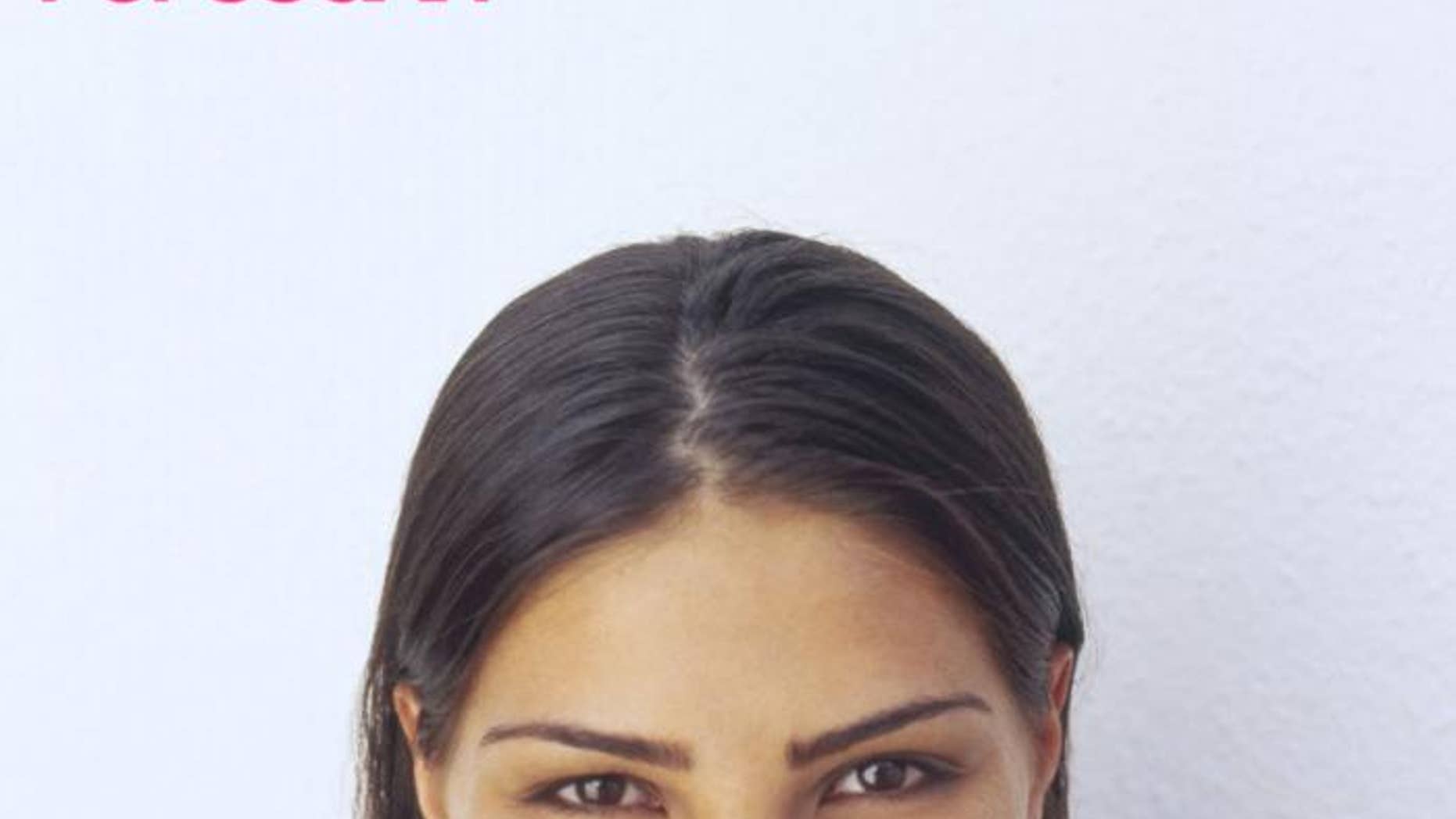 The following post was originally featured on The Beauty Bean and written by Alexis Wolfer, who is part of POPSUGAR Select Beauty.
Against a haircut but want to switch up your hairstyle? Try changing your part!
Jay Vosper, master stylist at Dop Dop Salon, gave us the inside scoop on how to best part your hair to flatter your face shape.
With just a simple switch of your usual hair part, you can soften a square jawbone, highlight your cheekbones, and accentuate all of your best assets.
If You Have a Round FaceA middle part will "instantly give the appearance of a longer, slimmer-looking face with perfect symmetry," says Jay.
If You Have a Heart FaceTry a deep side or diagonal part, which, Jay says, will help to "soften the face if you have a pointy chin . . . [and] give your hair more style ability."
If You Have a Square FaceJay suggests you "stay away from deep parts that can draw attention to a strong jawline" and "instead, try bangs or soft layers to help soften square-shaped angles."
If You Have an Oval Face"You're in luck!" says Jay. "It is the ideal face shape for any part, from middle, side-swept or deep part — mix it up and have fun!" You lucky ladies!
Regardless of your face shape, if your hair is falling flat (after not washing it, perhaps!), switch up your part for added volume (or just get cozy with a can of dry shampoo).