Fashion retailer Boohoo criticized for using thin models for plus-size clothing and charging a 'fat tax'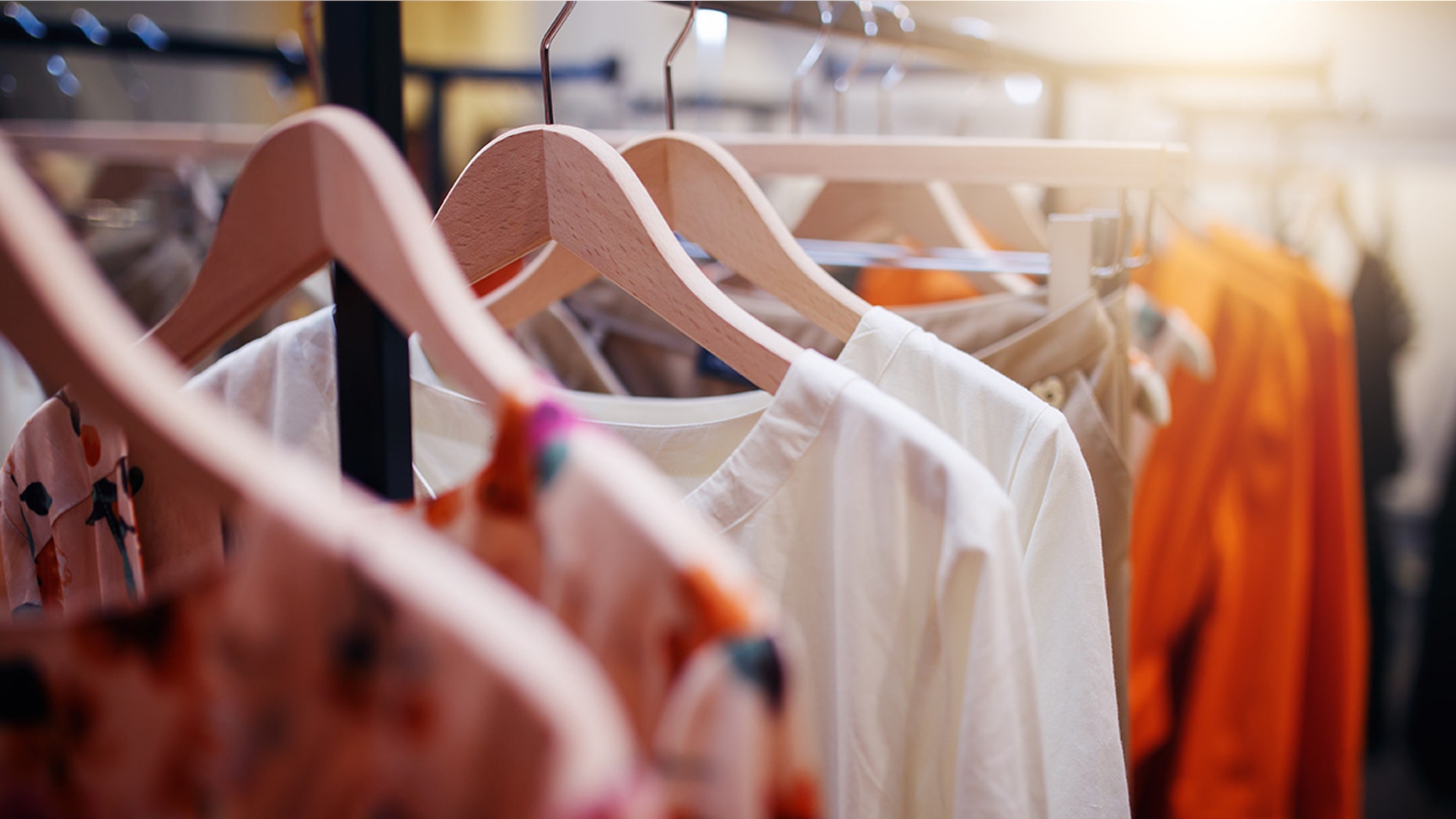 An online fashion retailer is under fire on social media for the way it's marketing and pricing plus-size clothing.
On Tuesday, a woman called out U.K. based company Boohoo on Twitter for using a small-sized model on its website to sell what it considers a plus-size swimsuit.
"Anyone else majorly offended that this is a 'plus size' bikini on a 'plus size' model?!?! no wonder girls think they are 'fat,'" the user wrote, alongside a photo showing the model in a pink and white crochet bikini.
SPORTS ILLUSTRATED DEBUTS SEXY SWIMWEAR FOR REAL WOMEN AT MIAMI SWIM WEEK
Others agreed with her, commenting how angry they feel about the misrepresentation, suggesting Boohoo should've used a curvier model.
Another tweet posted Monday brought attention to a different ad on Boohoo's website, this time for a plus-size jumpsuit. The Twitter user pointed out that, according to the product description, the model is wearing a U.K. size 6 (approximately a U.S. size 2).
"So @boohoo ... is this a typo or do you actually have a size SIX modelling your plus range??" she wrote.
Boohoo is also being accused of charging a so-called "fat tax" on larger clothing.
Body-positive campaign "Free to be OK" tweeted a picture of two different Boohoo maxi dresses that appear to be the same style, only one is plus-size. However the plus version costs five pounds (about $6.50 USD) more than the non-plus version. The campaign is urging the company to stop charging plus-size women more money.
"The use of non-plus models to represent plus-size lines encourages body dysmorphia, especially when [Boohoo's] target market is largely young women vulnerable and impressionable to marketing," Jen Eastwood, an organizer for "Free To Be OK With Me," told Yahoo Style. She also belives that this pricing disparity is "taking advantage of an increasing plus-size population."
FOLLOW US ON FACEBOOK FOR MORE FOX LIFESTYLE NEWS
Not everyone agrees, however. Commenters noted that men also pay more for larger sizes and that it makes sense because bigger clothing requires more material.
Representatives for Boohoo were not immediately available for comment.