Family reunited with lost cat after 15 years: 'It was a massive shock'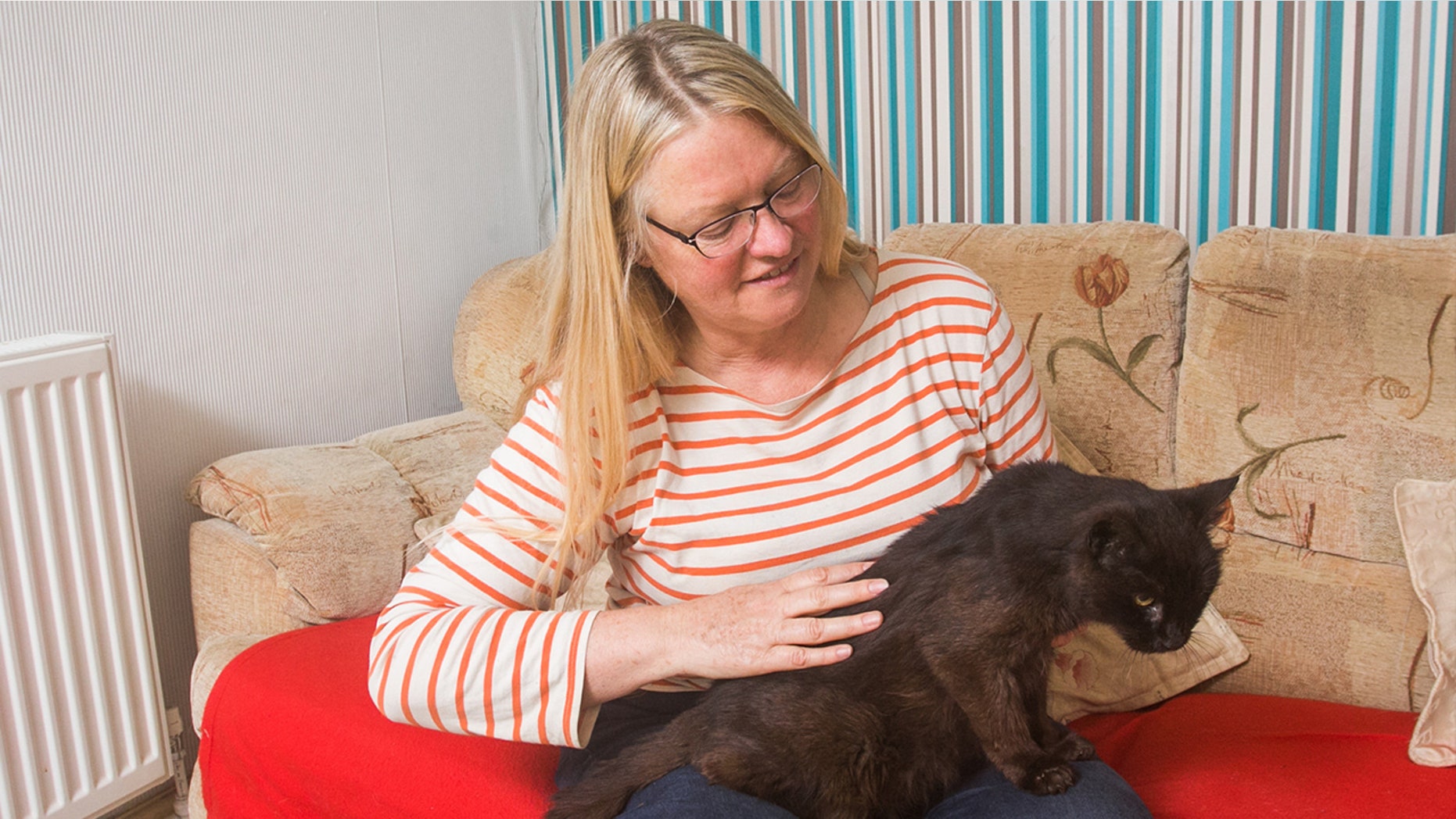 Whether or not cats have nine lives, one British family is stunned that their beloved feline has returned with even one after disappearing 15 years ago.
In 2002, Winston the black cat began leaving home for a few days at a time, soon after his owner Janet moved in with her new husband Peter Barnes in Cornwall, England, SWNS reports. The couple was devastated when he eventually left and failed to return.
MISSISSIPPI WOMAN BAGS DEER AHEAD OF HER 100TH BIRTHDAY
Fast-forward to 2017, and the Barneses received a Christmas miracle of a phone call days ahead of Dec. 25. Customers of a veterinary group in nearby Launceston saw Winston wandering on the road and took him to the vet, only 35 miles from the Barnes' home in Carlyon Bay.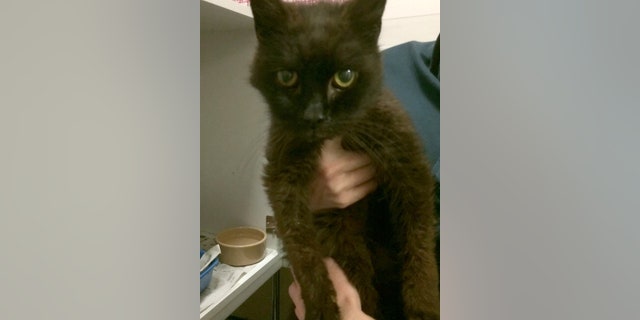 "The vet took him in, scanned him and gave us a call. You get strange phone calls and I thought, 'This can't possibly be,'" said Peter, a retired printer, of the cat. The vet was able to identify them as Winston's owners thanks to his implanted microchip.
ESSENTIAL SELF-DEFENSE TECHNIQUES ANYONE CAN LEARN
"It saved this cat's life, because if there hadn't been anything, he would have been euthanized because of how bad he looked," he added.
"It was a massive shock, I really didn't think I would ever see him again," Jan, an artist, said of her pet. According to SWNS, she adopted Winston as a rescue when he was about a year old. Today, he is believed to be around age 17.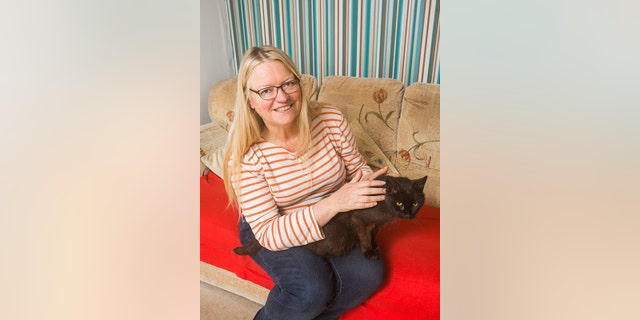 "We get dogs and cats that have been separated from their owners on a regular basis, but none that have been gone for as long as Winston," said Steve Cox, the practice manager at the Castle Veterinary Group where Winston was found. He added that the cat's happy ending highlights the importance of getting pets microchipped.
FOLLOW US ON FACEBOOK FOR MORE FOX LIFESTYLE NEWS
According to Peter, though Winston had returned home a bit frail and very hungry, they're all glad to be back together. To top it all off, Winston's long-lost family now includes Peter's six children and three grandchildren, as well as a couple of other pets.
"We have two dogs, but they are the most placid dogs in the world — the pecking order is already being sorted out," he said.