Experts Say THIS Will Overtake Cancer to Become Top Killer By 2050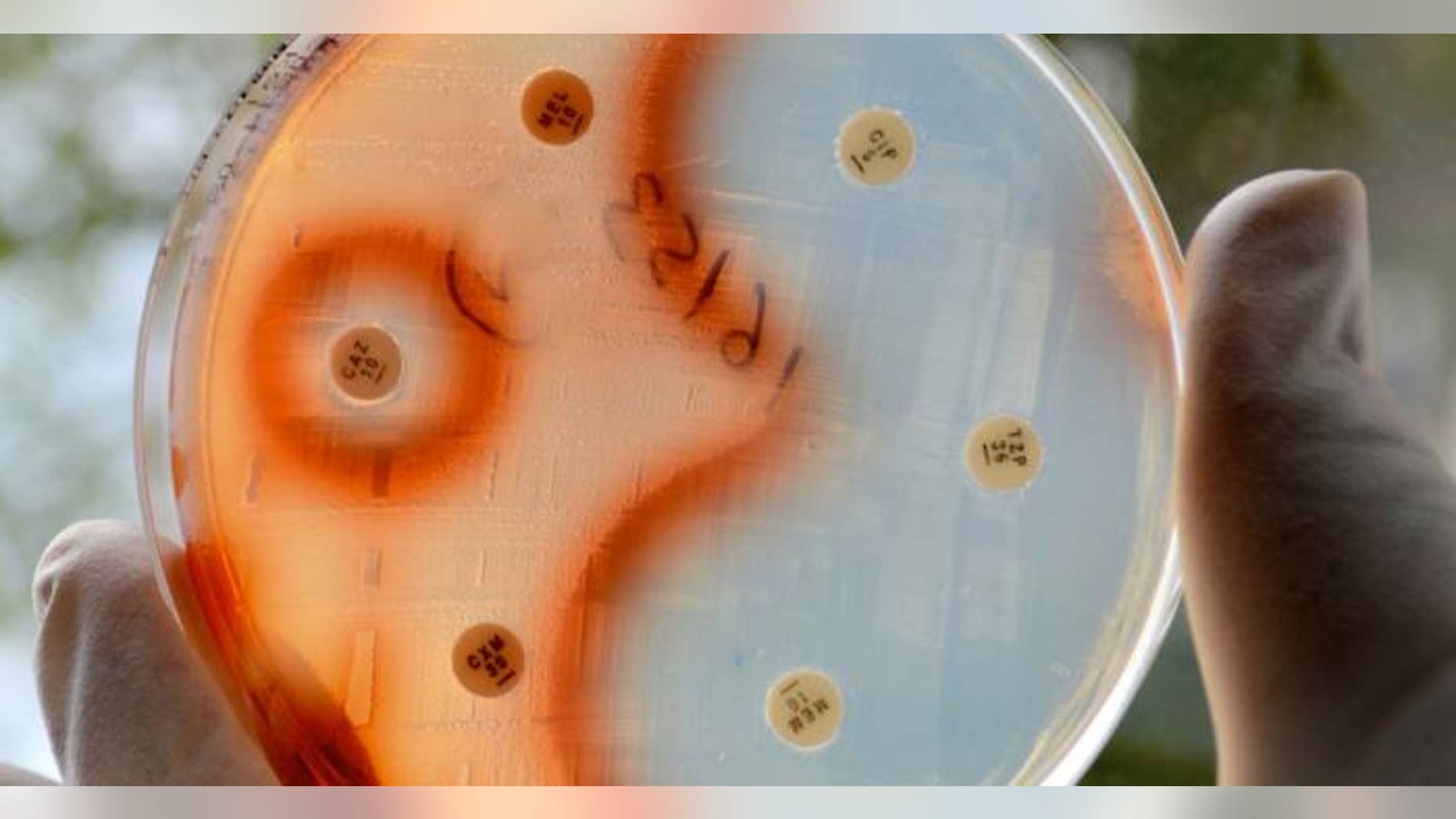 We've already been warned about an "antibiotic apocalypse." Now a new study says medicine-resistant infections will take more lives annually than cancer does by 2050 unless action is taken, CNBC reports.
According to the Review on Antimicrobial Resistance, deaths caused by drug resistance will rise from 700,000 in 2015 to an estimated 10 million per year in 2050. The problem: People around the world are taking more antibiotics, rendering them less effective, while global food production uses at least as many, The Guardian reports. Meanwhile, fewer new antibiotics are being made. In time, the study says, we may no longer be able to treat diseases that are now curable.
"The problem is straightforward," writes Jim O'Neill, who chairs the Review, in the Guardian. "As valuable as scientific breakthroughs may be, it takes a lot of work to turn them into marketable drugs. And … antibiotics generally produce low — and sometimes even negative — returns on investment for the pharmaceutical makers that develop them."
O'Neill is calling on philanthropists and governments to create an R&D fund to create new antimicrobial drugs. He estimates a cost of less than 0.1 production of global GDP, far less than the alternative: "$100 trillion in lost production by 2050 and 10 million lives lost every year."
(In related news, here's the latest food chain to go antibiotics-free.)