Even If You Don't Smoke Marijuana, This Bad Habit Can Give You the Munchies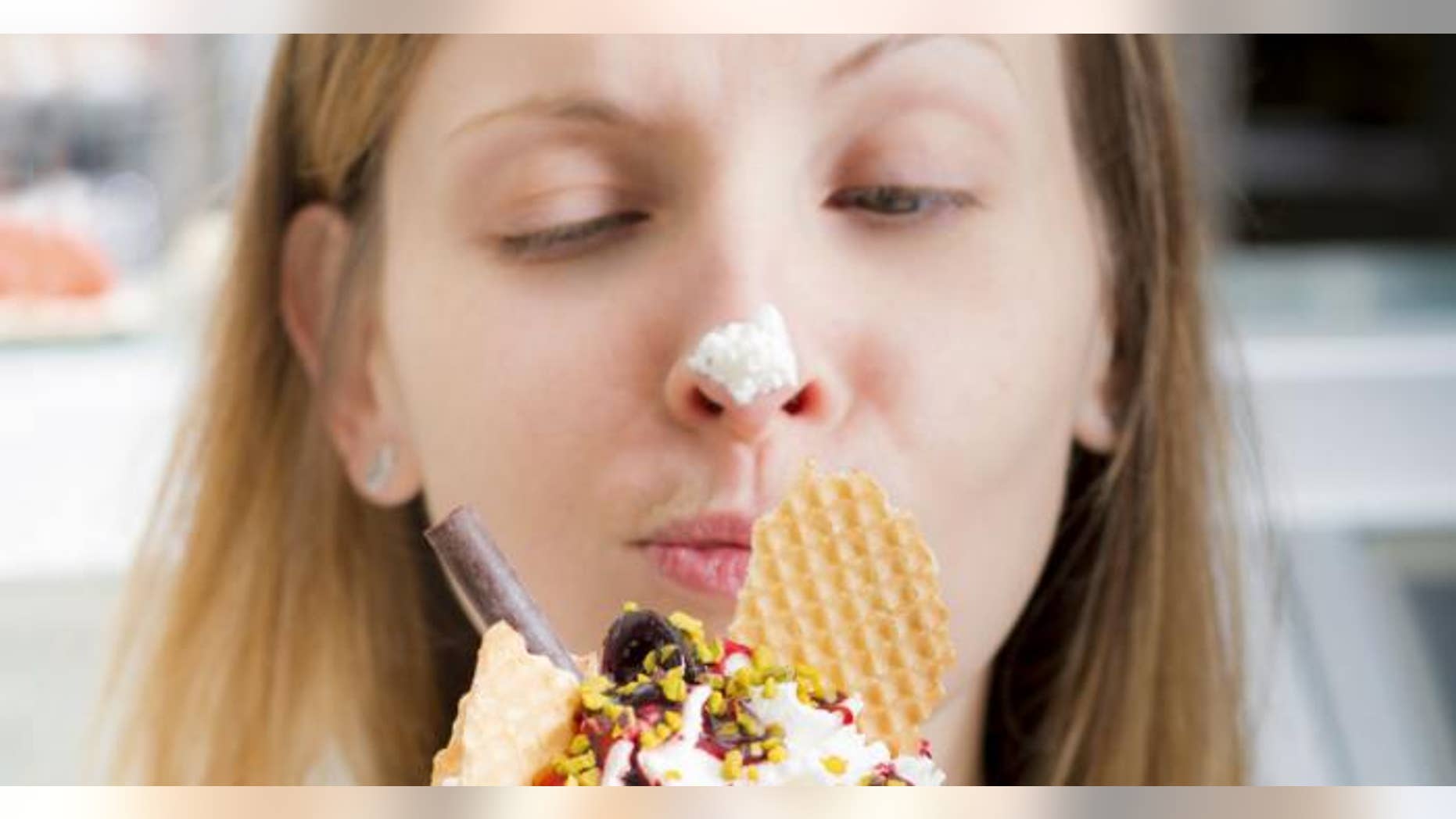 If you've wondered why you nosh like crazy after a night of tossing and turning, scientists think they've figured it out: Your brain may compensate for the lack of sleep by releasing chemicals similar to those that pot smokers breathe in, resulting in the tired person's version of the "munchies," NBC News reports.
In the study, published in the journal Sleep, a University of Chicago team led by Dr. Erin Hanlon found that blood levels of an endocannabinoid known as 2-arachidonoylglycerol (aka 2-AG) — a chemical produced in the brain that's similar to those found in pot and that typically appears in the blood at peak levels in the afternoon and stays low overnight — actually kept rising after the afternoon spike and remained high all evening in subjects who were sleep-deprived.
Not only did the drowsy participants find it harder to resist nibbling, they chose not-so-healthy snacks. (People who use marijuana and overeat also "tend to eat things that are yummy and rewarding," Hanlon says.)
In this admittedly small study (14 people in their 20s), the subjects camped out for four days at a time at a sleep center, with some volunteers allowed to doze for 8.5 hours a night while others only got 4.5 hours. On the fifth day, the subjects' first meal was delayed until 3 p.m., followed by unlimited snacks, then a second meal at 7:30pm. All subjects gorged during the first meal, taking in around 2,000 calories each, but the subjects with less shut-eye ate 1,000 more calories during the rest of the day (and mostly salty or sweet junk food); the rested subjects consumed just 600 more calories.
Some of the tired subjects had trouble resisting these "reward" foods even when full, per the Guardian. "If you have a Snickers bar, and you've had enough sleep, you can control your natural response," Hanlon tells NBC. "But if you're sleep-deprived, your hedonic drive for certain foods gets stronger, and your ability to resist them may be impaired, so you are more likely to eat it. Do that again and again, and you pack on the pounds."
(In related news, here's something else that can have a similar effect on your appetite.)