Domestic Car Brands Fall Behind With Latinos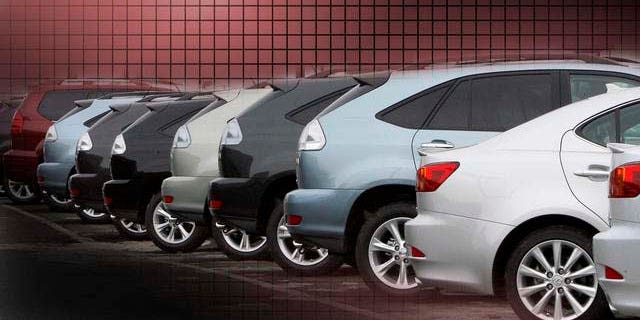 Foreign car companies are far outpacing Detroit when it comes to attracting Latino dollars, says a report by auto research firm R. L. Polk & Co. The numbers are based on Polk's analysis of new vehicle registrations up to September 2010.
In the first nine months of 2010, more than 60 percent of the new cars purchased by Hispanics were manufactured by Asian companies. Toyota alone accounted for more than 20 percent of the Latino market share. (Honda and Nissan were the next two most popular.) Meanwhile, the top three domestic automakers on the list—Chevrolet, Ford and Dodge—made up only 21.2 percent of Latino purchases.
According to a release put out by Polk, the company believes these numbers are the result of the foreign automakers' marketing focus on the Latino consumer—coupled with Detroit's relative lack of attention.
"Toyota, Honda and Nissan all have specific Hispanic marketing strategies and agencies that focus their marketing efforts to Hispanics," said Mark Pauzé, senior solutions consultant at Polk, in the release.
Hispanics were 10.6 percent of the U.S. vehicle market back in 2006. But when the recession hit, numbers plummeted—they accounted for only 8.5 percent a year ago. However, Polk notes that this segment of the market is recovering faster than the overall market. During the first nine months of 2010, Hispanic purchases increased 6.5 percent over last year, versus an overall four percent.
Many Asian automakers are growing their share of the Latino market faster than their sales to the general population, Polk noted.
One domestic brand that does seem to be making in-roads: Buick, which grew its share 83 percent in the past year.
"Hispanics … prefer comfort and amenities in a family car at a reasonable price – a sweet spot for Buick," Pauzé was quoted saying.
Follow us on twitter.com/foxnewslatino
Like us at facebook.com/foxnewslatino