Disney launches sleep hotline to help parents with fussy sleepers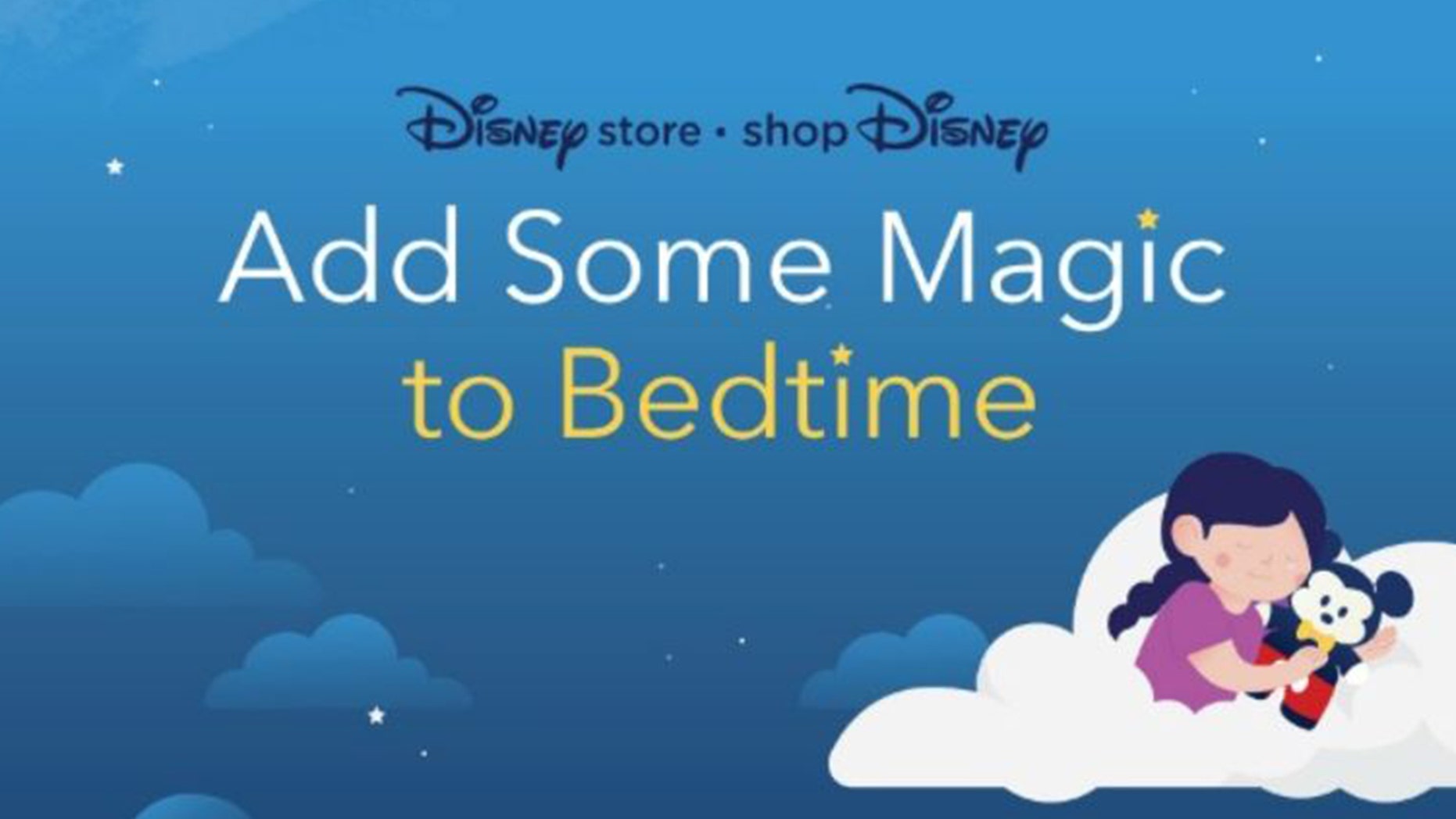 Having trouble getting your child to bed? Call in the mouse. Mickey Mouse to be more specific.
Disney has launched a new hotline service for exhausted parents who cannot get their children to go to sleep after reporting that 77 percent of parents struggle with the process of getting their child to go to bed.
SERVICE DOGS ENJOY OUTING AT DISNEYLAND DURING TRAINING
As part of Disney's efforts to help parents win the battle of sleep, the brand partnered with certified pediatric sleep coach Lauren Olson.
"As a mom of two extremely busy toddlers, I know keeping consistent napping schedules and bedtime routines can be a major production – from stall tactics to short naps and pre-dawn wake-ups, it can be hard on everyone in the household," she said.
To use the hotline function, all parents have to do is dial 877-7-MICKEY and the sweet, familiar voice of Mickey Mouse will joyfully tell your child that it's time to hit the hay.
If your child's not a Mickey fan – don't worry. The family-friendly icon also has the voices of Minnie Mouse, as well as Donald and Daisy Duck and Goofy. Though you only get one character per call, so make sure to choose wisely.
FOLLOW US ON FACEBOOK FOR MORE FOX LIFESTYLE NEWS
Disney-loving parents can start using this service immediately. However, there is a catch: it's only around until August 31. After that, your kids will have to go back to counting sheep.