Company Looks To Send Volunteer Astronauts To Colonize Mars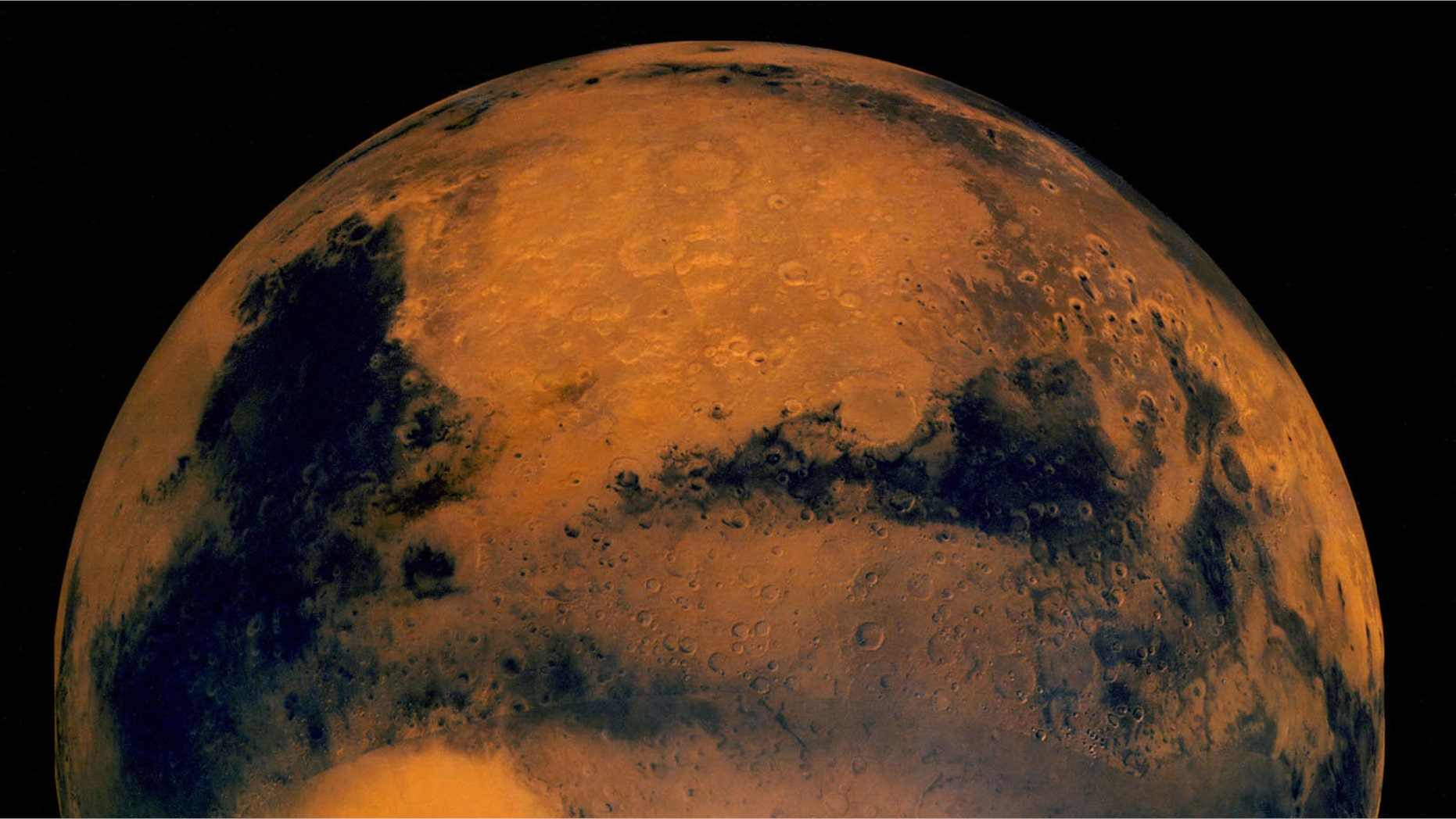 A private spaceflight project is now accepting applicants for a one-way trip to outer space.
The Mars One Foundation, led by Dutch entrepreneur Bas Lansdorp, launched Round One of its astronaut selection program Monday.
The company is on the hunt for volunteer astronauts to establish the first permanent colony of people on Mars.
"We are very excited about launching the selection program. Round One is where we open the doors to Mars for everyone on Earth," said Lansdorp in a press release.
The organization has invited would-be Mars settlers from all around the world to submit an online application. The plan is to pick four "astronauts," two males and two females, to initially start the colony.
People interested in applying must be between 18-40 years of age and in good physical condition. Along with being able to speak English, good people and survival skills are also required.
Aside from these requirements, there is also an application fee that will go toward the estimated $6 billion required to fund the project.
The non-profit plans to establish this first of its kind settlement outside planet Earth in 2023.
The project of the self-sustaining habitat involves the help of rovers, with hopes of more settlers being sent every two years following the initial colonization.
"In a 1000 years, everyone on Earth will still remember who the first humans on Mars were, just like Neil Armstrong is etched in our memories forever," said Lansdorp.
According to the group, Mars One has received 10,000 messages from prospective applicants from over 100 countries in the last year alone.
Follow us on twitter.com/foxnewslatino
Like us at facebook.com/foxnewslatino