Battling for Future Space Shuttle Program: Texas, Florida and Puerto Rico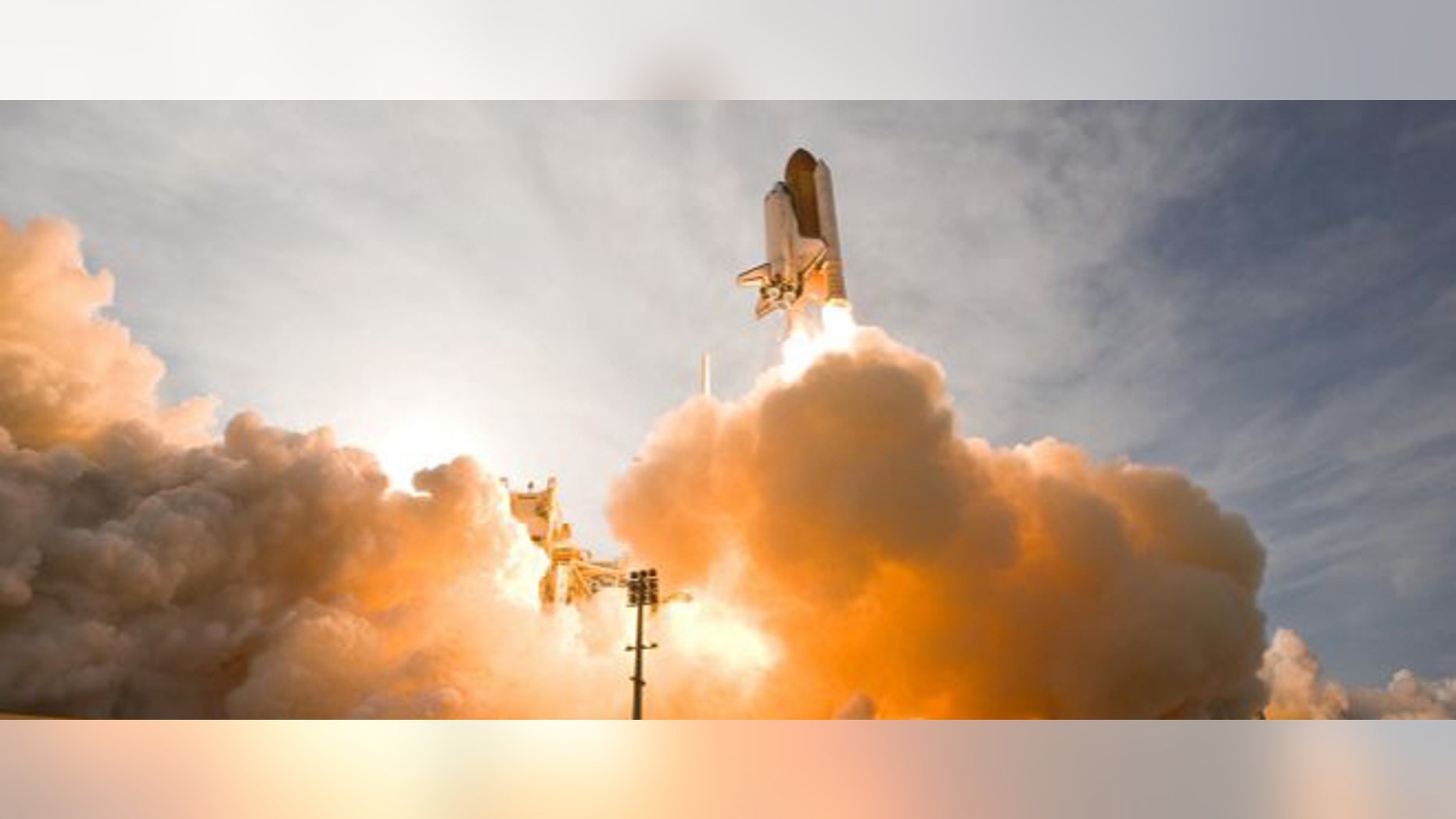 Even space dreams are bigger in Texas.
"Keep in mind we're not just talking about a rail station or something like that," says Texas Space Alliance's Rick Tumlinson. "We're talking about a port to the solar system and eventually the stars."
Tumlinson's referring to an undeveloped, green space in Brownsville, Texas, right across the Mexican border from Matamoros. This, in the eyes of the Texas Space Alliance, Lone Star State business leaders and Governor Rick Perry's office, is where the launch pads of the future could--and should--be built. Launch pads for the growing number of private, commercial "new space" companies like Space X, Blue Origin, Boeing and Sierra Nevada. And, for Texas, a launch pad for its high-tech economy, promising thousands of well-paying jobs.
But Florida, the other state impacted the most by NASA's retiring of the Space Shuttle fleet last summer, isn't just sitting back and allowing alligators to take over the Kennedy Space Center. Space Florida is competing for the businesses and jobs, too.
"It IS a new space race," says Space Florida's Frank Debillo, accelerated by the historic success in May of Hawthorne, California-based Space X, becoming the first, non-governmental space craft to launch and dock with the International Space Station, deliver cargo and return to Earth with experiments, unneeded gear and a load of space garbage. With NASA contracts to deliver cargo—and possibly astronauts—multiple times over the next few years, combined with its own contracts to deliver satellites for others, Space X wants a 2nd launch facility.
Unlike the Cold War space race 50 years ago, this one's between the 2 states—as well as Puerto Rico—vying to take part and the growing number of private aerospace companies that hope to fill the void the space shuttles. Companies like Blue Origin, Boeing and Sierra Nevada are direct competitors with Space X, each at varying stages behind it.
Texas, Florida and Puerto Rico are each offering millions of dollars-worth of incentives to attract Space X. Space Florida is even putting on the table world-famous launch pad 39A, from where the shuttles so often blasted off into space.
"Right now there is an abundance of infrastructure that is there," says Frank DeBillo. "This is either excess or underutilized by either NASA or the Air Force."
With 5 decades of rocket launch history, Florida clearly is far ahead in space infrastructure and support.
But it IS busier than Texas' Brownsville site.
With NASA and Cape Canaveral Air Force Station launches also happening, occasionally, Space X may have to wait to launch its Falcon rockets and their payloads. .
Texas also argues its proximity to the equator makes it a smarter choice. The Earth spins faster at the equator than the poles, thus a rocket launched closer to the equator leaves the pad already going faster, requiring less fuel (and cost) to get into orbit.
Space X isn't hinting at where it may go, but with the growth of its "new space" competitors, there may end up being plenty of high-tech jobs and launch pads to go around.
Follow us on twitter.com/foxnewslatino
Like us at facebook.com/foxnewslatino