Clothing company Peter Alexander Sleepwear faces backlash after pulling 'Boys Will Be Boys' shirt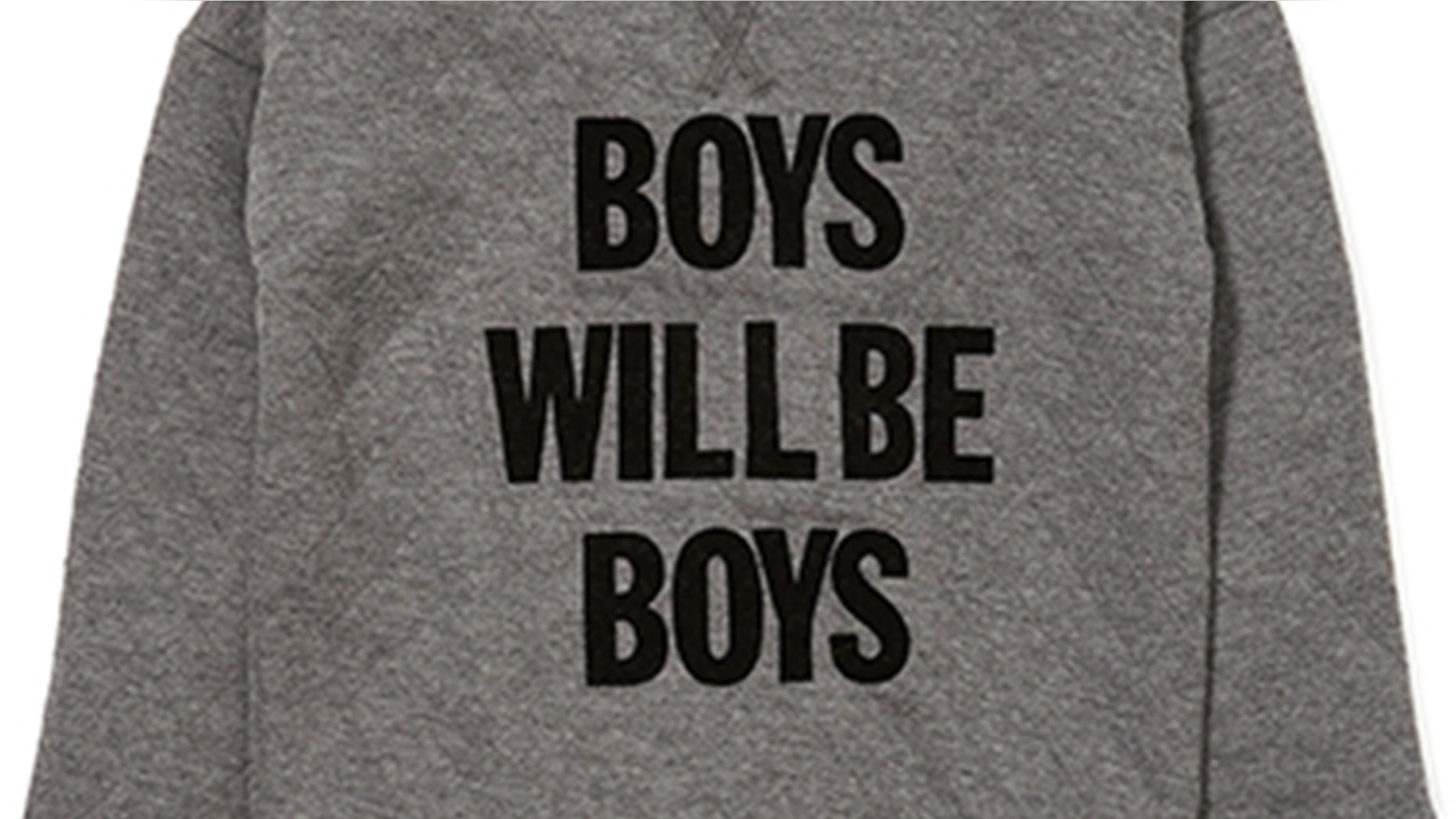 An Australian pajama company is facing backlash after pulling a controversial shirt from its website.
Bridie Harris, a woman from Melbourne, was shopping at Peter Alexander Sleepwear when she noticed a boys' pajama top emblazoned with the phrase "Boys will be boys," The Sydney Morning Herald reports.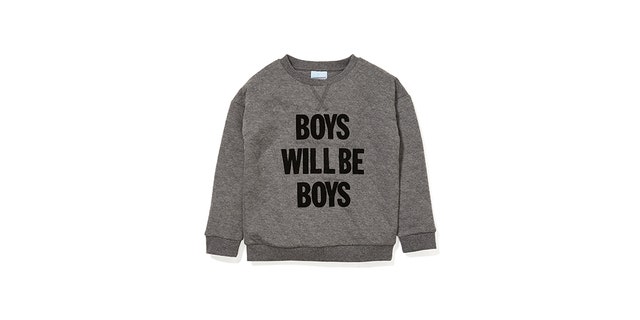 Concerned over the message it was sending, the mother messaged the company on Facebook.
MEXICAN RESTAURANT CELEBRATES WORLD CUP ADVANCEMENT BY OFFERING KOREAN CUSTOMERS DISCOUNT AS THANKS
"Boy won't be boys. Boys will be held accountable for their actions. I hate to see an Australian store, who makes such great pjs, put such a sexist statement on a t-shirt intended for young boys. Excusing boys of their behavior is not a step in the right direction. It's 2018," she wrote on June 20, according to the Herald.
Harris told the Herald the phrase didn't sit well with her because of the connotation it sent that men "tend to get away with stuff just because they are boys."
"I just think that it allows boys to do whatever they want because they are boys. It gives them an excuse for inappropriate behavior. If a girl hurts someone or does something, you never hear someone that says girls will be girls."
After taking her message into consideration, Peter Alexander pulled the shirt off its website Wednesday.
"I just wanted to update you and again thank you for taking the time to get in touch with us and bringing this to our attention," a Peter Alexander spokesperson responded to Harris on social media, according to screenshots from the Daily Mail.
"We do not tolerate the behavior that is being associated with this slogan. In the light of your feedback, we have decided to withdraw this item from sale," the spokesperson wrote.
However, after removing the shirt, the company has been inundated on social media with comments from angry customers who think Harris was being overly sensitive, arguing that Peter Alexander shouldn't have "given in" to her wishes.
When one person suggested people be mad at Harris and not the company, someone responded: "But she didn't remove the top for sale, the store did that and they shouldn't have given into it."
Commenters have also been posting about other products on the company's Facebook page, sarcastically saying maybe those products should be pulled as well.
FOLLOW US ON FACEBOOK FOR MORE FOX LIFESTYLE NEWS
"Perhaps the 'You're so fine!' shirt should be taken from the shelves before someone sees it and decides that it encourages sexual harassment by the wearer?" one person wrote.
"Shame on you Peter Alexander for removing the 'Boys will be boys' [pajamas]. Absolutely gutless. I expect your next range to be beige, baggy and unisex," someone else wrote.