Certain hair products may increase your risk of breast cancer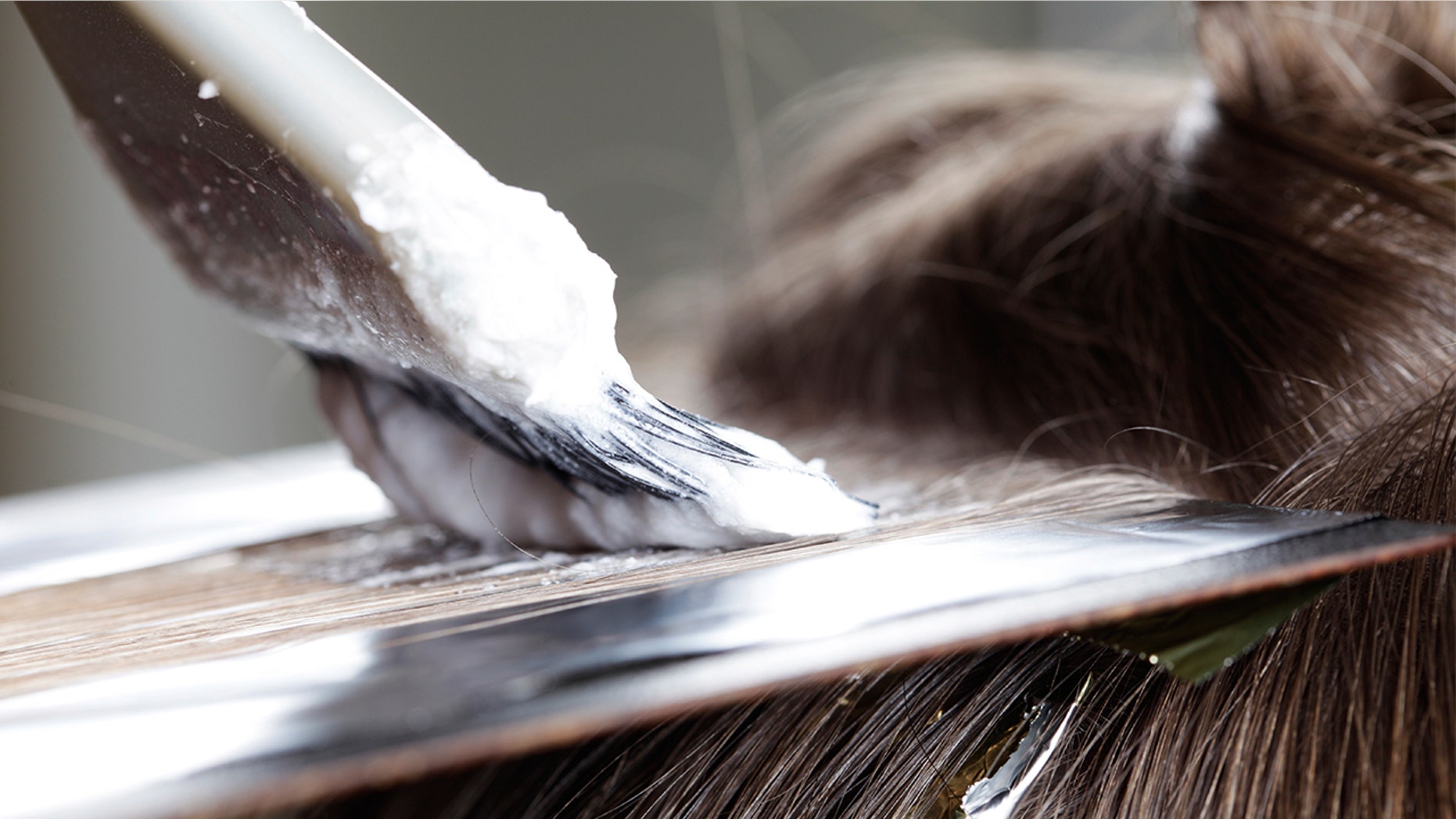 Women go through a lot to look and feel beautiful, but it turns out some of the products you're using on your hair might actually have a negative impact on your health.
In a new study by Rutgers University, researchers recruited 4,285 African-American and Caucasian women, both with and without breast cancer aged 20 to 75, to explore a possible link between certain hair care products and their risk of developing breast cancer.
The study's authors examined established probable breast cancer risk factors, like family and personal health history, hormone use and lifestyle. They were particularly interested in the women's use of specific hair products, such as chemical straighteners/relaxers, hair dyes and conditioning treatments containing cholesterol and placenta.
SUNBURN REMEDIES AND PREVENTION
They discovered that dark brown and black hair dyes were associated with a 51 percent increased risk of developing breast cancer among African American women and a 72 percent increased risk of estrogen receptor positive breast cancer among African Americans. The researchers also found that use of chemical relaxers and straighteners was associated with a 74 percent increased risk among Caucasians, with some differences in breast cancer risk observed by estrogen receptor status.
According to The National Cancer Institute, there are over 5,000 different chemicals used in hair dye products, some of which are reported to be carcinogenic, and an estimated one-third of women over the age of 18 use some type of hair dye.
Authors of the study admit that more research needs to be conducted to further examine "the link between the use of hair products as important exposures that may contribute to the development of breast cancer, as well as ways to reduce the associated risks," according to a press release.
FOLLOW US ON FACEBOOK FOR MORE FOX LIFESTYLE NEWS
The National Cancer Institute notes on its website that few studies have been published about the association between hair dye and breast cancer.